Discussion Starter
•
#21
•
Progress has been slow. I picked up an 85 mini front axle thats going to be swapped in hopefully by the end of the year. I need to finish paying RJ off for that before I can even start buying parts for the swap. I did get a free set of hysteer arms from Tom (Monkeyproof) recently. Thanks again Tom!
Axle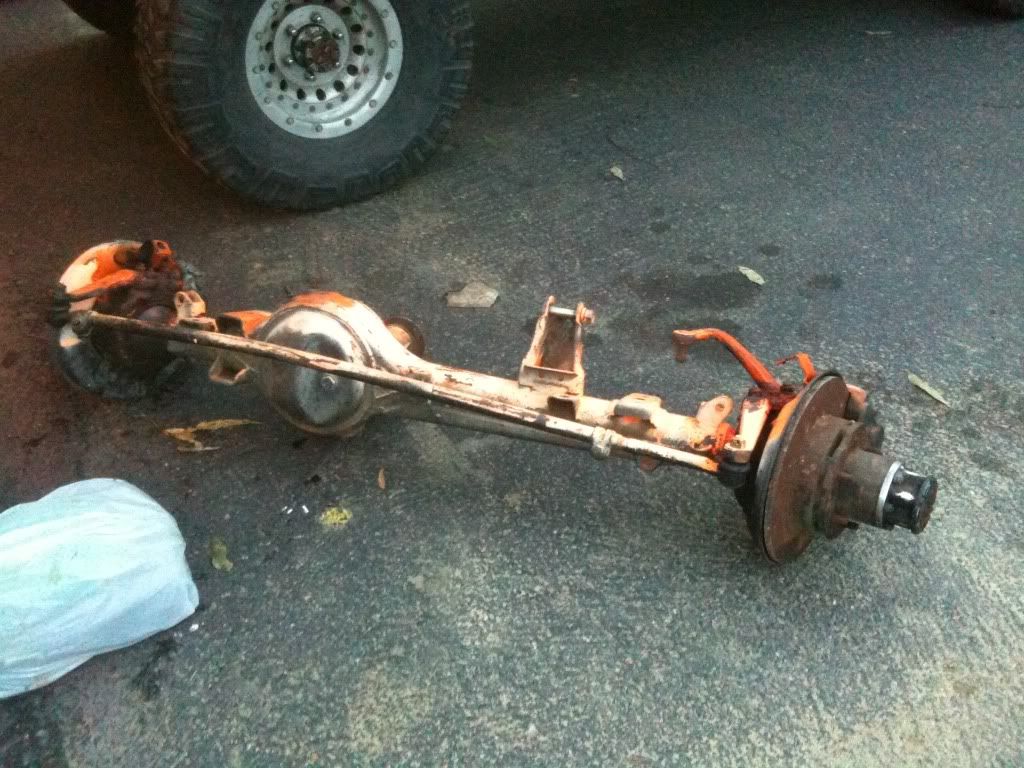 IFS hubs and steering box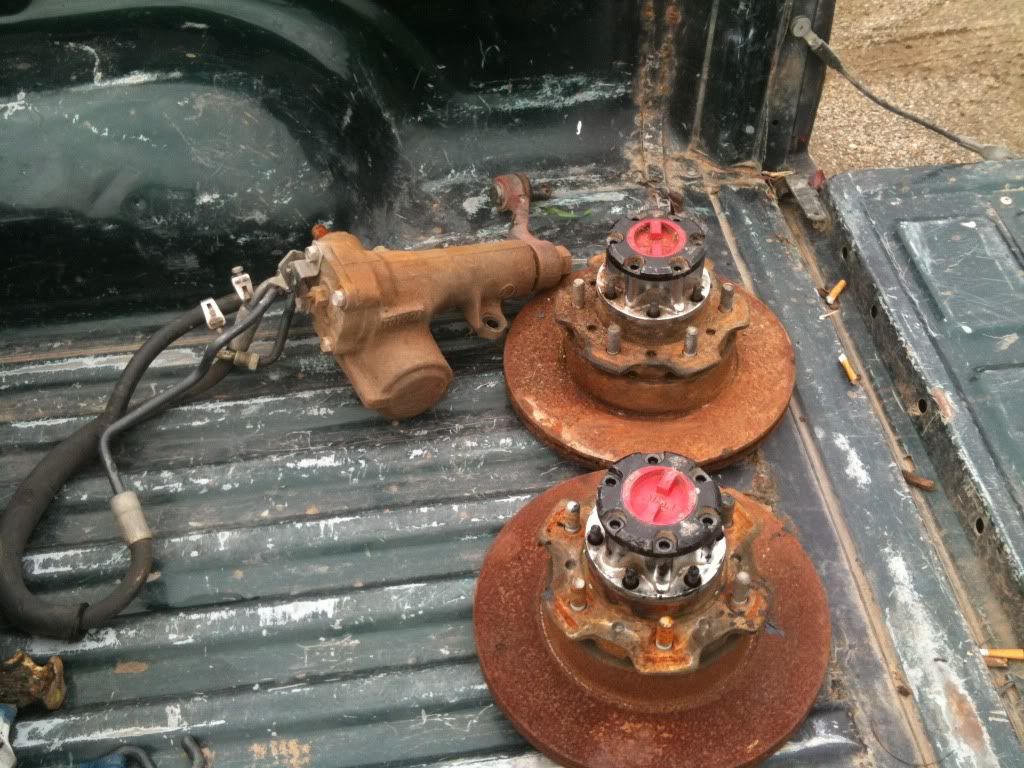 Hysteer arms (unknown manufacturer, possibly allpro)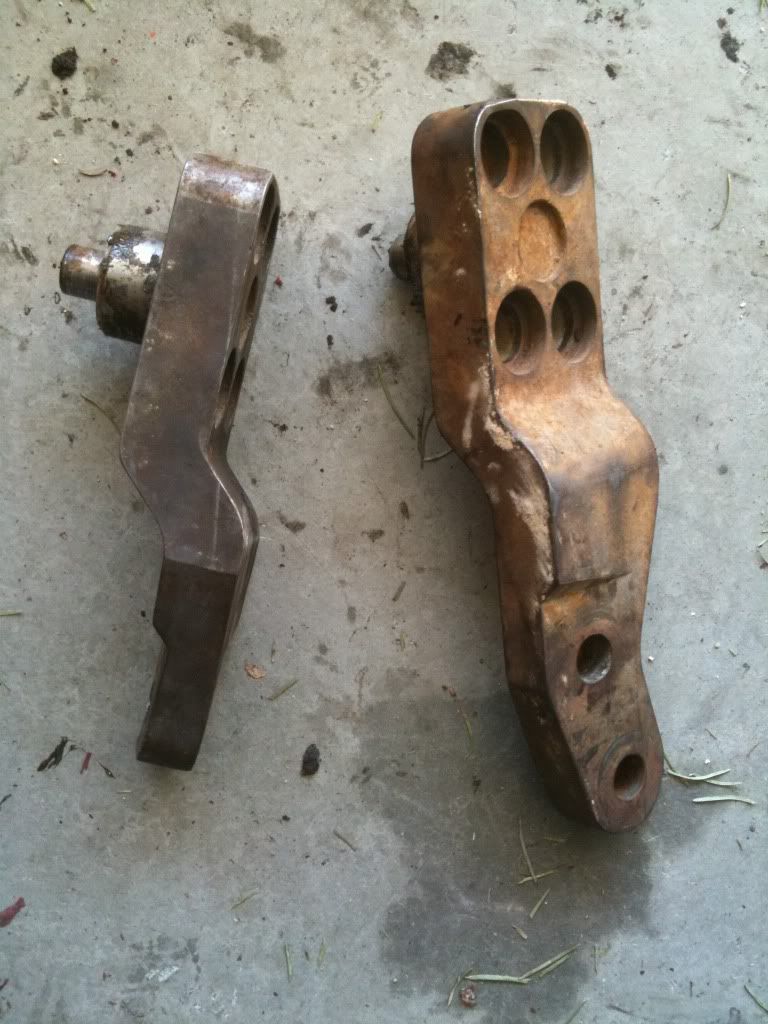 Anyway, I got a
Garmin Oregon 450
for Christmas.
As well as a nice list of tune up parts including..
Plugs and Plug wires.
PCV and PCV grommet.
Alternator brushes (hoarding until they are really needed)
Rear 02 Sensor.
Air Filter.
Fuel Filter.
All 3 Belts.
I've done everything above except the belts. Need a tension gauge.
I also got the Special Service Tools for a valve job. Soon as I get those in I'll pull the shims, measure them and order new ones.
I also need to replace the EGR valve. But thats for when I have more $$.
As for today..
I spent some time making a mount for my new Garmin Oregon 450.
I basically followed
this write up
but did a couple things differently in regards to how the mount was assembled but it basically came out the same.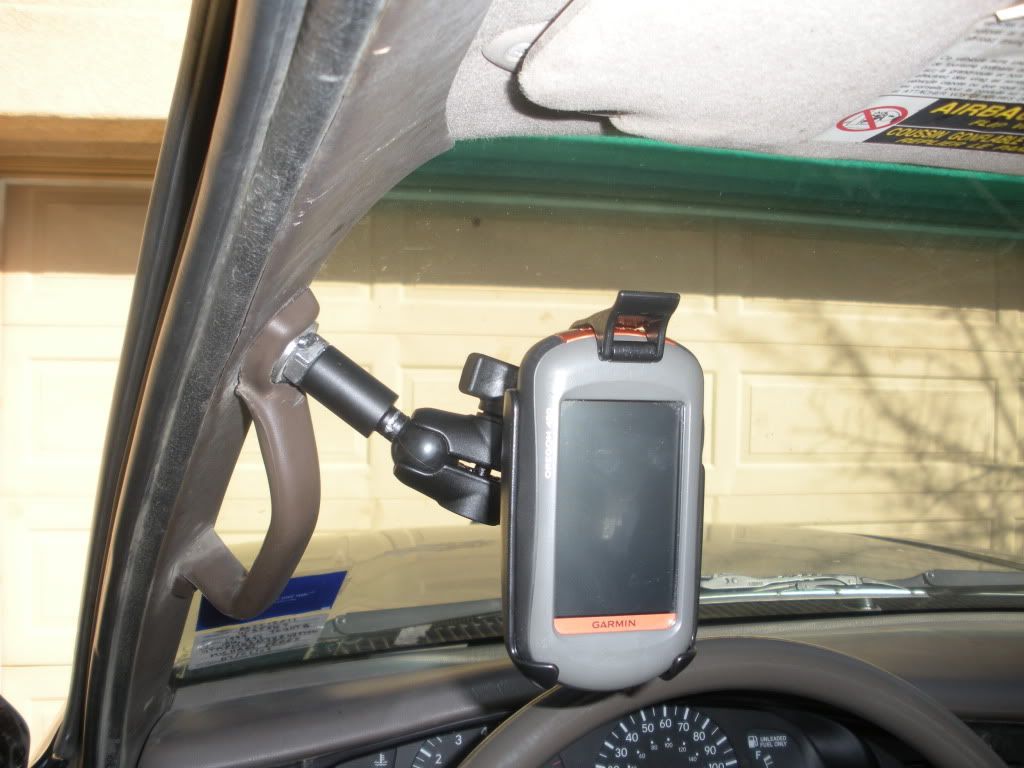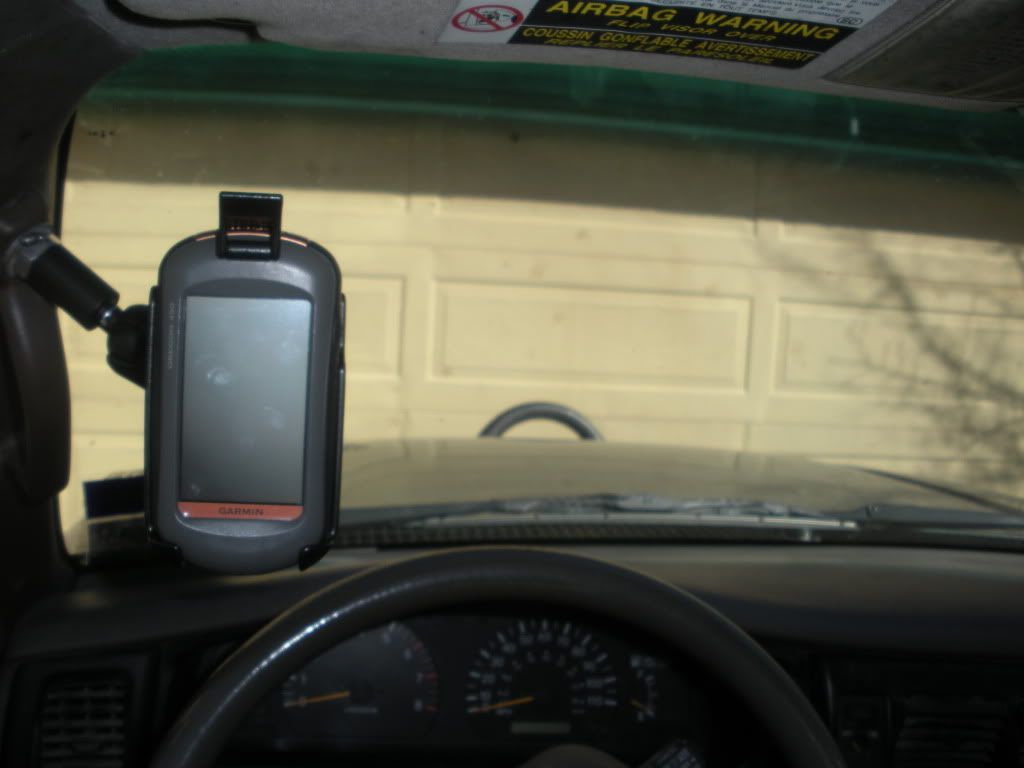 BOOGERS!!! (Wire speed sucked
)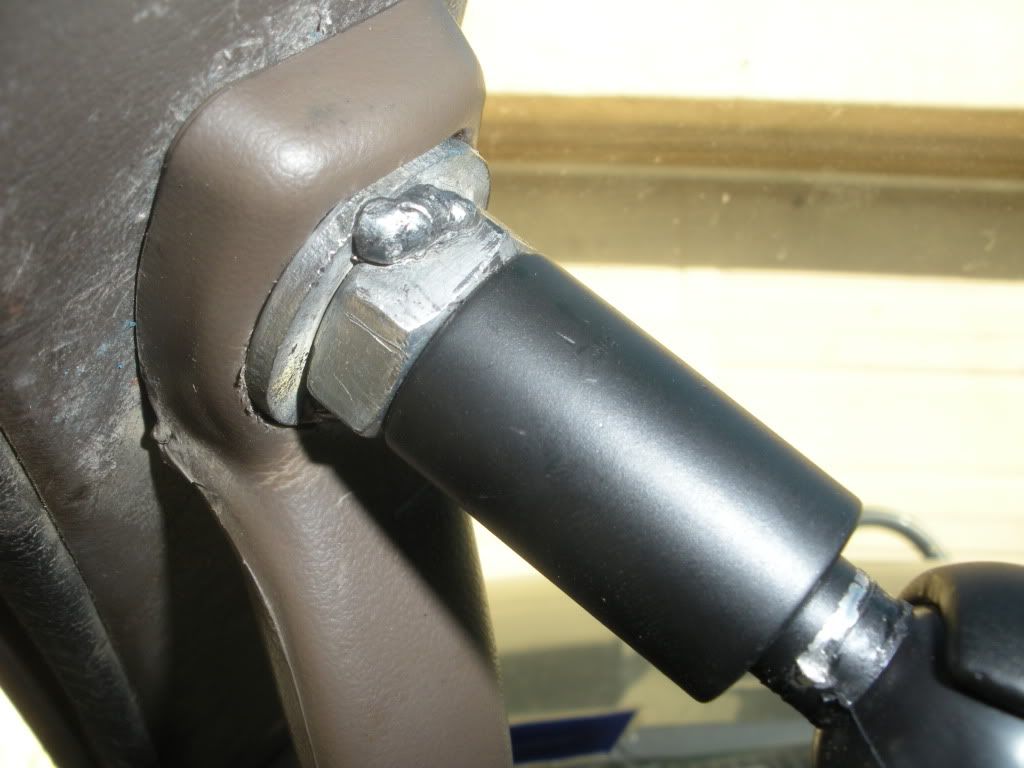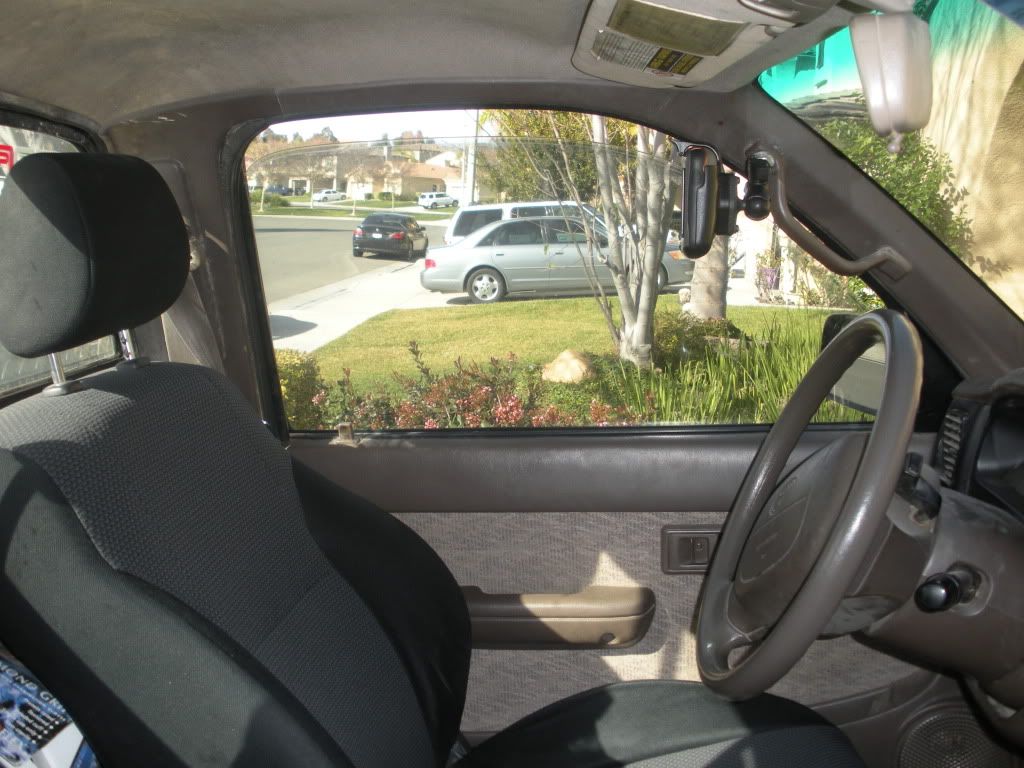 It doesn't block any view out of the front. It actually sits about right where the a pillar is in my vision. I need to order up the Garmin car adapter stuff so I can have a rechargeable battery and a power cord (which will be hard wired).
Heres some pictures from a couple of the recent runs I've been on
Clawhammer and Chocolate Thunder
http://ttora.com/forum/showthread.php?t=169459
Moab Turkey Takeover
http://ttora.com/forum/showthread.php?t=167643
Thanks for looking.