Not to sure where to put this, Mods feel free to move it.
I have a Short box Doub. Cab with a cap that I use for everything.
I have had issues with dust and water getting in the bed even with the Cap on. I sometimes have to carry some sensitive stuff and dust is a real issue. Plus when I hunt/camp I sleep in the bed under the cap.
Here is my Write up so sit back and relax :xpopcorn2
I went to the local Auto mega warehouse and picked up some Truck door guards, weather striping and some Automotive trim.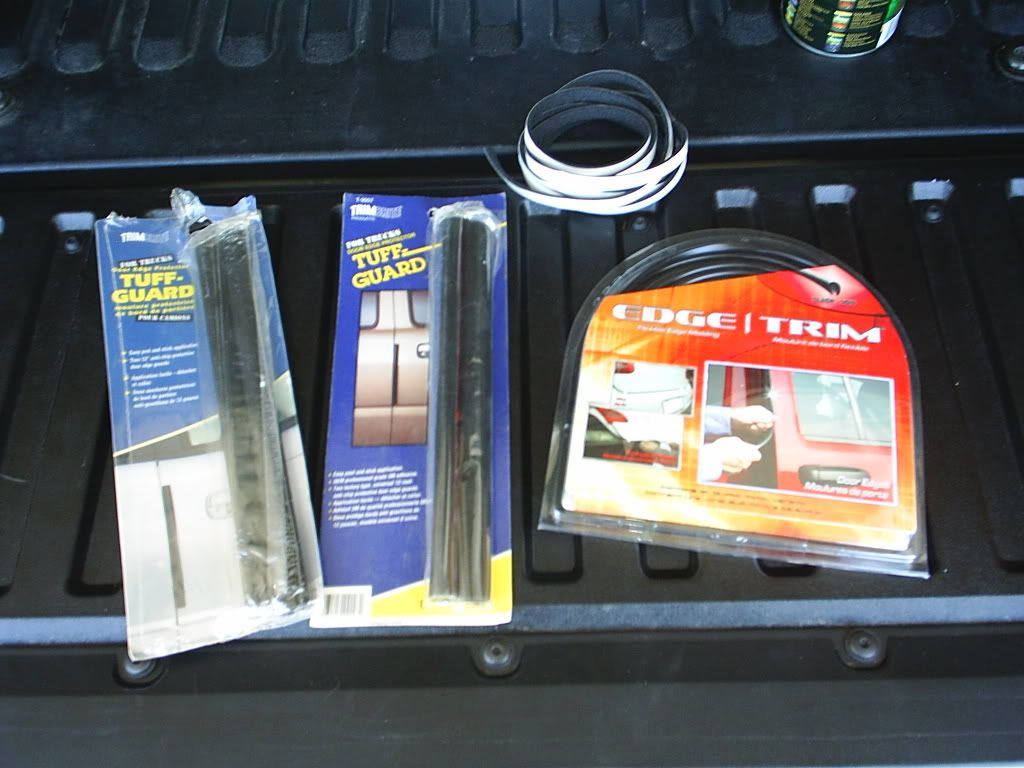 I started with these small gaps between the bed floor and the side near the back. I placed a strip of the 1/2 " weather striping in here and forced it down with a screwdriver head.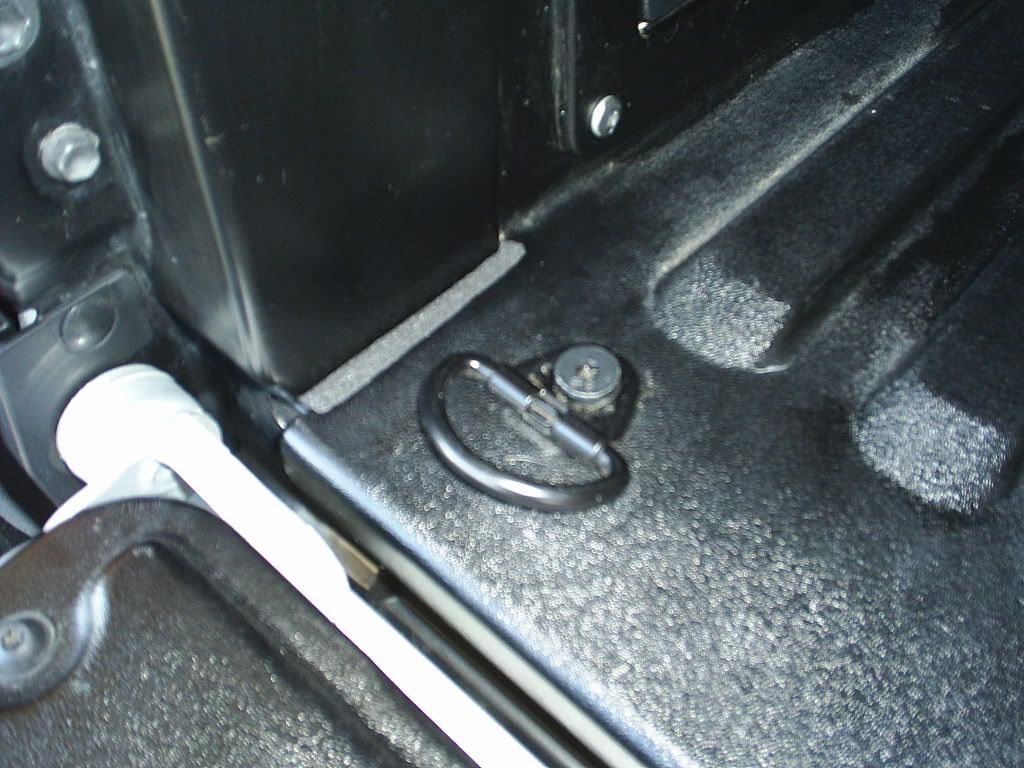 I then took some plugs that are used to plug counter sunk holes in furniture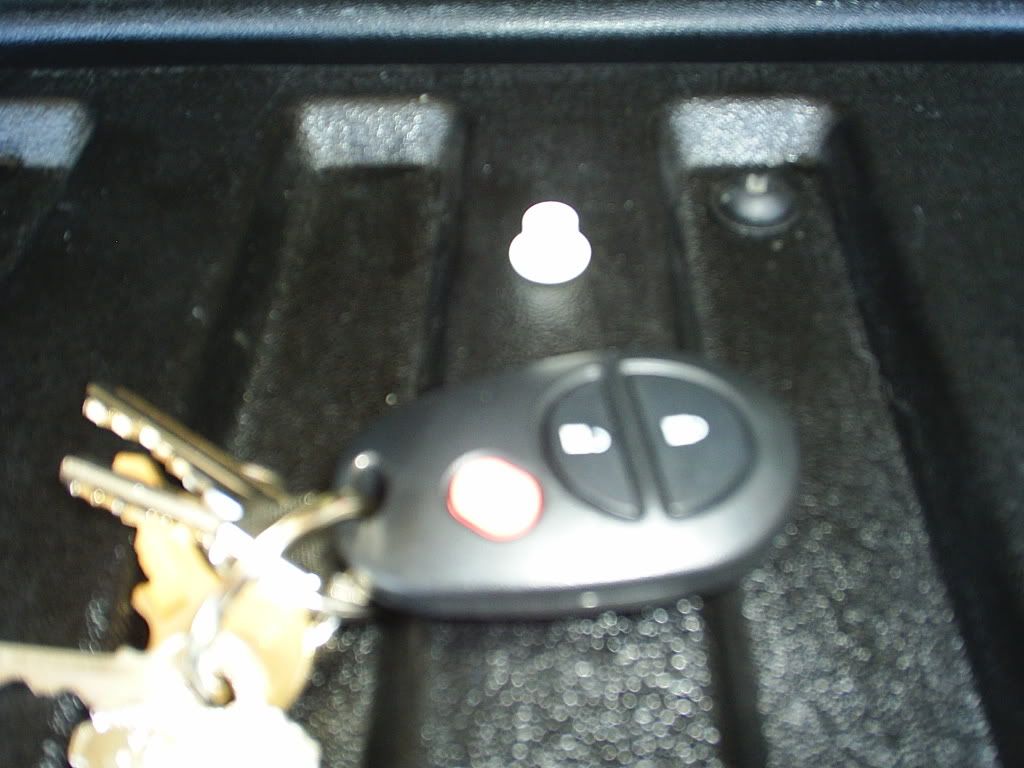 Then placed them in the 3 drain holes at the front of the box near the cab.
Next were the storage boxes that dont have the covers on them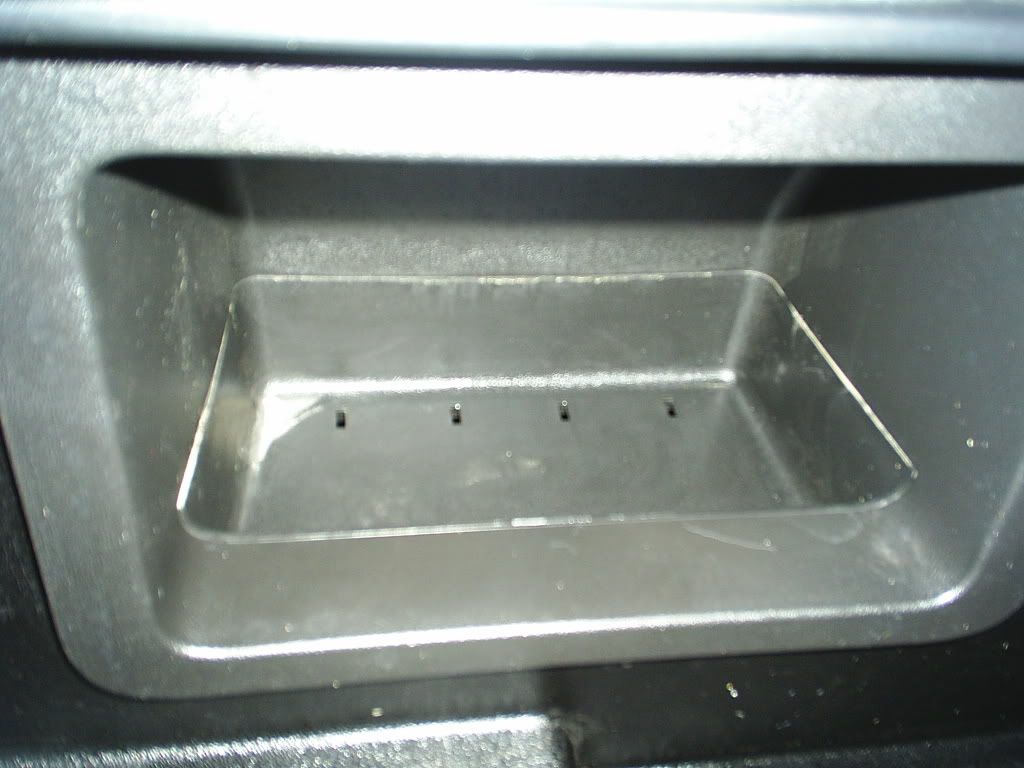 I put strips of weather stiping on the four holes in each box to stop the crap from getting in. Since I dont use these cubby holes I thought that there is no way for them to come off.
Then the cubby boxes with the doors on them, I do keep tow straps and stuff in here, so I put weather striping around the holes where the pegs on the bottom of the door slide into. I put 2 peices on each hole so that the peg would slid in between them and make a seal.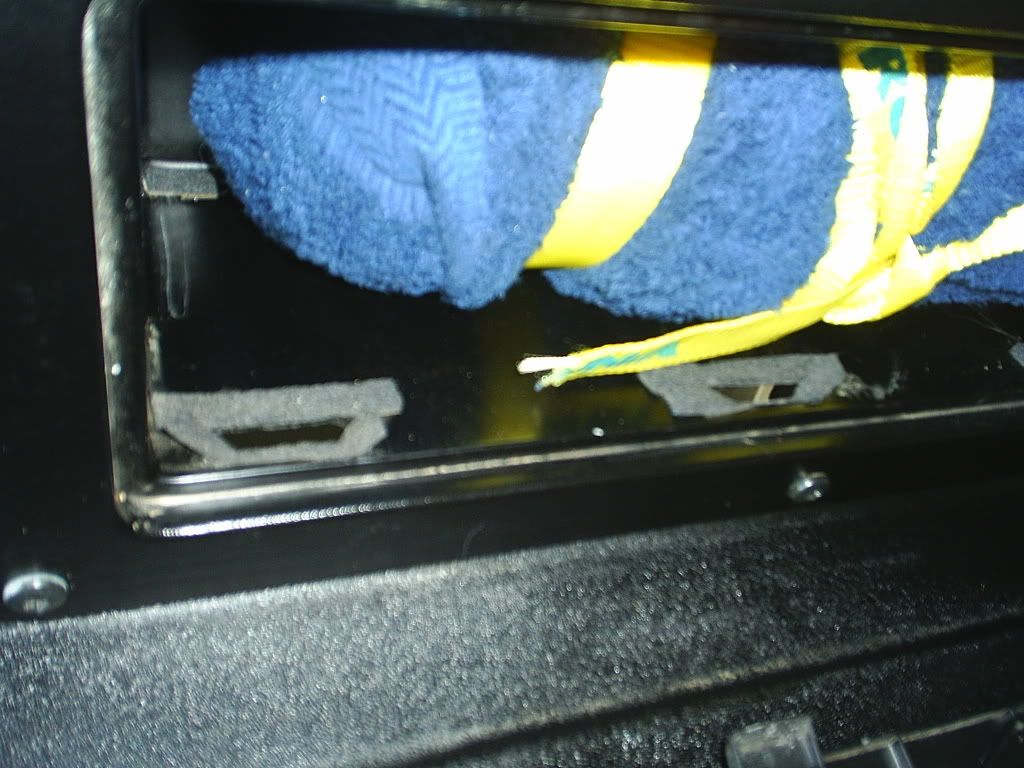 Then I used the door guards to seal up around the bed.
Here you can see they have a slight lip on one side and a peel away 3M tape
You can see the gap inbetween the tailgate and the bed here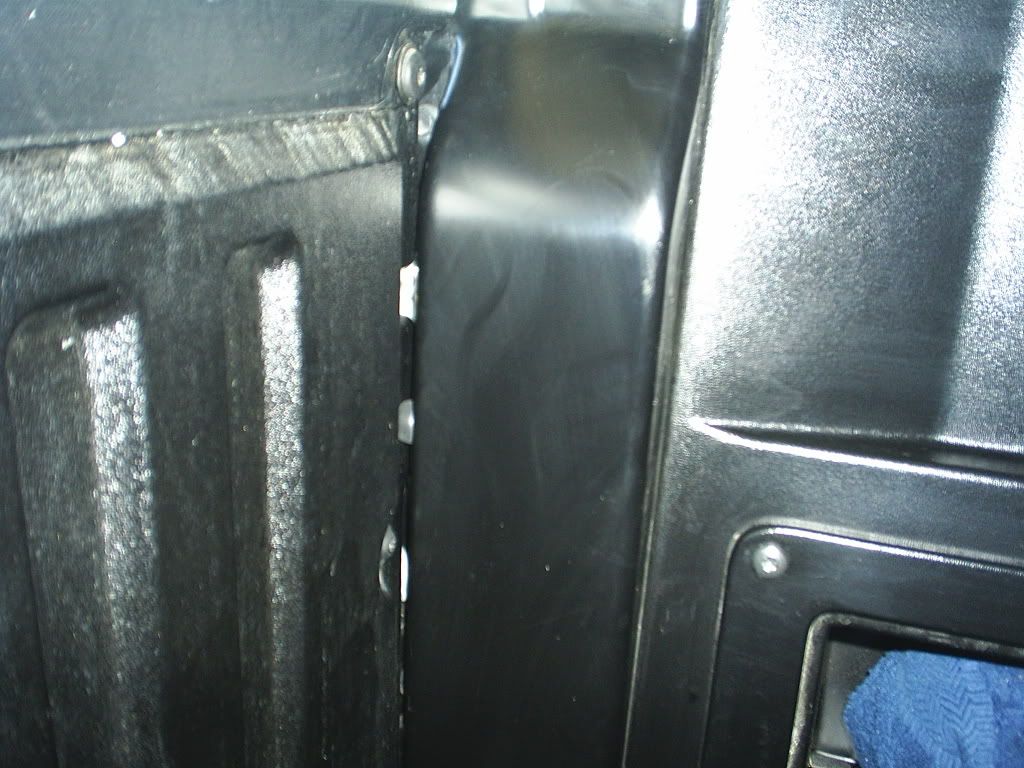 They have a slight lip on them, put the lip facing the outside of the bed and place them here, they fit snug around the contour of the metal. Press hard and they will stay, I bought 2 packs ( each pack contains 2 guards ) just in case I screwed up. Trying to get the one off that I screwed up on and trust me they stick good
But you should only need one pack.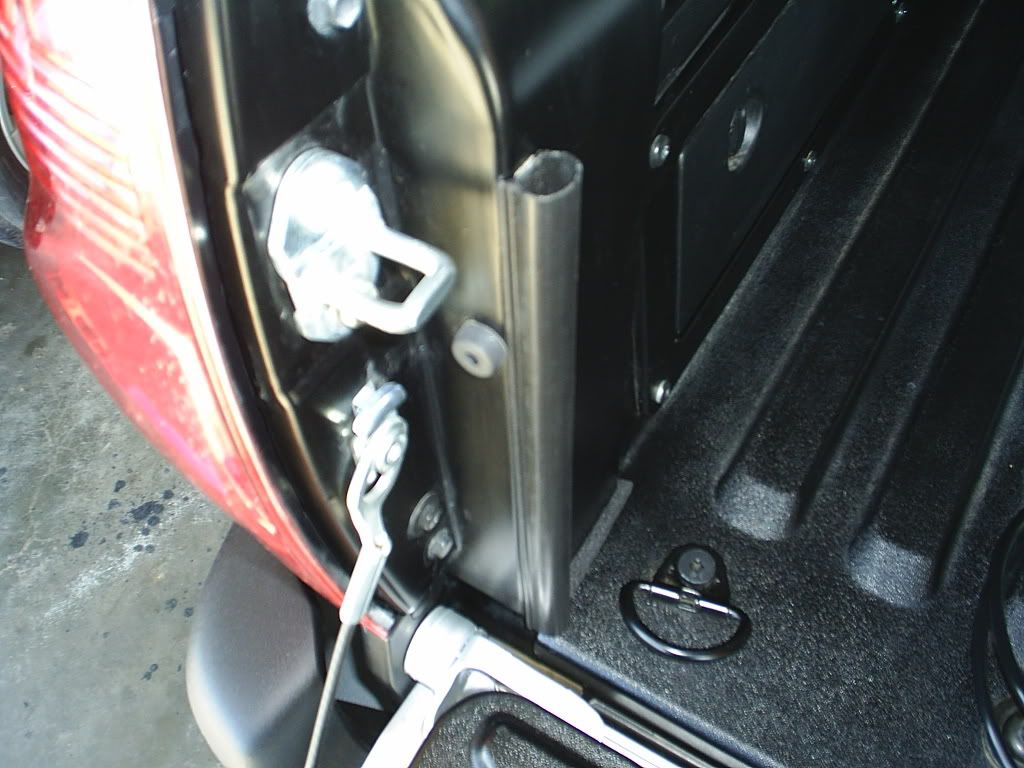 This is what it looks like when the tailgate is closed .
Note dont put the fat peice of the rubber guard the other way so that it gets pinched between the tailgate and the bed, I tried this first but its too thick and you cant close the tailgate.
Just to see if it helps I took some automotive edge trim
Placed it along the edge of the tailgate
It seems to help fill in the gap from the outside and looks pretty cool too.
With trim on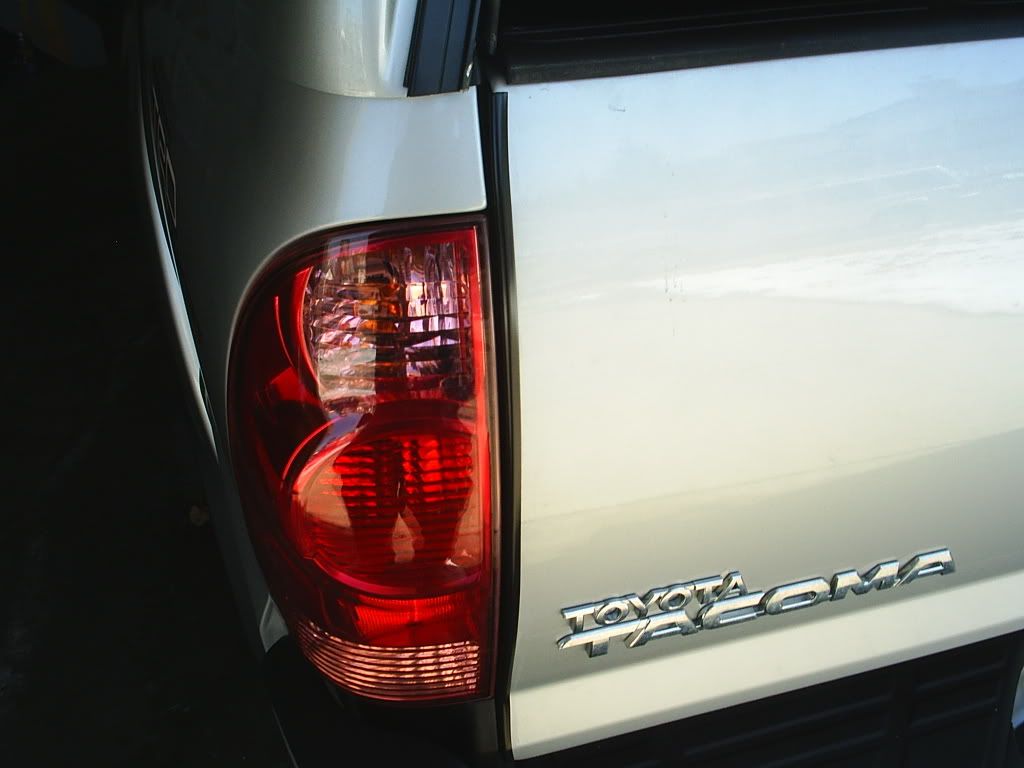 Without trim the gap is larger
That is it
I will be doing some back road work and see how it stands up to the dust and where it leaks. Hope this helps someone
Happy Easter