Discussion Starter
·
#1
·
Just a couple of pics from the camping trip me and my boy took over the weekend. I had to field test the cup-holders, of course.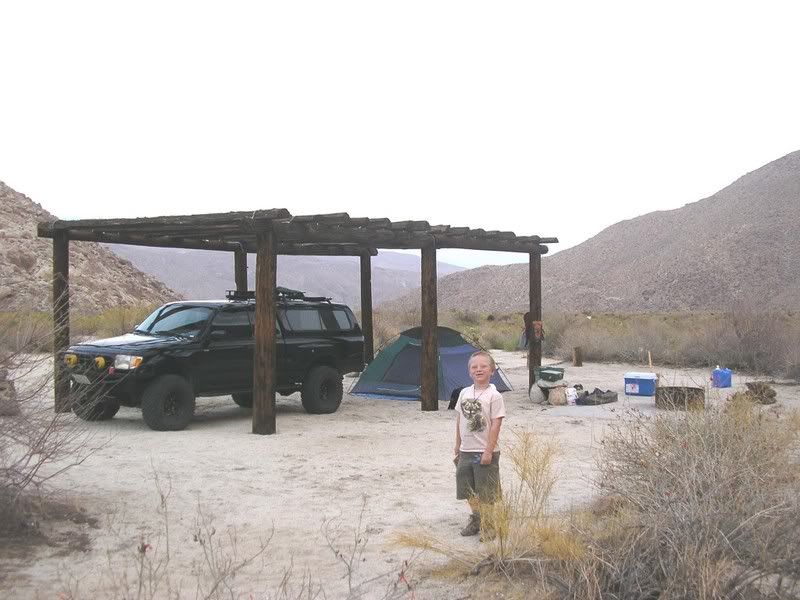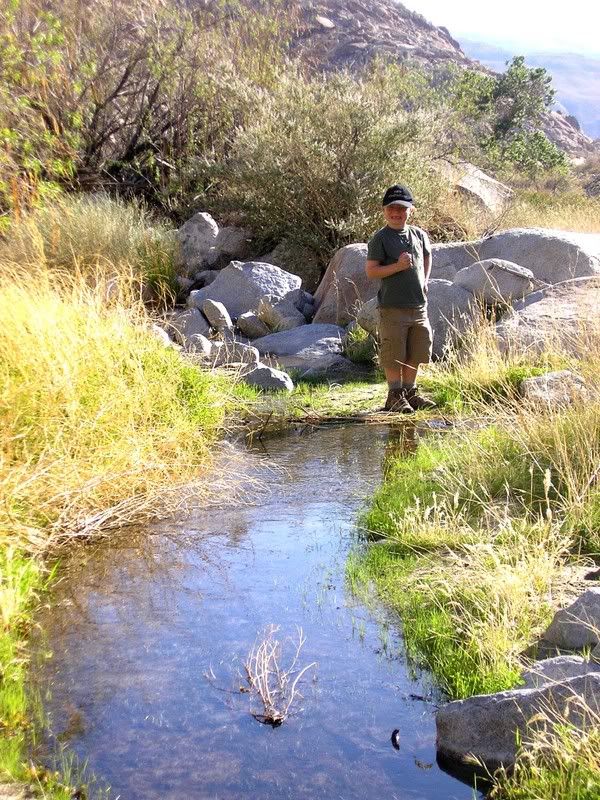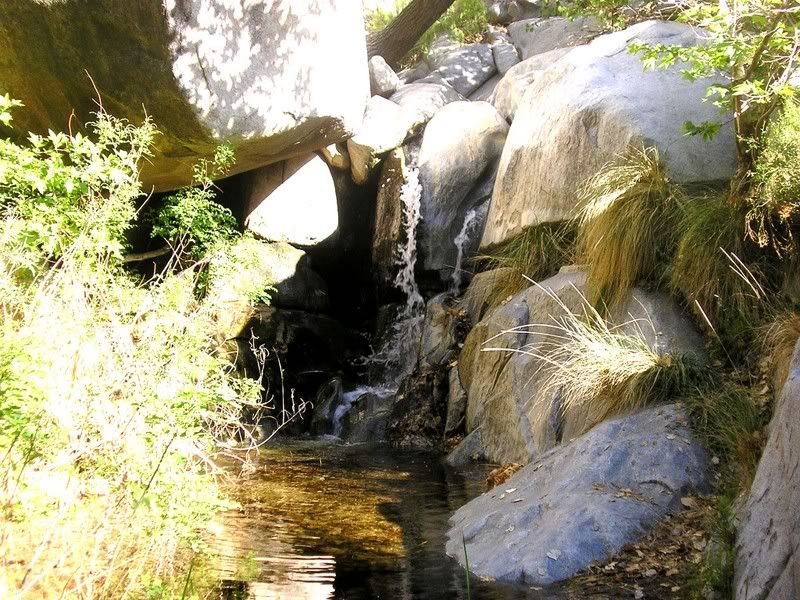 This was a killer camping spot about 1.5 mi up the canyon.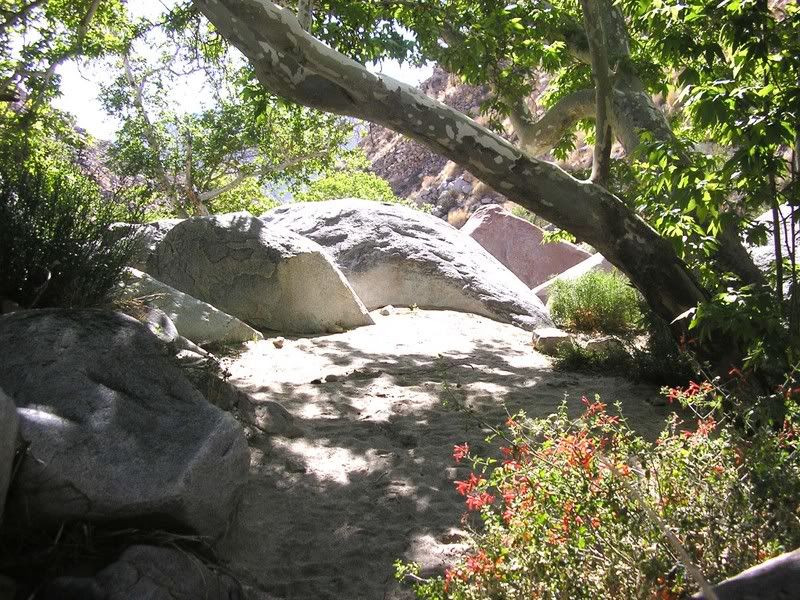 Just upslope from this was the best waterfall out of the four we saw. It had a good 15' drop. We put on our trunks and headed in for a cool-down. Talk about cold - couldn't have been more than 56/58.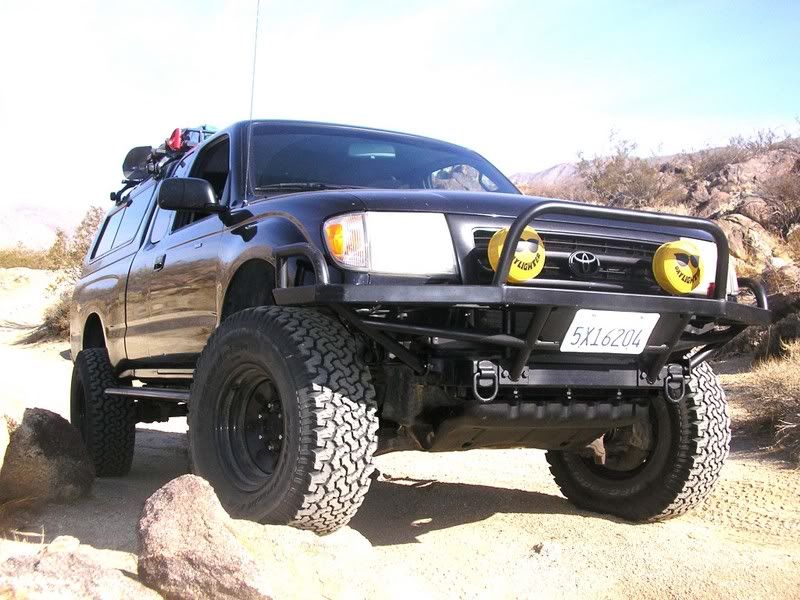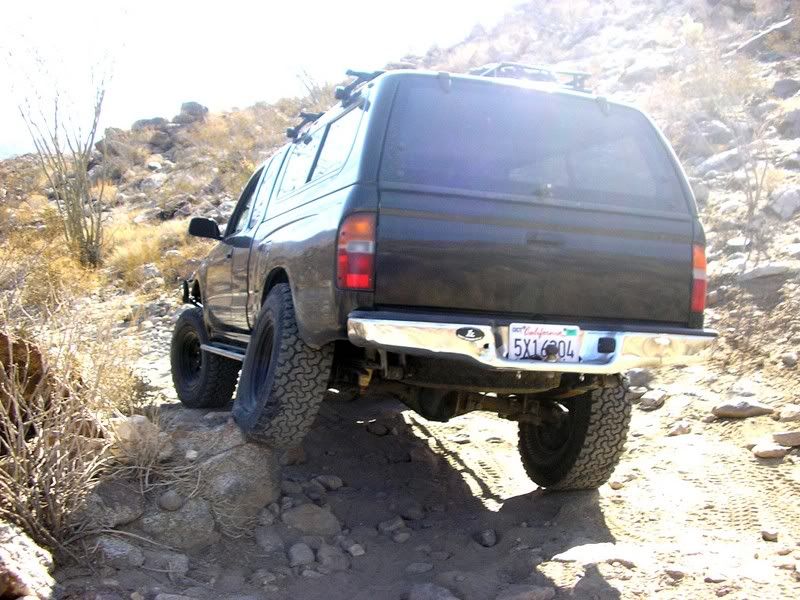 I rode out with a half-can in the cup-holder and didn't spill a drop. Mission accomplished.