Discussion Starter
•
#1
•
it was a great day in the snow last weekend. Lots of deep snow make for a challenging and fun day. Props to Mike, Ken, Mark, and Dawson for making it out to the run even if everybody but me was late.
After waiting for everybody to make it through the traffic up the hill, we got on the trail about 10:30am. We started with 5 vehicles and it didn't take us long to get our first stuck. We got everybody moving and made it further up the trail behind another group. They were stuggling too and finally after a couple hours, we got a 3rd group in the lead and they plowed a trail for all of us.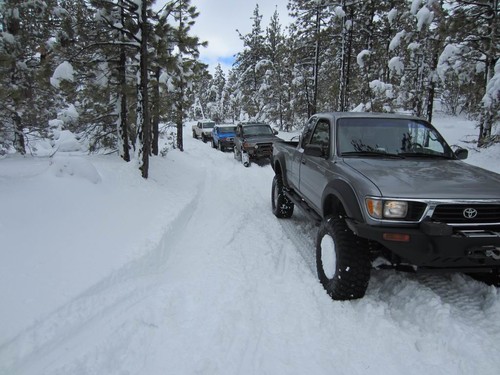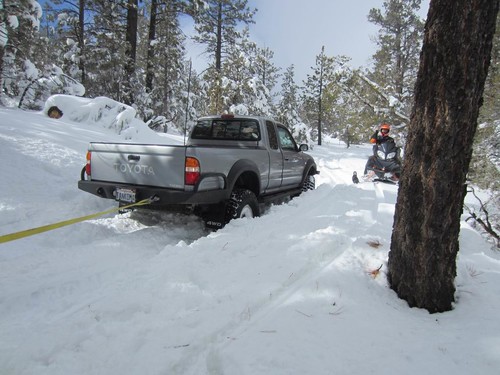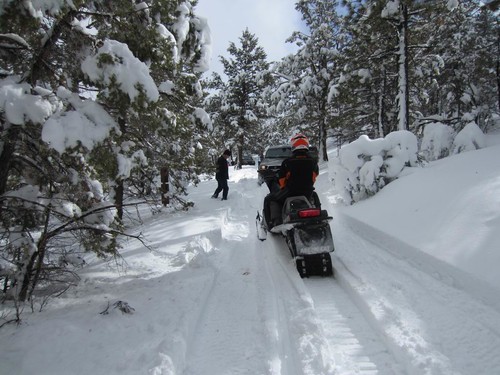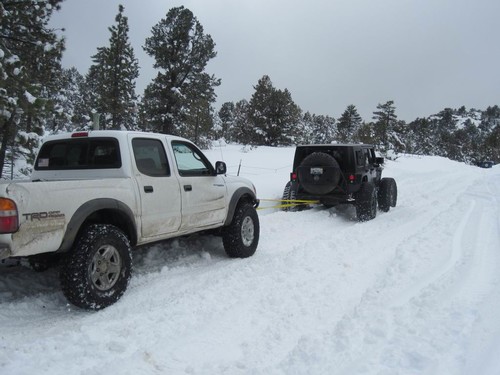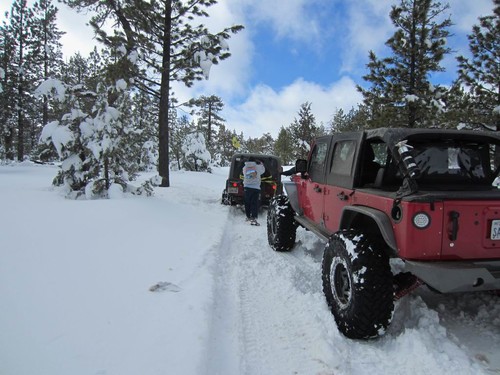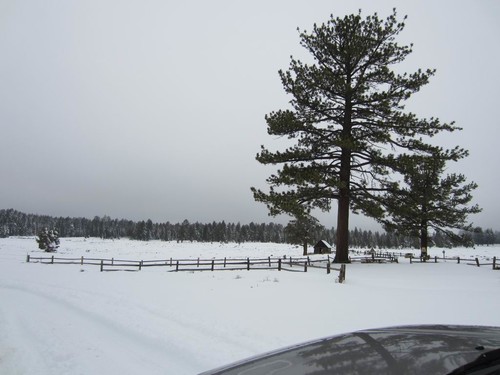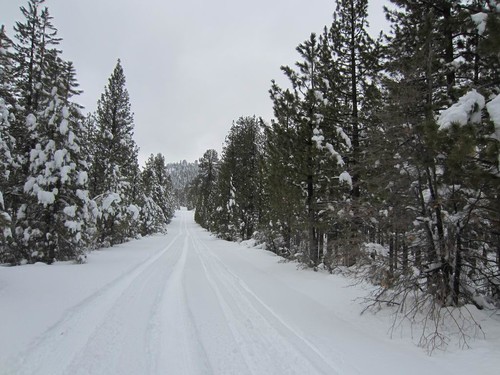 We eventually made it all the way east on 3N16 to Polique Canyon 2N09 and took that south toward Fawnskin. We turned off on 2N71 and headed along that trail to find fresh snow. We had success after about 1/4 mile...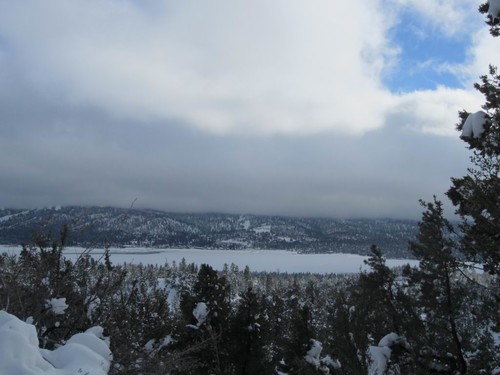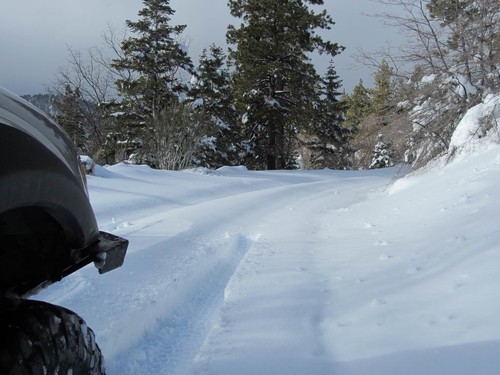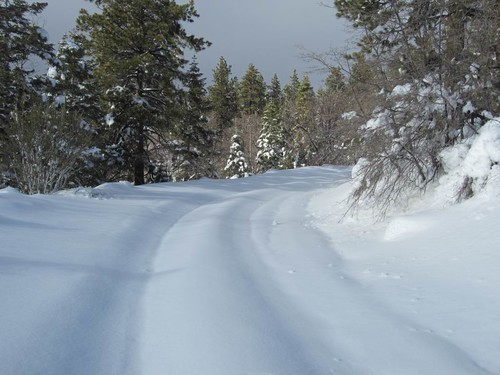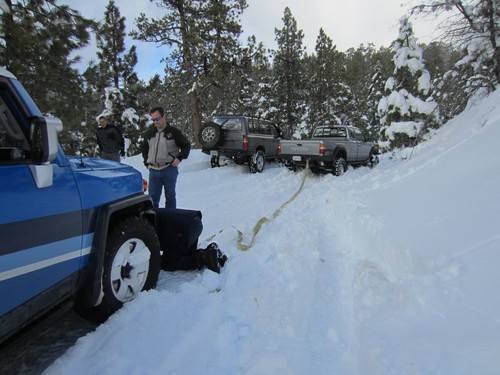 We were able to make fresh tracks for another mile or so before we hit some deeper drifts. I got stuck then let Mark take the lead before he got stuck. Ken helped get us all free.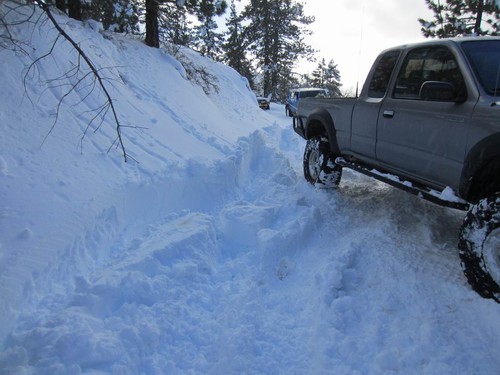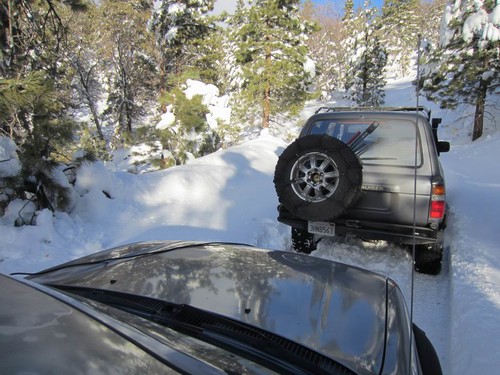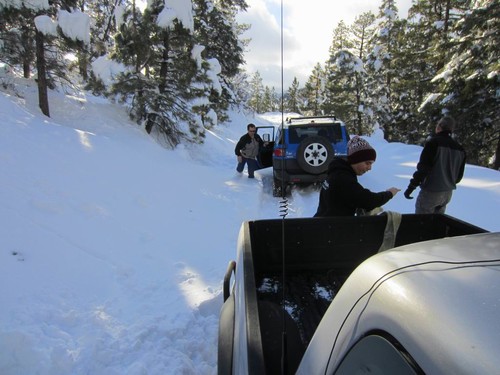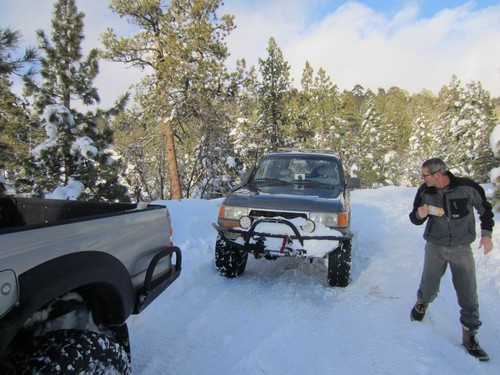 After that, we turned around and headed back to the trailhead and eventually home.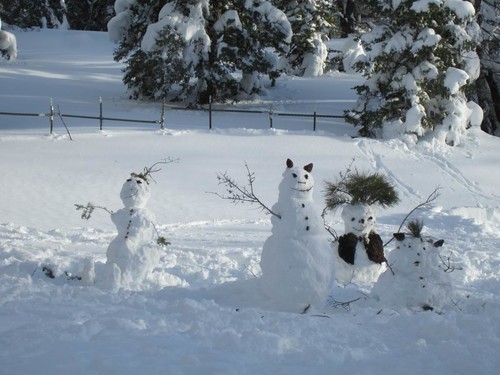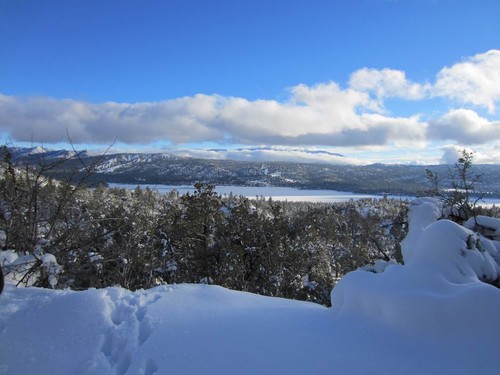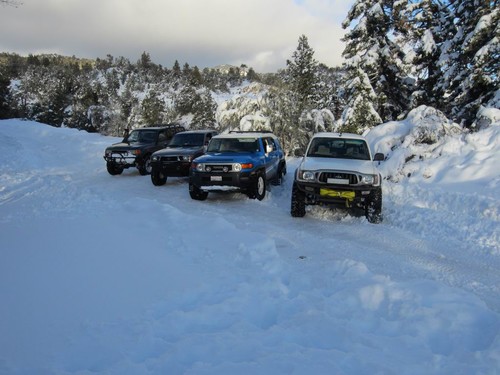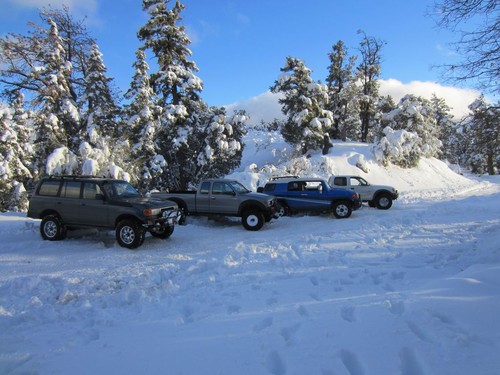 Hopefully we'll see plenty more snow this season. See y'all at the next run.