Discussion Starter
•
#1
•
Hey guys, just wanted to fill you in, since you're part of our Southeast area ...
the GA chapter tends to have a bit more participation than just our guys in GA, and we thought it might be a good idea to come up with a "Southeast TTORA" identifier to help unite all of us as one organization. (We're basing this off our SETO - Southeast Takeover concept).
We've got a few ideas floating around, but would like to stick with some kind of generic logo that gets the TTORA recognition as well as being more specific to us Southeast members.
We haven't nailed down the exact colors, but we should have quantity based pricing sometime in the next week or so.
If you're interested, post up and let us know ... we can get more info to you as we find it out. We're just looking to gauge interest from the different southeast chapters.
Thanks --
Colin & Nicole (Got Cope? & *darcy*)
GA Chapter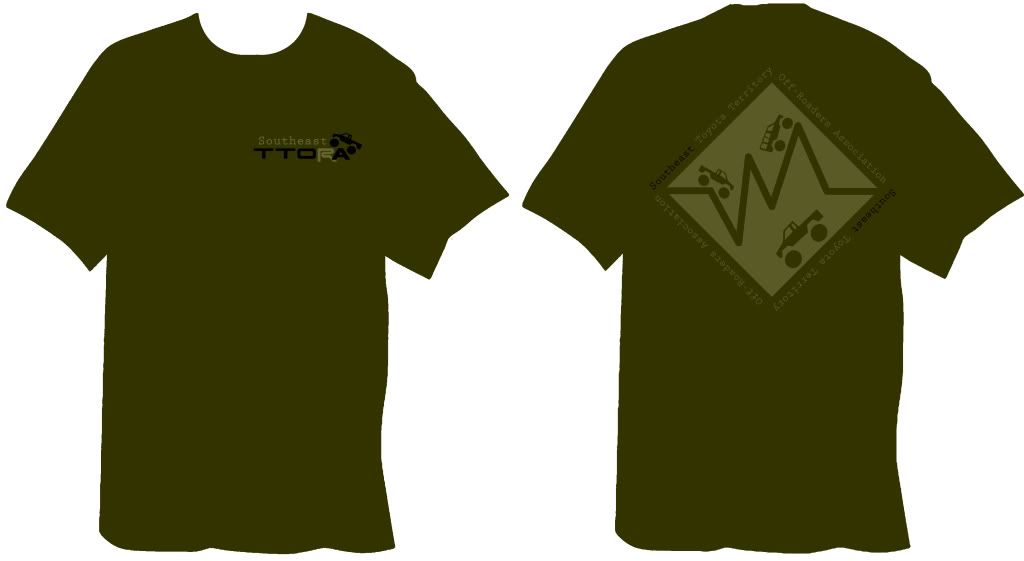 [/