·
STITCH - Come and Take it!
2019 4RUNNER TRD Off-Road
Discussion Starter
•
#1
•
Well, so what happens when you try to wheel with the big boys at Hidden Falls Adv Park?
and this...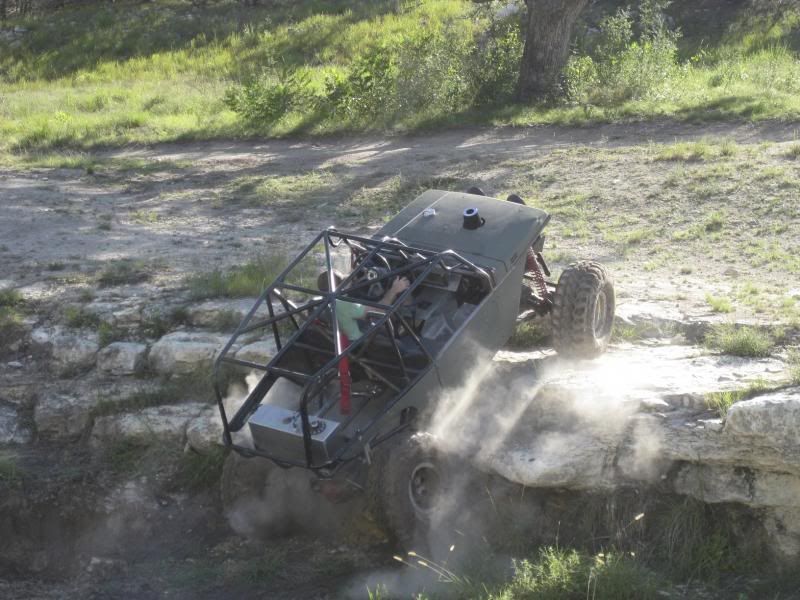 You are bound now or later to have this happen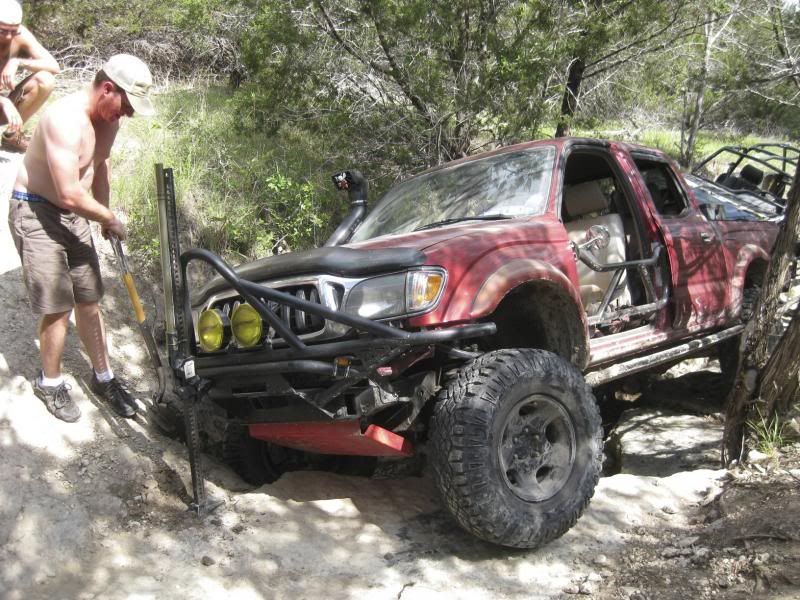 Having major help from Jason, Kevin, Chad & Shiner on recovering me.
Well what we found was that the Inner Tie Rod had bent and same as the steering rack bracket.
The shaft to the left should be centered to the ball joint housing on the right.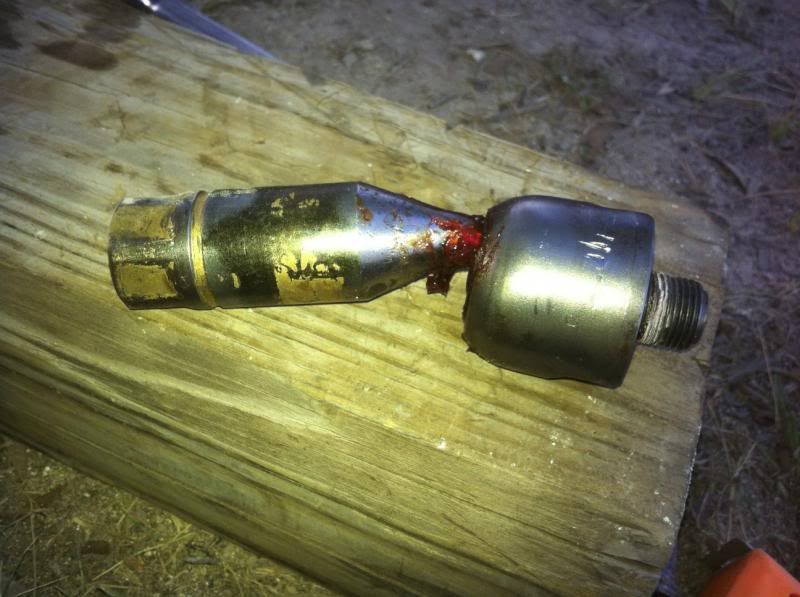 The upper mounting bolt should be horizontal.
Busted bushing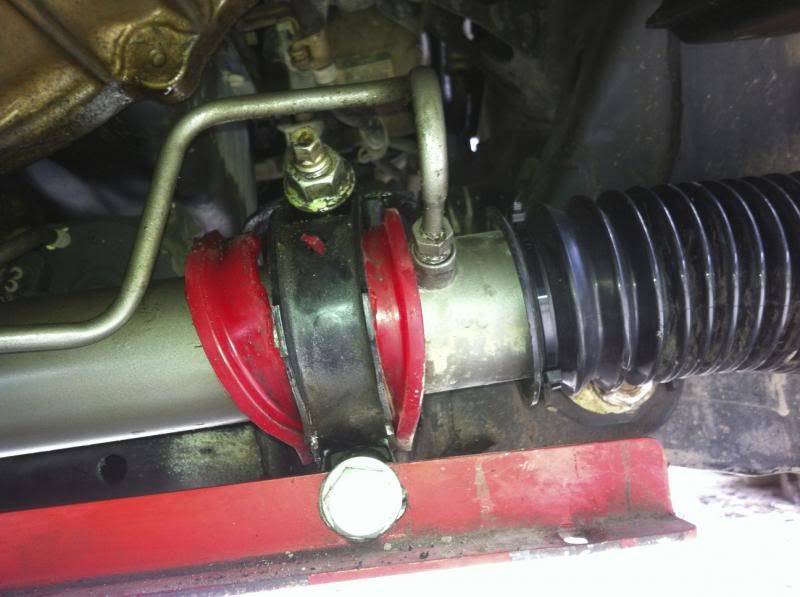 So the day after (today), I took the skid plate off and everything else looks okay... no kinked hydraulic lines (good).
So far I looks like I will need a need a new mounting clamp and urethane bushings. Then figure out how to straighten out that bolt.
I will update this thread as I go.