Few of us went to the park Sunday. Had a pretty good time. We covered a lot of trails. It all looks completely different cus of everything dying. Got some pics and a couple vids.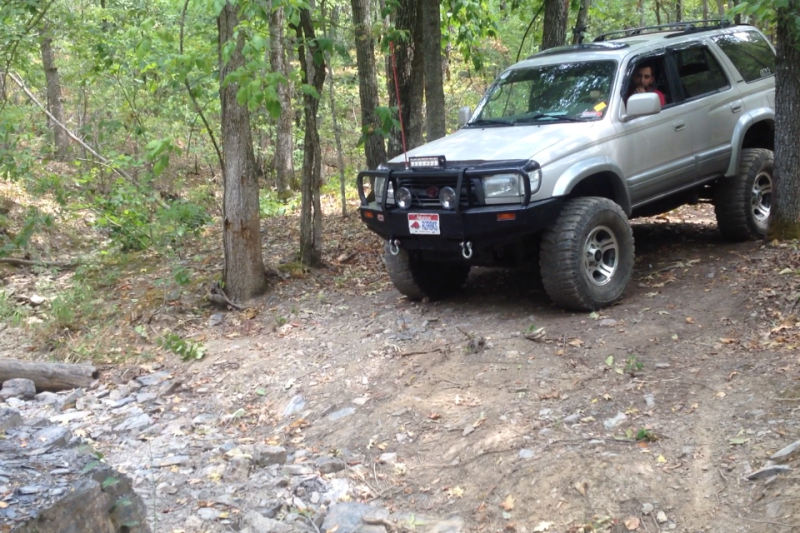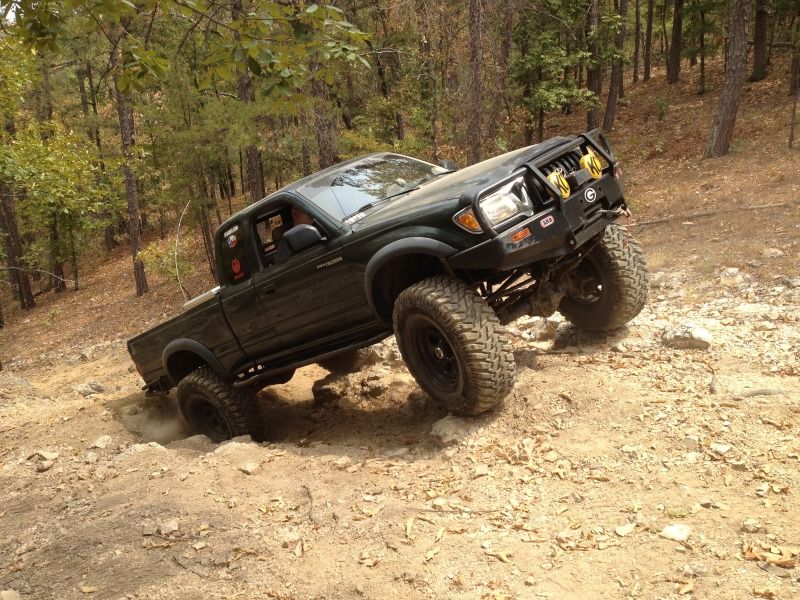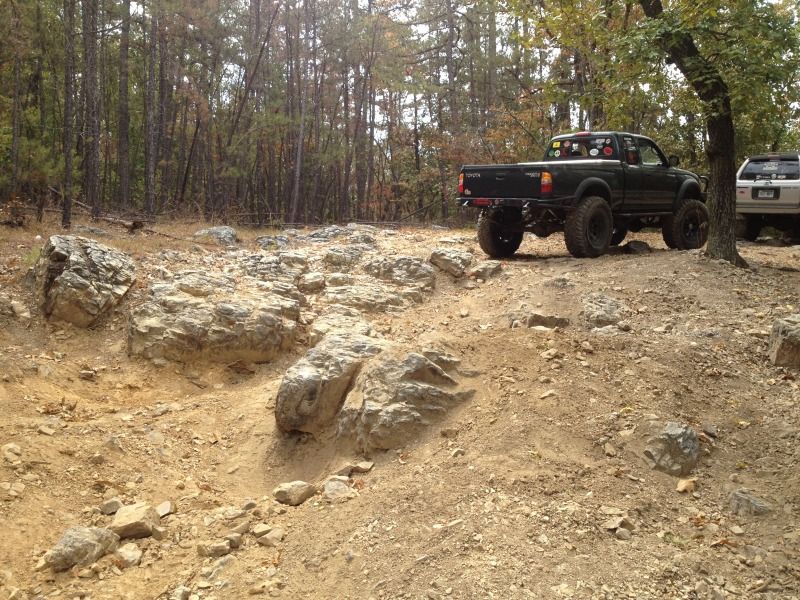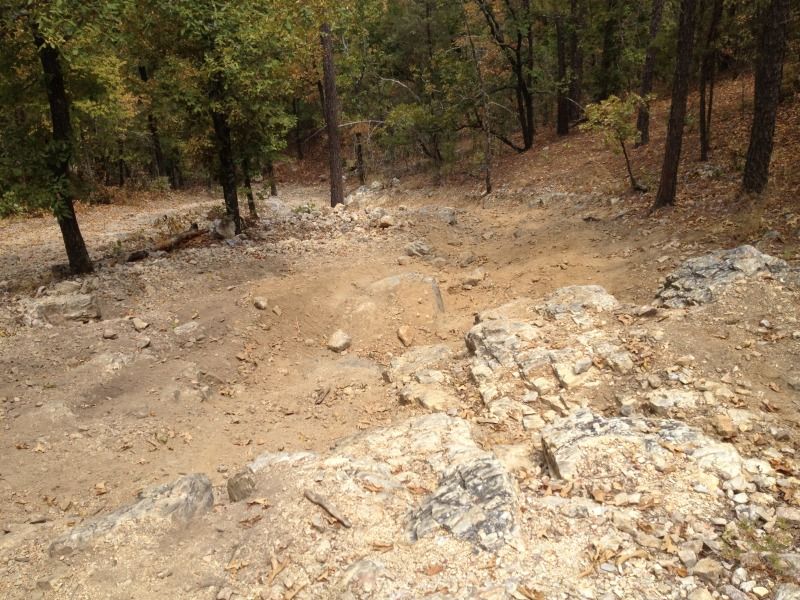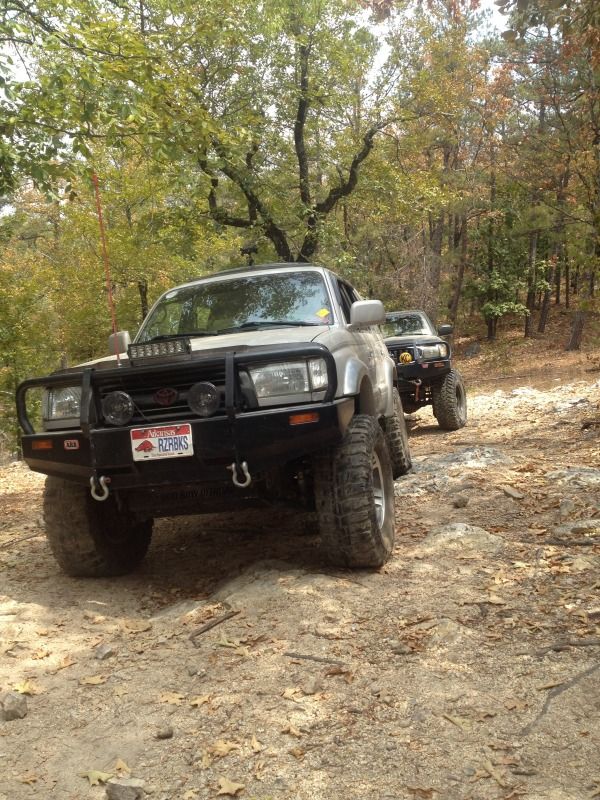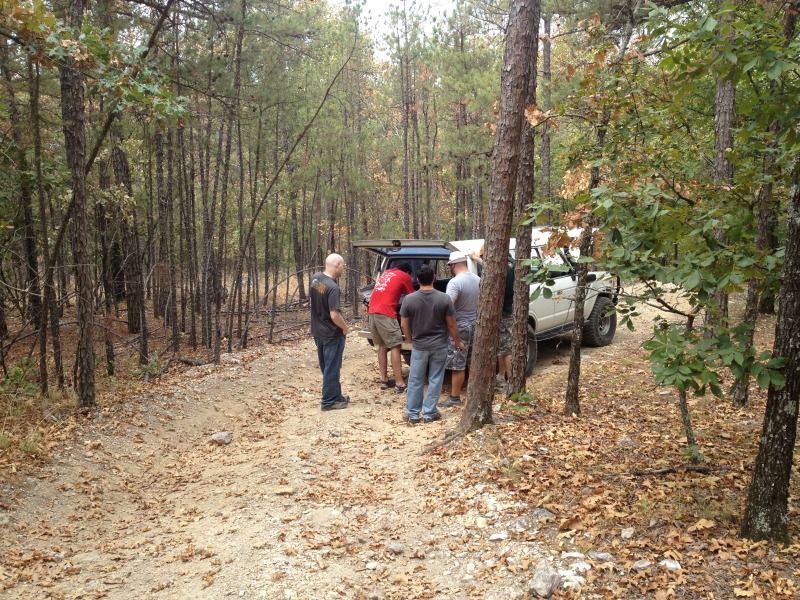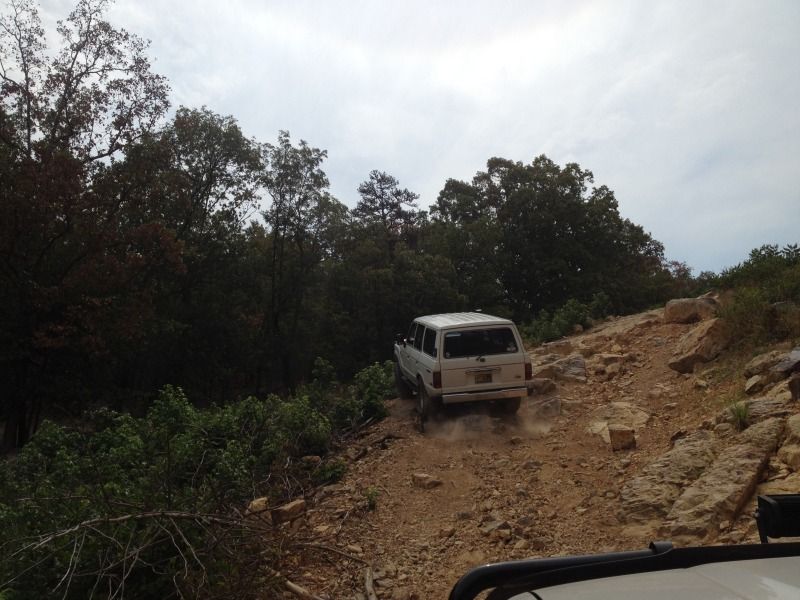 Going up a loose rock ridge.. ended up busting out my passenger cv and sliding into a tree after trying to back out. Glad it wasn't any worse. Damage is minimal, couple dents in the rear quarter panel and some new scuffs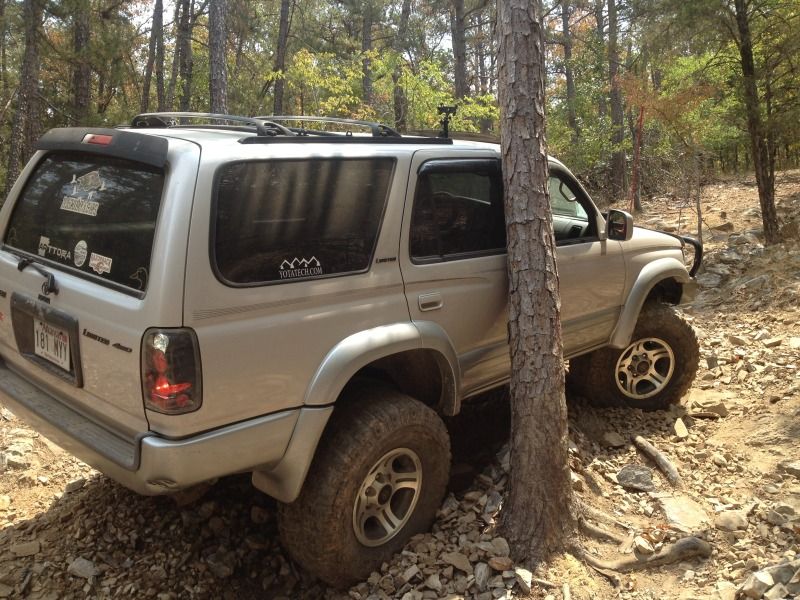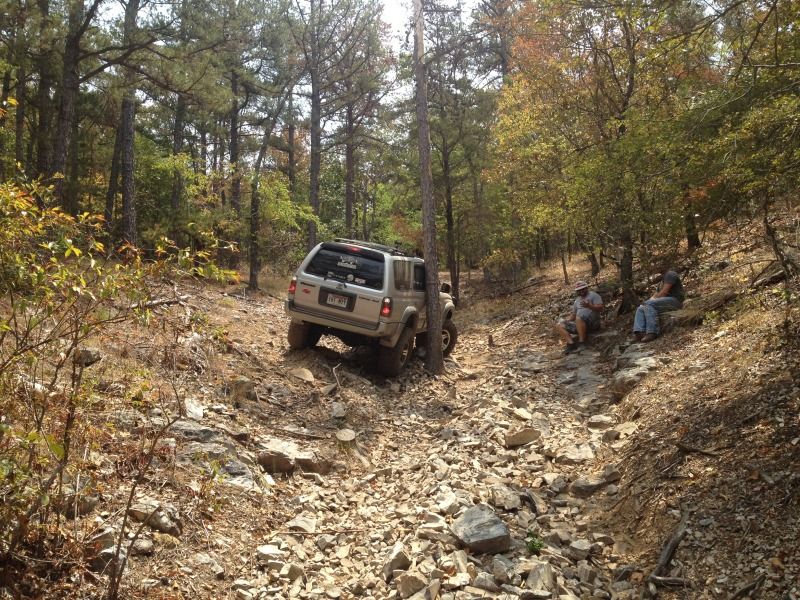 Another one bites the dust..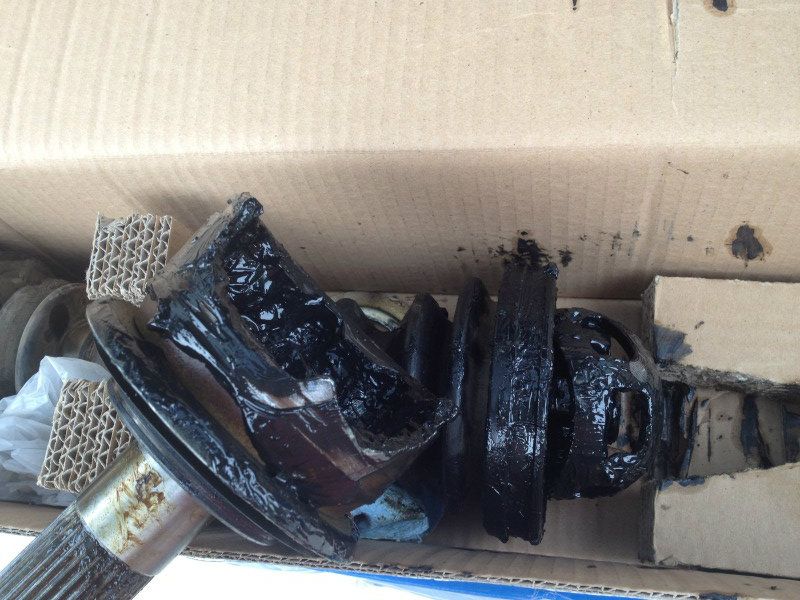 Videos
http://www.youtube.com/watch?v=iFcPo5OZMH4&feature=youtube_gdata_player
http://www.youtube.com/watch?v=rnMJcdcAvj0&feature=youtube_gdata_player
http://www.youtube.com/watch?v=1FVjpouuqnY