Discussion Starter
•
#1
•
Some of us got together to do some prerunning for AZRocks, so Mark, JJackson, Stealth4x4, 007Max, and I went out to TM. We started off by running Raw deal, then went and checked out the Gillette Ruins, and then made our way over to Terminator. After that, 007Max and I stayed behind, ran upper Terminator, and then proceeded to turn my truck into a submarine in the river.
Anyway, Pictures.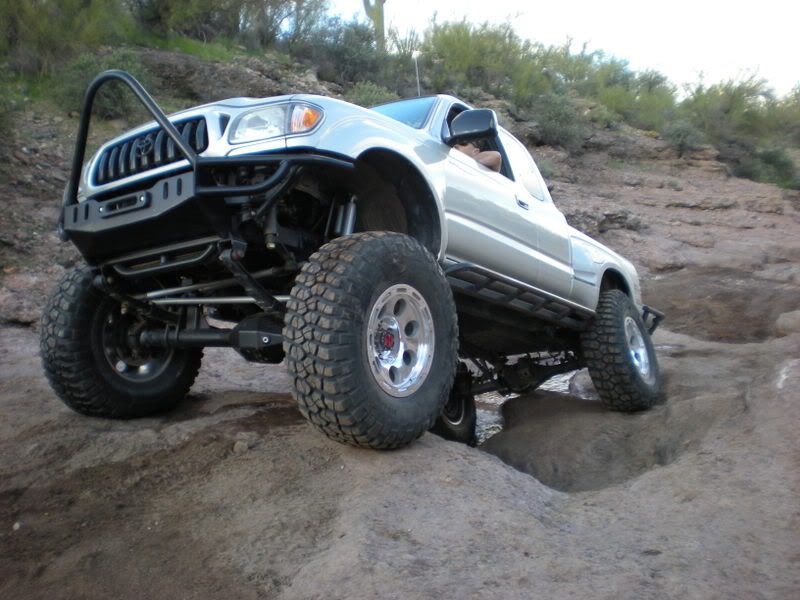 Then we went to check out the view.
Then went to Terminator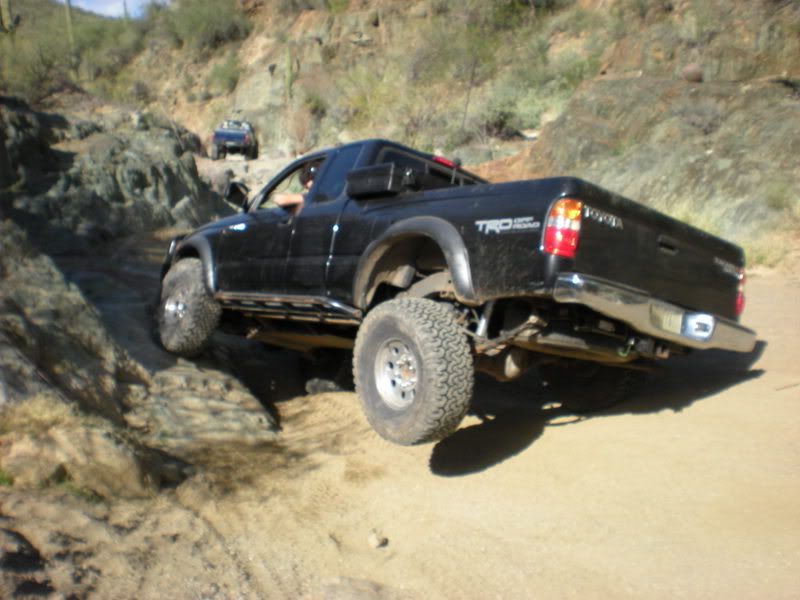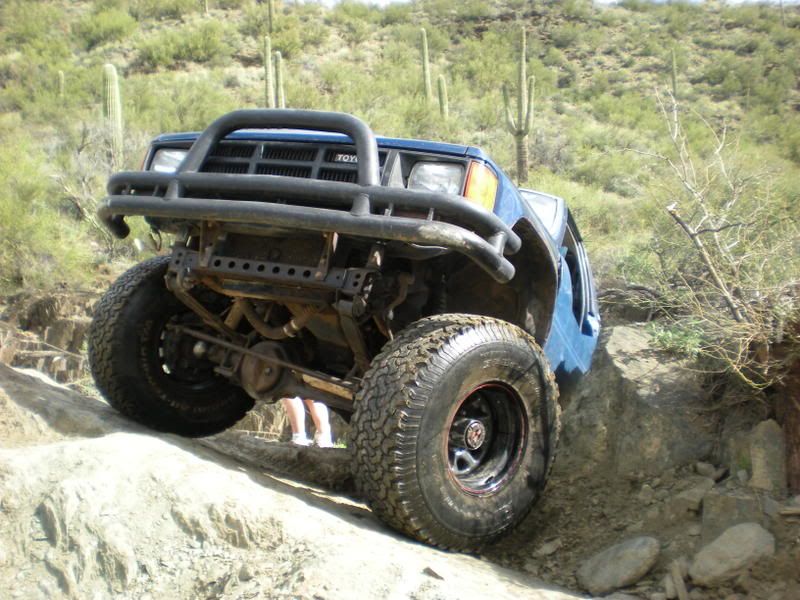 Stealth got some body damage
Then I turned my truck into a submarine.
Overall a fun day.