Discussion Starter
•
#181
•
LMAO I know. I was just thinking the same thing.
Picked up these 1.25" spacers over at Slee Offroad last Monday.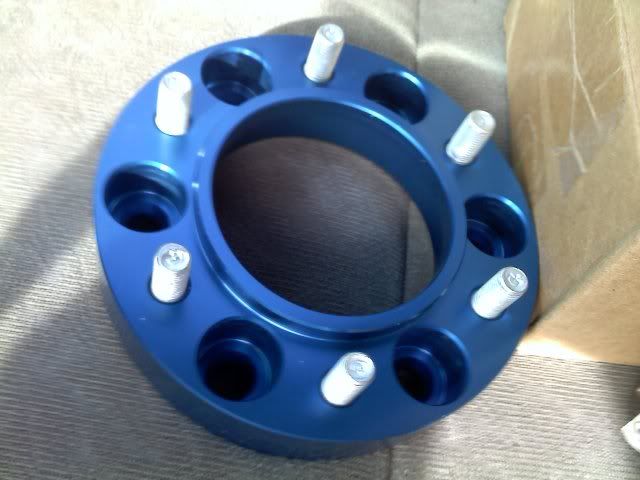 Then I went all over the greater Denver metro Area looking for 2 of the 16 hole steel black rims that I like so much. Turns out that the junk yards like them too and at $40 a piece I decided on something else.
There were three of them at one of the yards I picked em up for $60 ($20 a piece). I couldn't find a fourth so I purchased one at Discount tire for $60 new. They are different in sheen but I figure with some wax on the old and some 2500 grit paper on the new I could get em to match.
The new Hotness!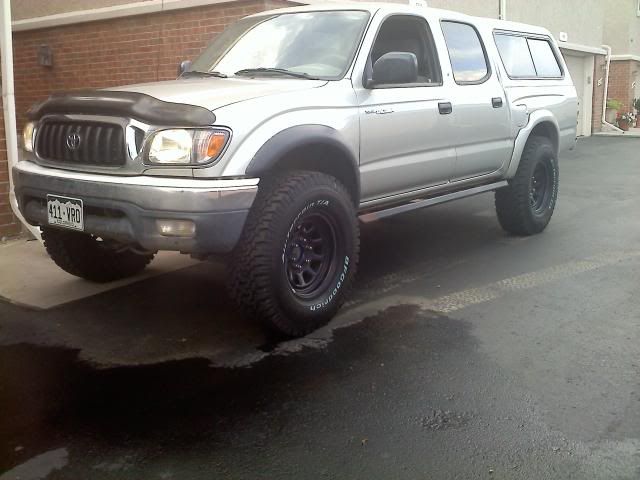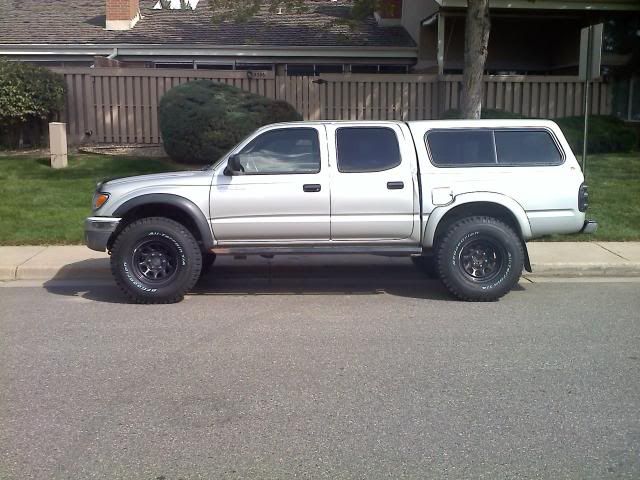 They rub like a chinese massage parlor in the turns but after the 1" body lift and some cranking of the coil overs I should be good to go.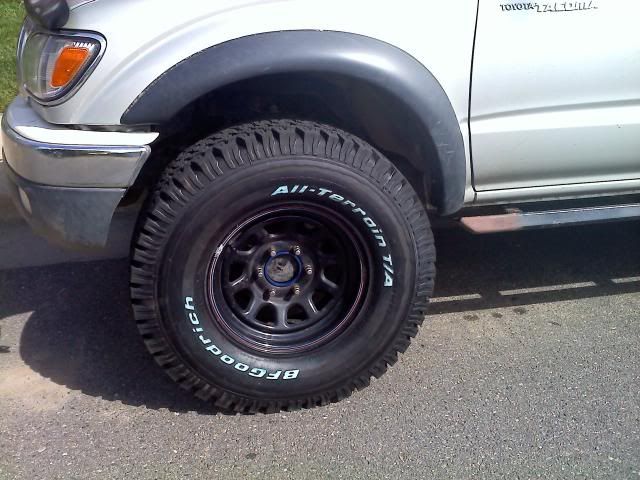 The front sticks out 1.25 more than the rear but as soon as I get ahold of Nate and his wheel spacers the rear will stick out .25 more than the front.