Discussion Starter
•
#1
•
Tacoma crawler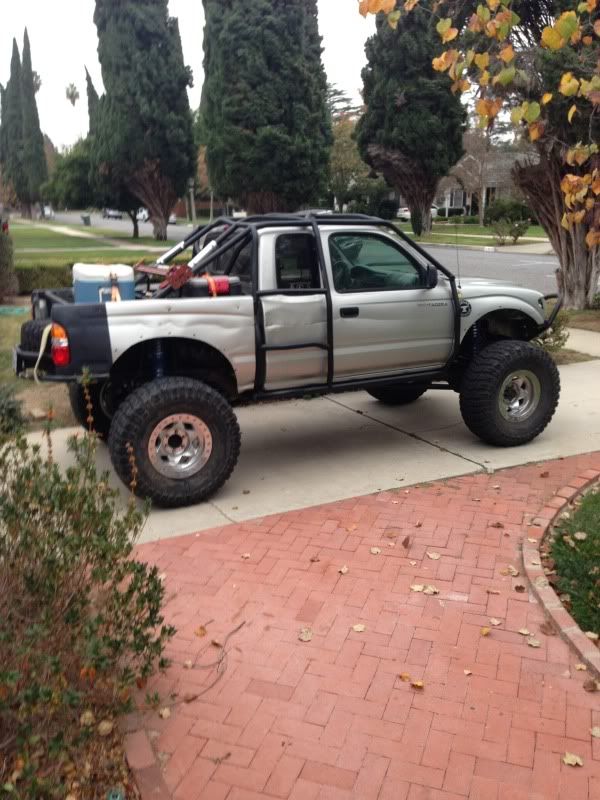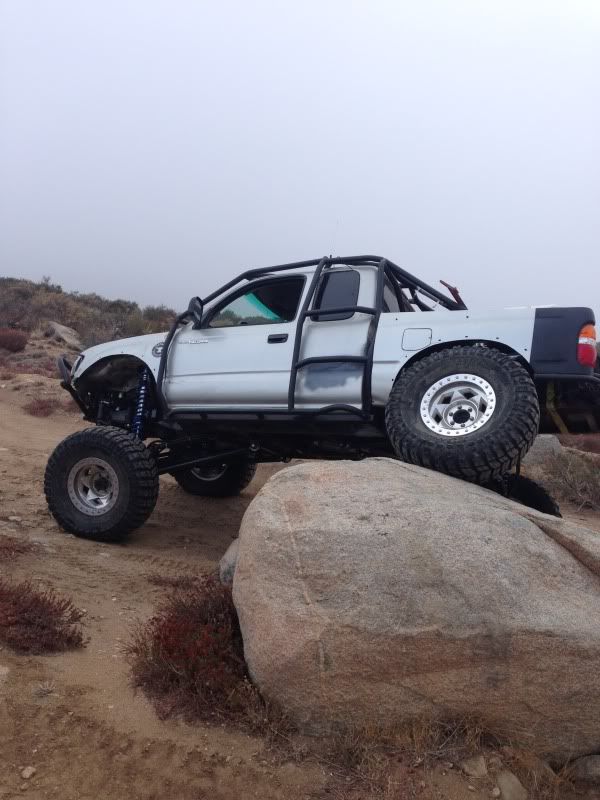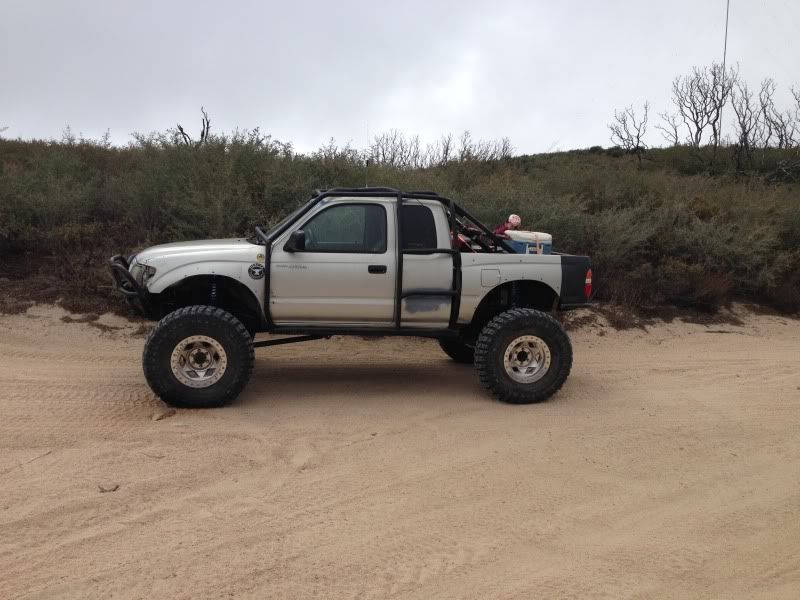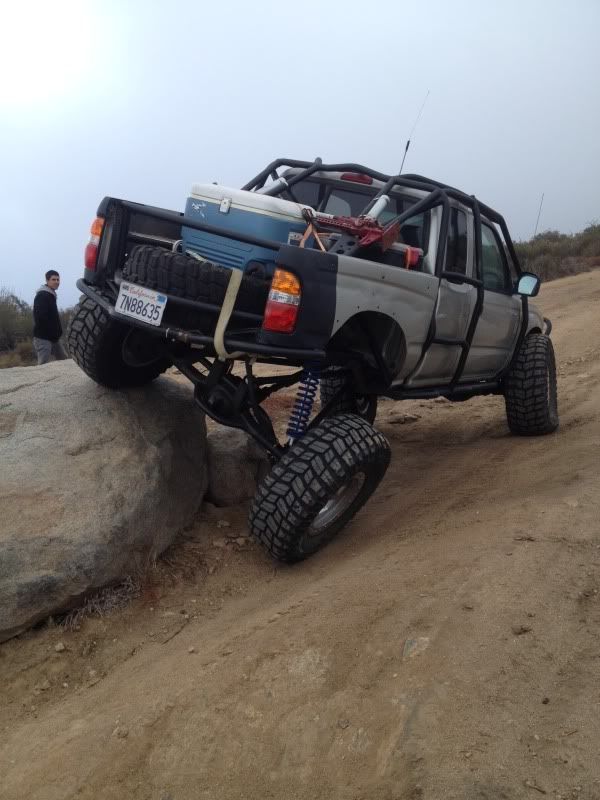 PRO's
5vzfe with 110k miles. all stock, very reliable.

Front:
Diamond axle 67" WMS
Longfield axles
Longfield hub gears
ARP studs
FROR tacoma brakes (comes with spare calipers and rotors)
Hi pinion fj80 3rd
529 gears
Arb air locker
PSC hydro assist
3 link with panhard
16" FOA's


Rear:
Stock tacoma axle with Elocker
Trussed and shaved
16" FOA's
529 gears


Passenger drop marlin crawler dual ultimates
front 2.28
rear 4.7
twin sticks
oil level sight tube
stock transmission will come with OEM replacement clutch and parts


Exo cage
Back halfed
Trailer gear beadlocks
37" procomps
Lizard skin interior(heat and sound)
CON's
needs some finish work:
Rework on tease mount. I built a temporary mount for a shake down run
some brackets that were cut off still need to be smoothed out
Needs front limit straps installed (I have straps and mounts)
Needs new carpet kit in the interior and needs custom center console and other interior to be reinstalled, so the inside seems unfinished. I have most pieces
All 4 shocks leak. Need some real ones (fox or king) or the FOA's need to be rebuilt. Shocks are almost brand new but I hate them
Needs winch
Needs alittle more metal work and paint. I was thinking about removing exo and building interior cage.
Need to changed the stock relocated tank out for a fuel cell and some suspension seats would be nice.
Needs new rear brake line. The ones that is on there broke
14000
or partial trade for a family DD wheeler
List Date: 9/17/2014
For more info, click here to view the original listing:
Tacoma crawler
--------------------------------------
This item is no longer available.
--------------------------------------
Mobile friendly version:
Tacoma crawler
Go Mobile: Download the free Panjo iOS app now!