Discussion Starter
·
#1
·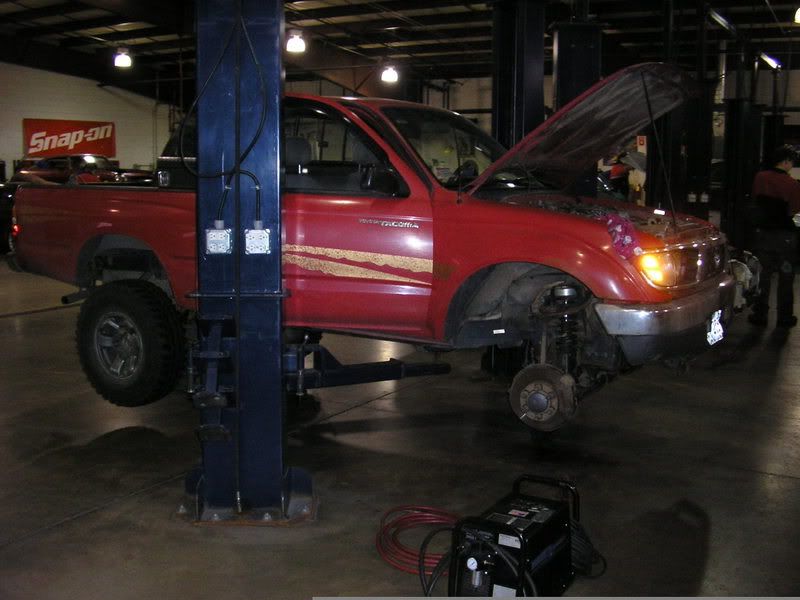 At the start.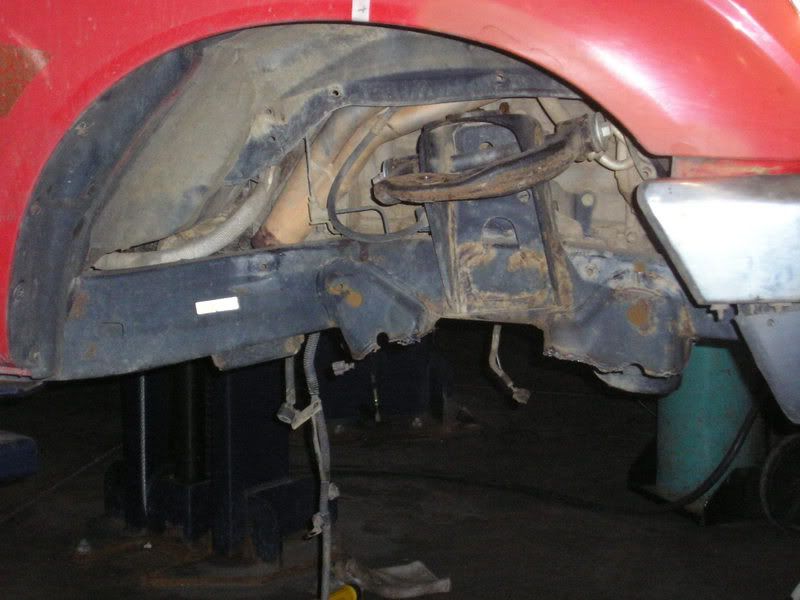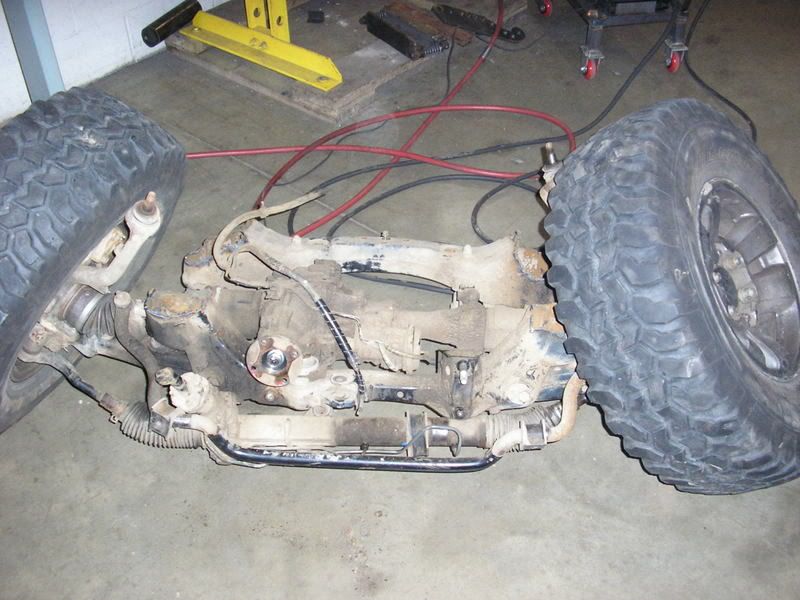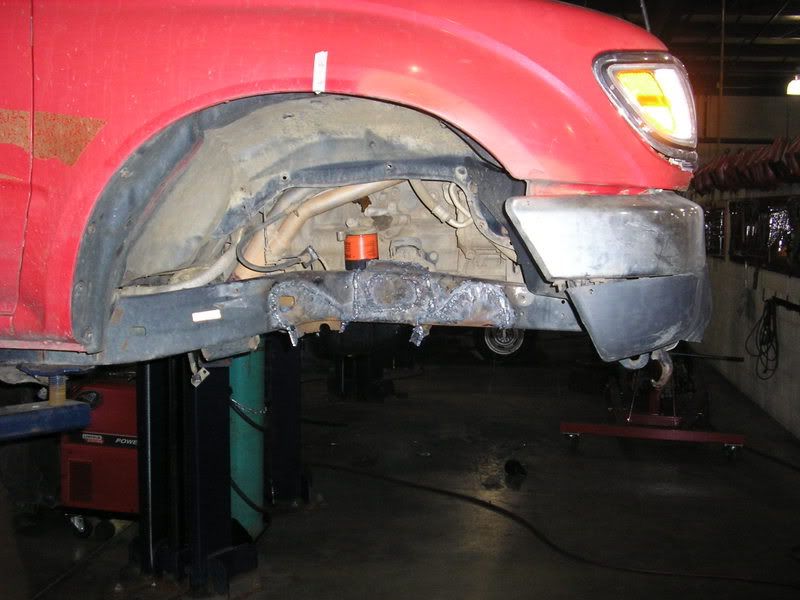 Trans and T-case already swaped out. Crossmember is just supporting the weight until I make the new one.
Its getting a FJ 80 E-locker axle using the FJ 80 coils and either 3 or 4 link. Already swapped W56 trans and T-case out for passenger side diff. Going to be making the coil buckets adjustable. Ive been doing most of the work by myself so far and it sucks. Now I have someone helping me and should have a few more by the time its done.
The only problem Ive run into so far is figuring out how to run the lower links past the tie rod. All of the linked 80 axles Ive seen run the lowers above the tie rod. This would place all the links above axle centerline which I dont want. So Im thinking on running the lowers straight out under the tie rod then bending them up towards the frame and running another bar over the tie rod to gusset the bent.