Discussion Starter
•
#1
•
Ok so im not going to go back to round 1 and 2 but the summery for those who dont know. Lexi was my first EVER truck. I got her when i was 13 with 80k on the clock. She was hit in the front by the 2nd owner. My dad and i rebuilt her to be perfect and i had to sell her to my mom. She trashed her and gave her to my brother. With a trade of 2 VW cabbi's i got her back. Round 2 drove it that night and the next day my dad took her to work and blew the motor. We got a junk yard motor and that lasted 3 weeks. Enough time to wheel once or twice but broke the rod in #3 and drove from north of longmont to my house to niwot and then 2 years later on the trailer and had to be pushed off the trailer.
heres the start of round 3...i will be quick with the pics but if you want to see more my album is public so feel free to look around.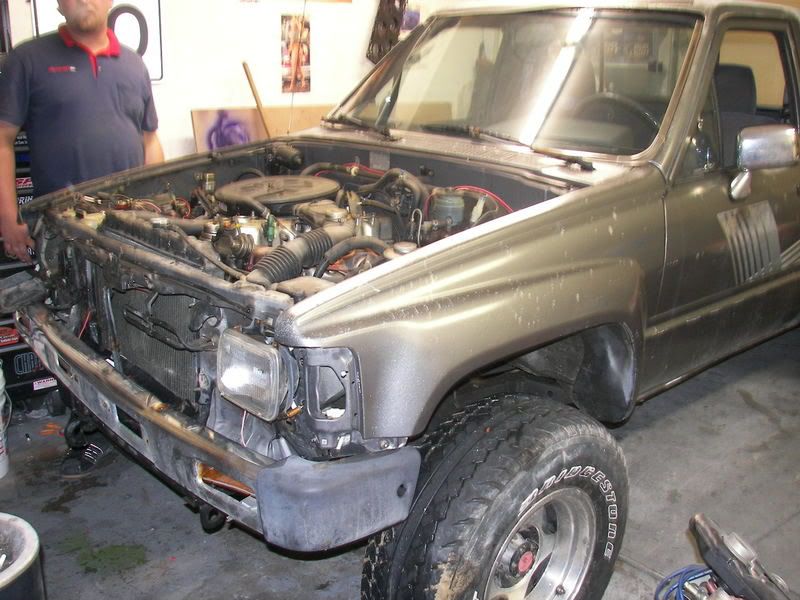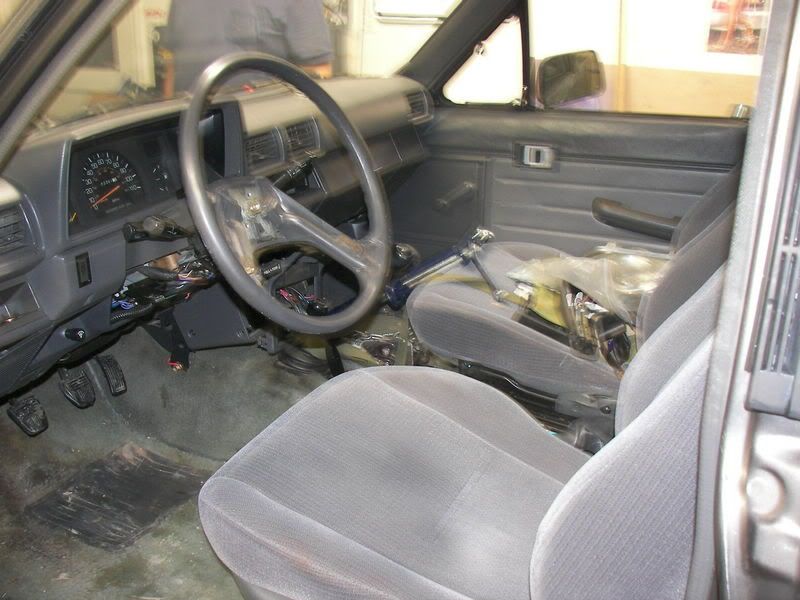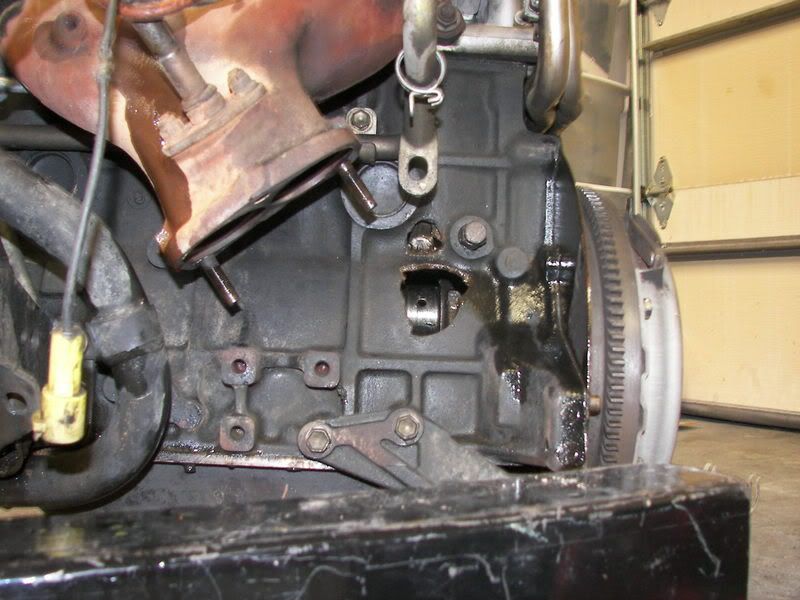 ok so i got her going lifted and cleaned up a bit. had to find tons of parts that had been looted. this is end of the month with lexi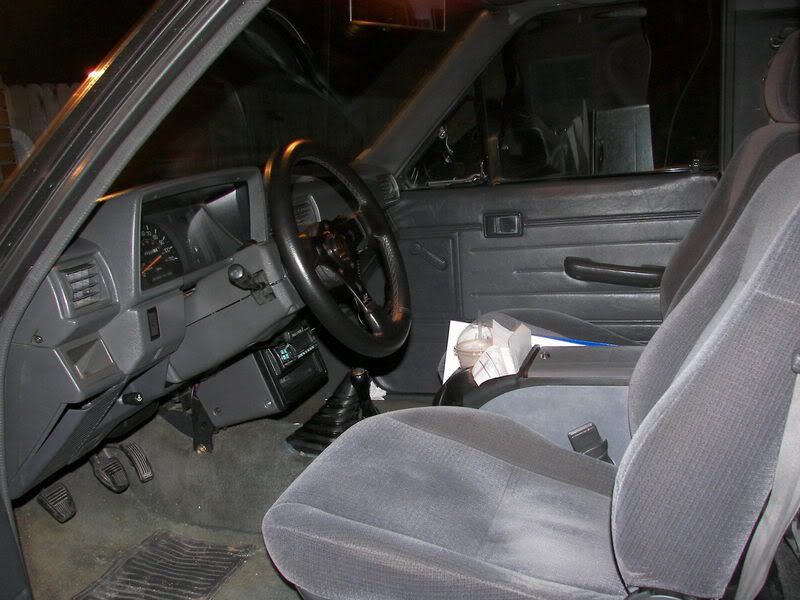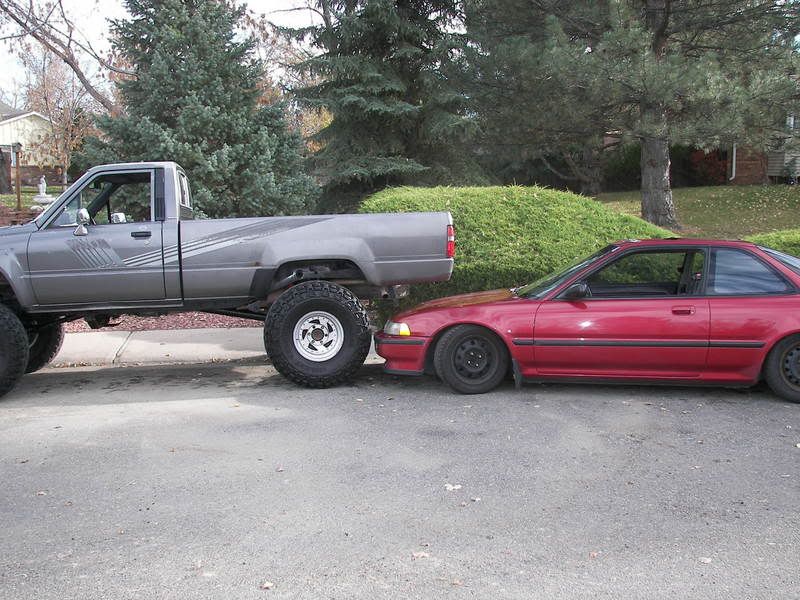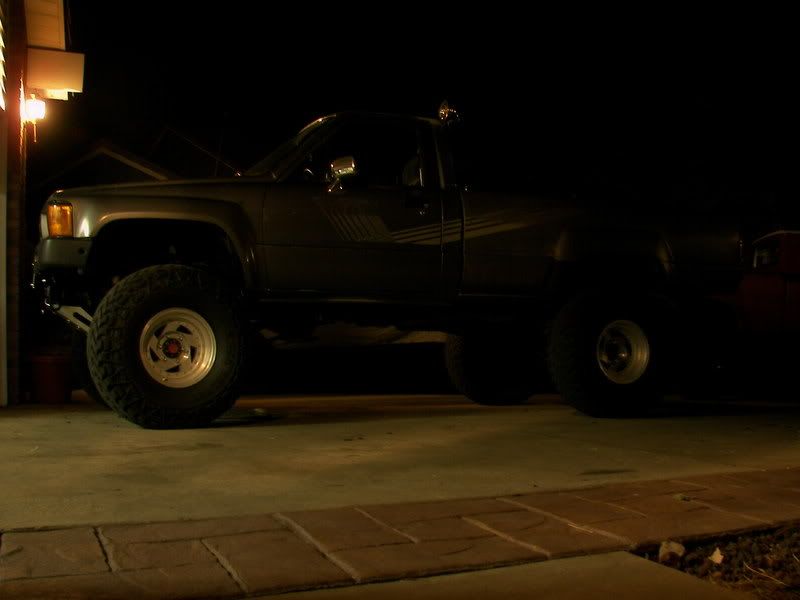 mo betta eh?
started to get in to the idea of flex a bit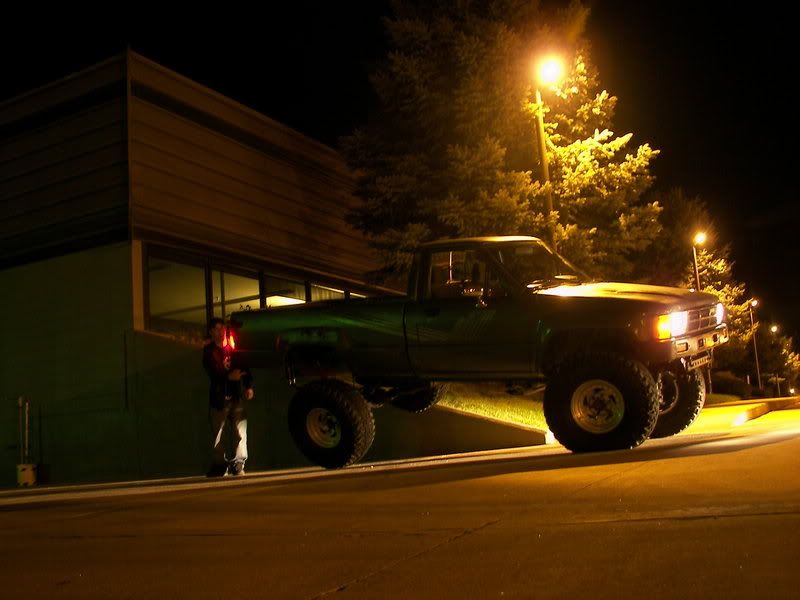 keep in mind im wheeling about once a week..bunce school and johnny park a bunch.
so heres last winters major hang up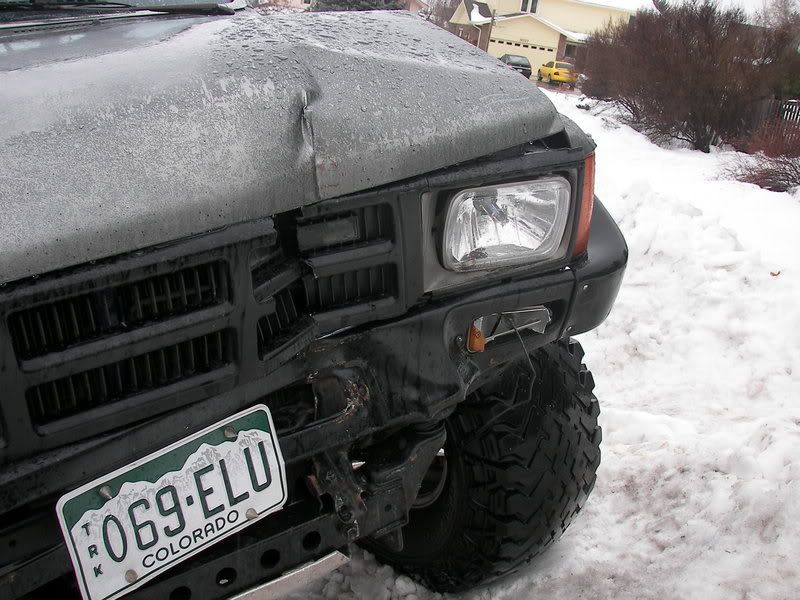 Had a guy pull out in front of me with a jeep. I parked in the back of his jeep and he got the ticket. I drove like this for a few weeks.
fixed it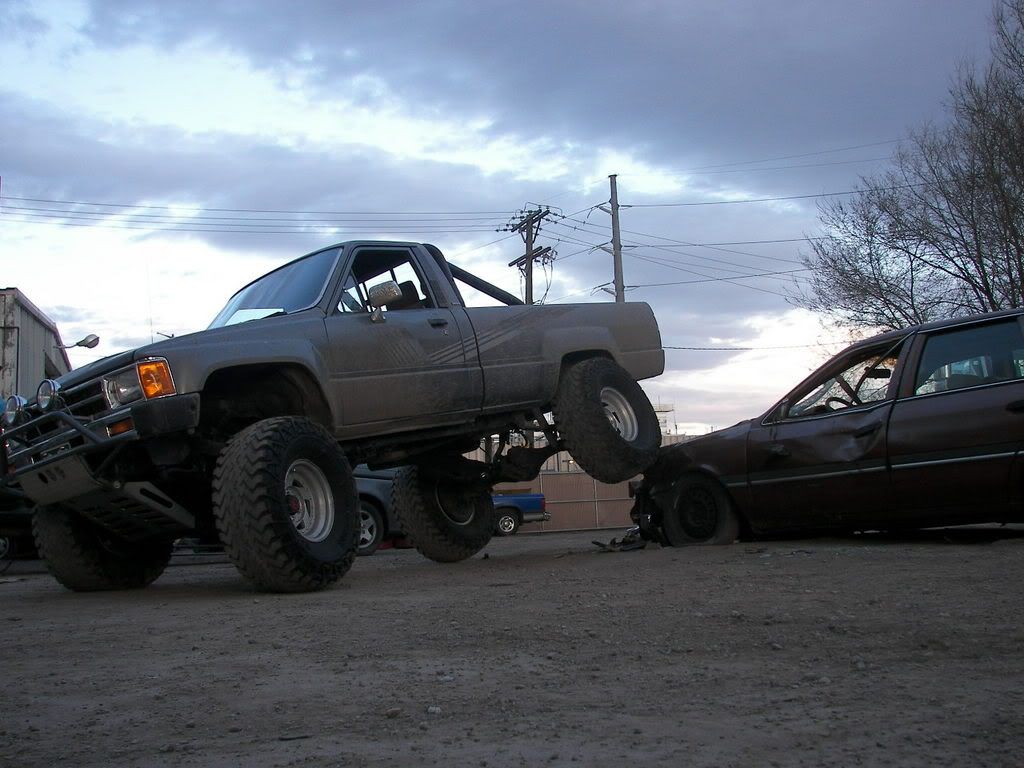 the tires were trashed and i wanted something a bit better anyways. got some wheels and tires to throw on and did a BJ spacer up front relaxing the T-bars all the way.
flexy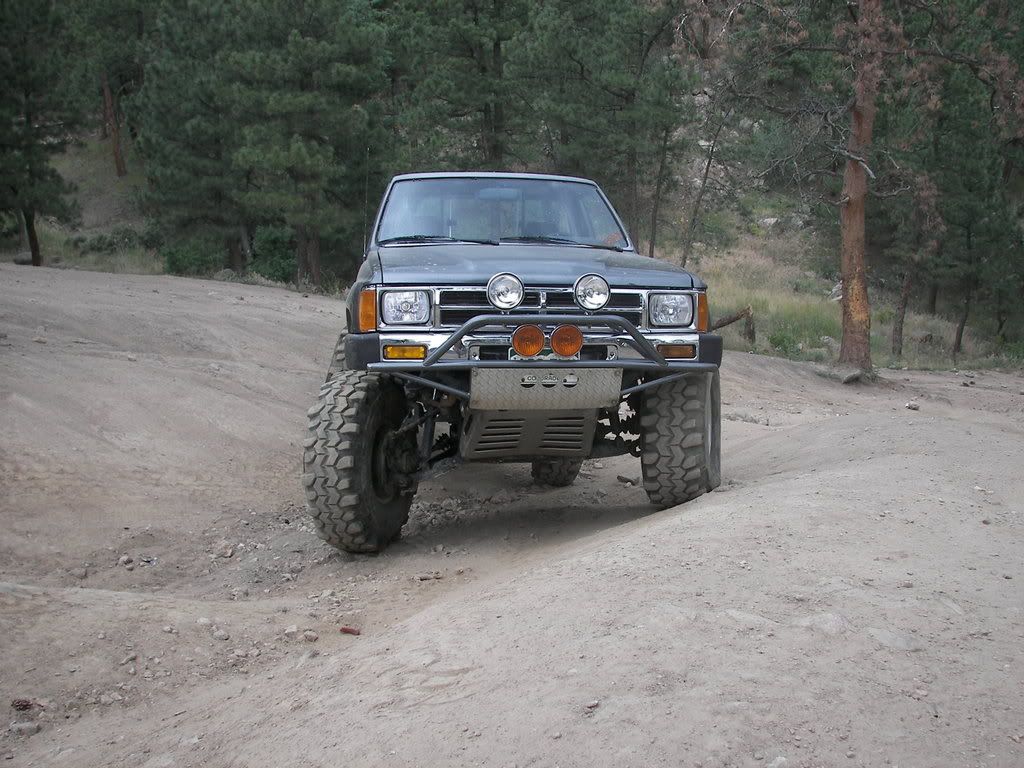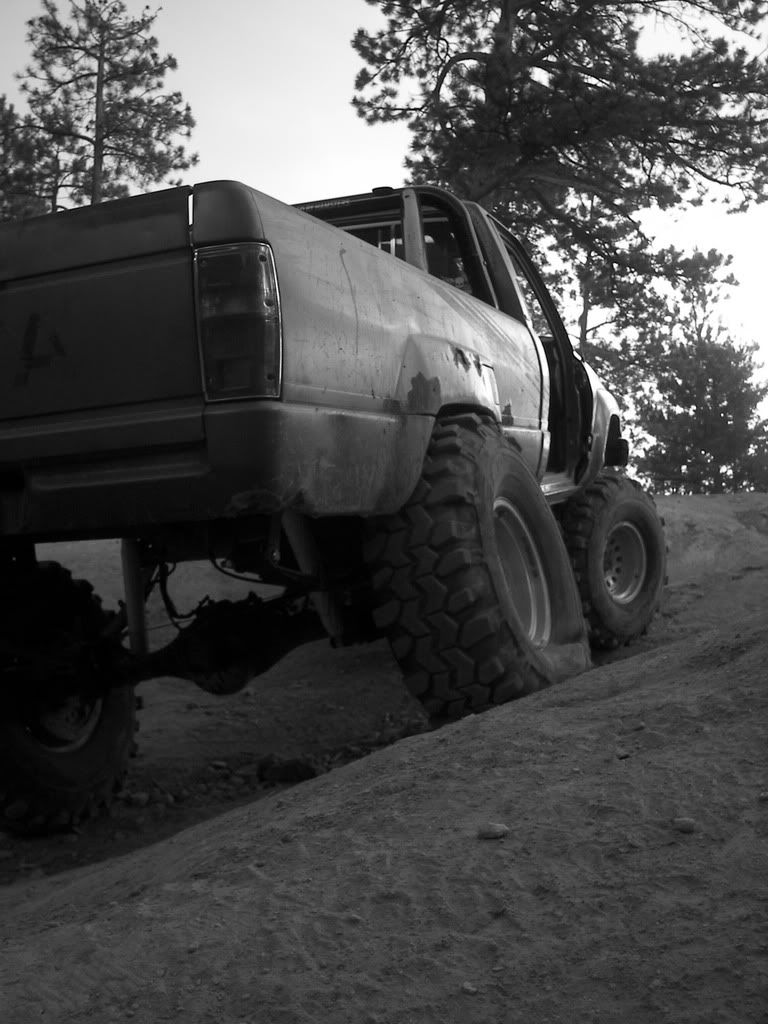 so after this summer of wheeling almost 100% problem free heres what she looks like.
This is after some kind of pulling of damage except the dent on the passenger bed side close to the cab. The fender and passengers door was about 2 hours to make it work. It still wont seal.
Rust starting on the tailgate and the corners smashed in. One was falling off the A piller of that tempo thing the other was a rock i backed up on beaing stupid camping and the drivers side again at carnage in the rain sliding back down the slab.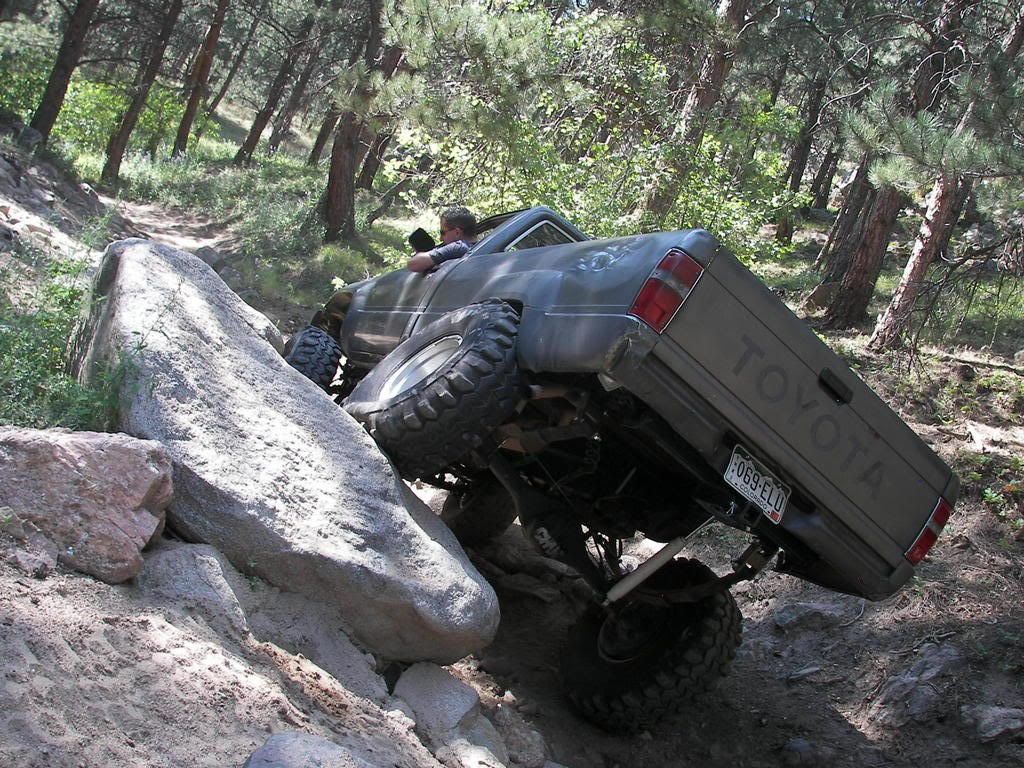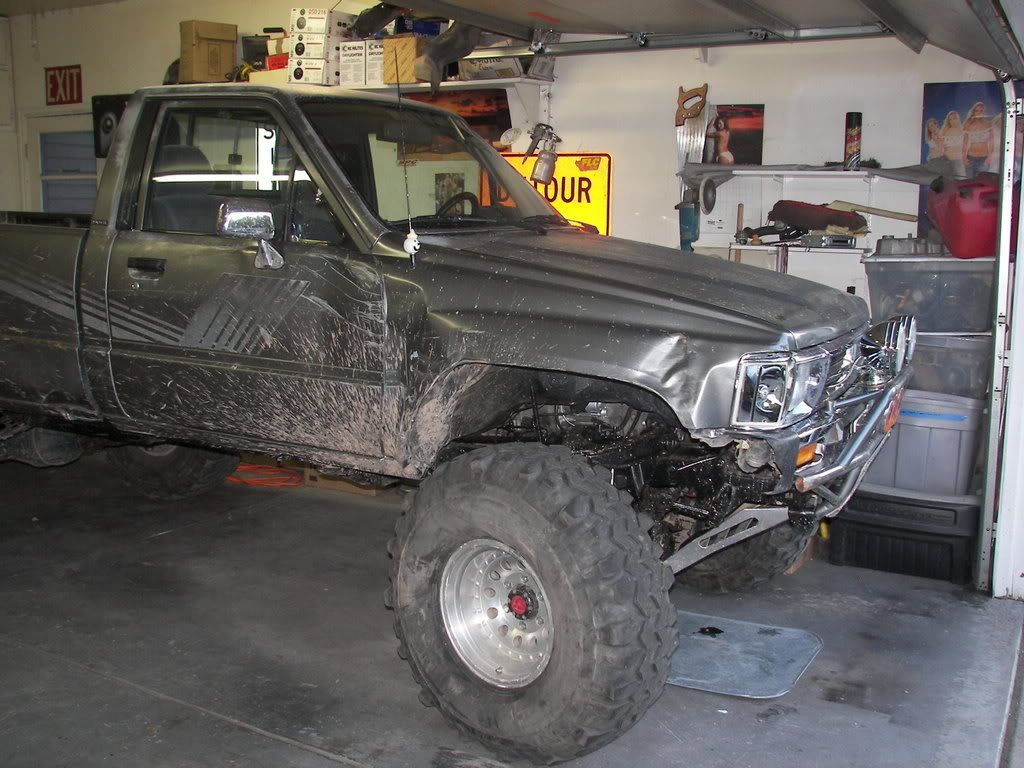 pre bed dent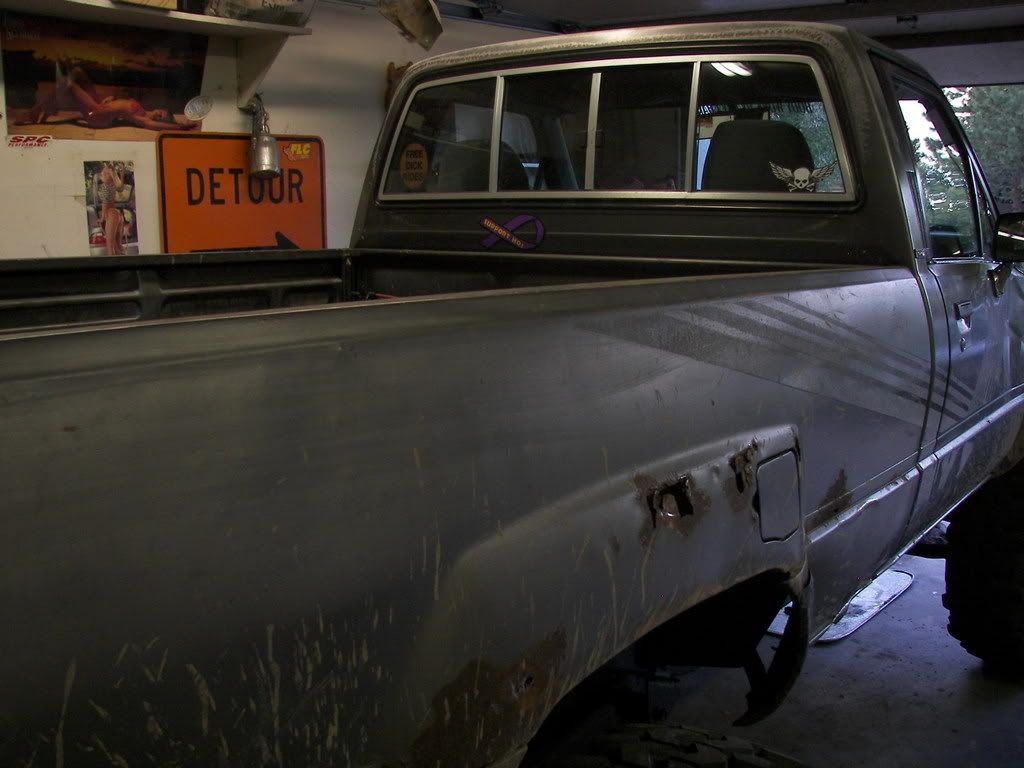 stupid tree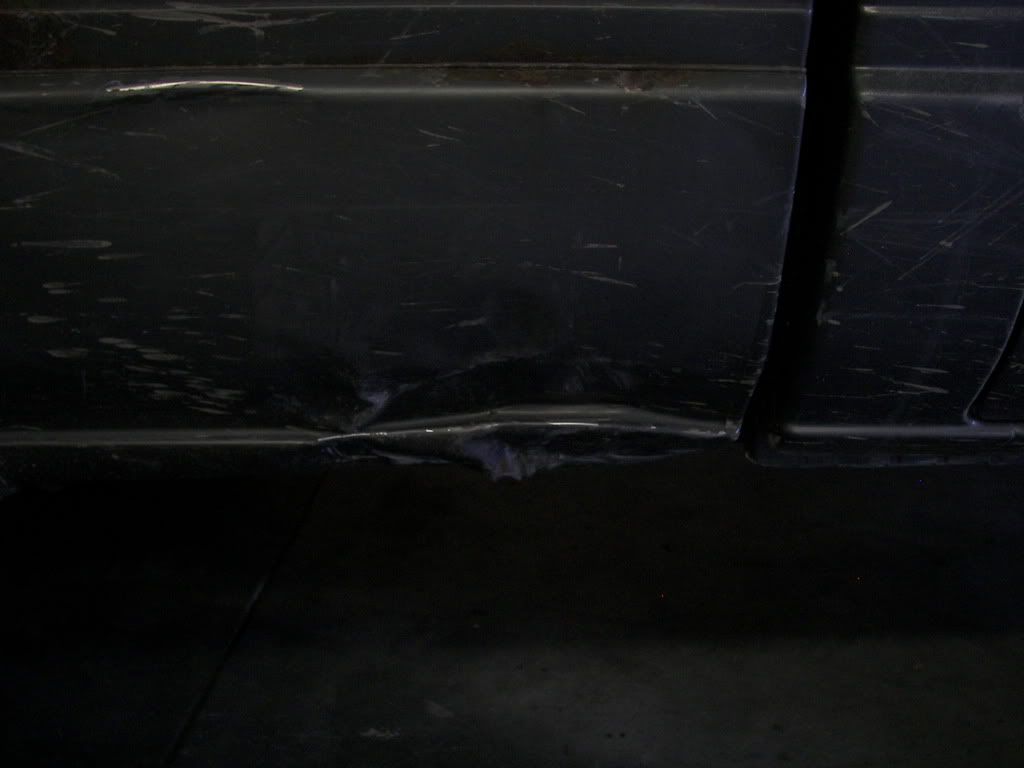 bed dent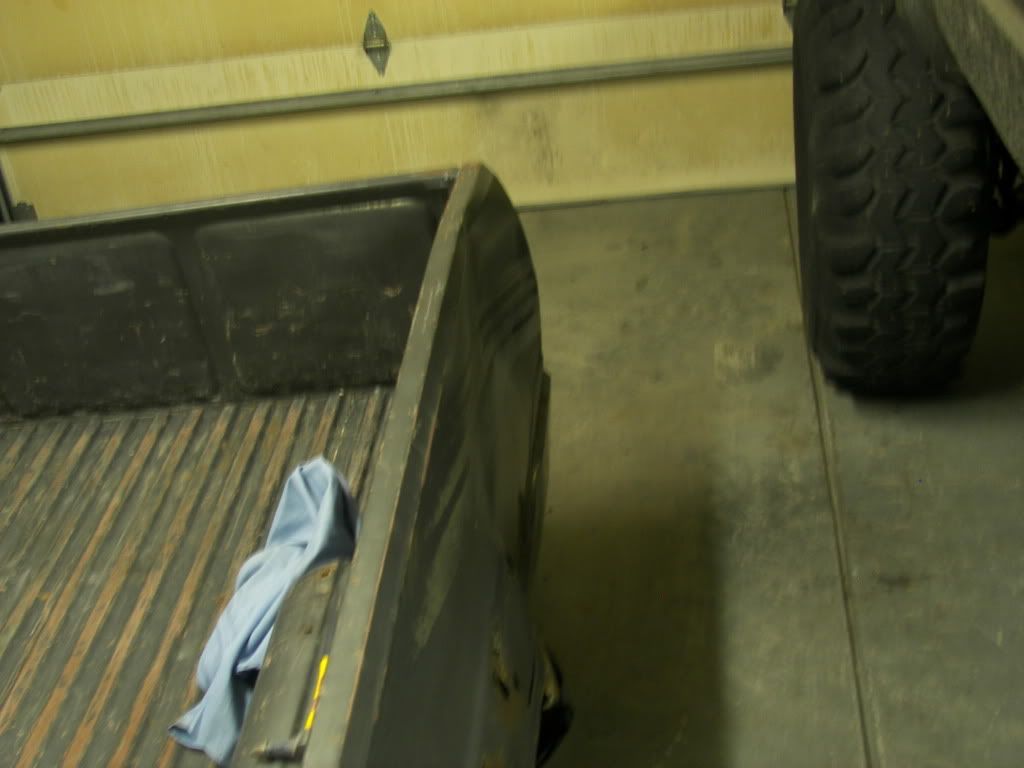 and in the same night broke a Ubolt so the lowers from the axle running forward in to it.
Rigged and got it home for the tare down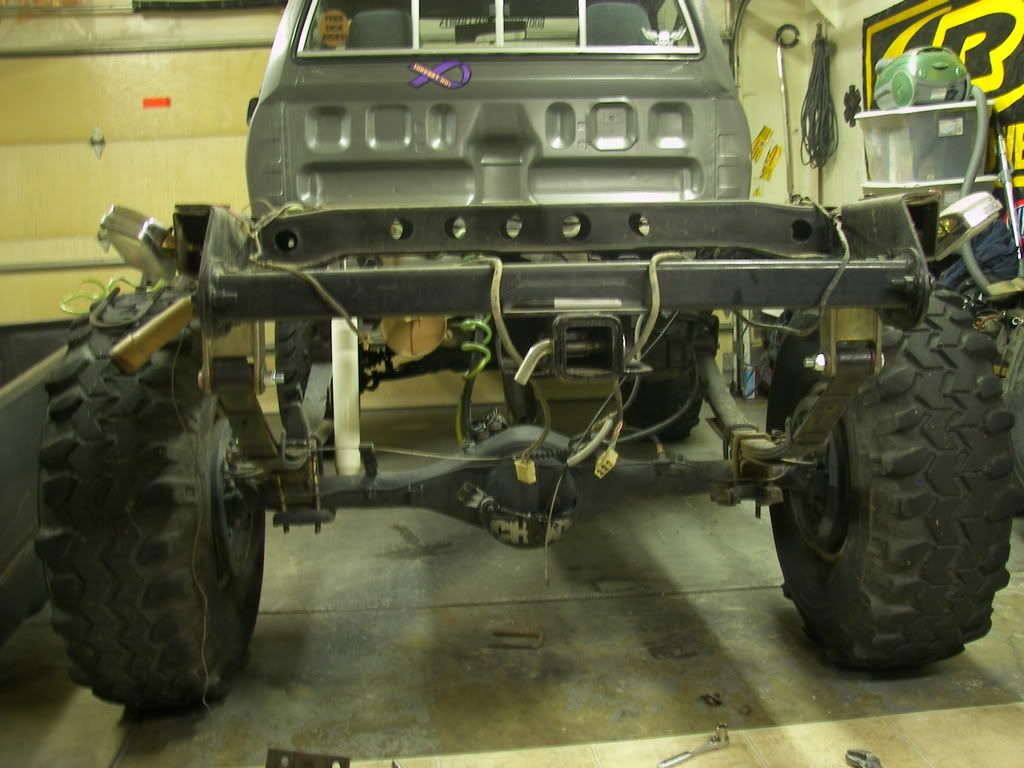 interior to date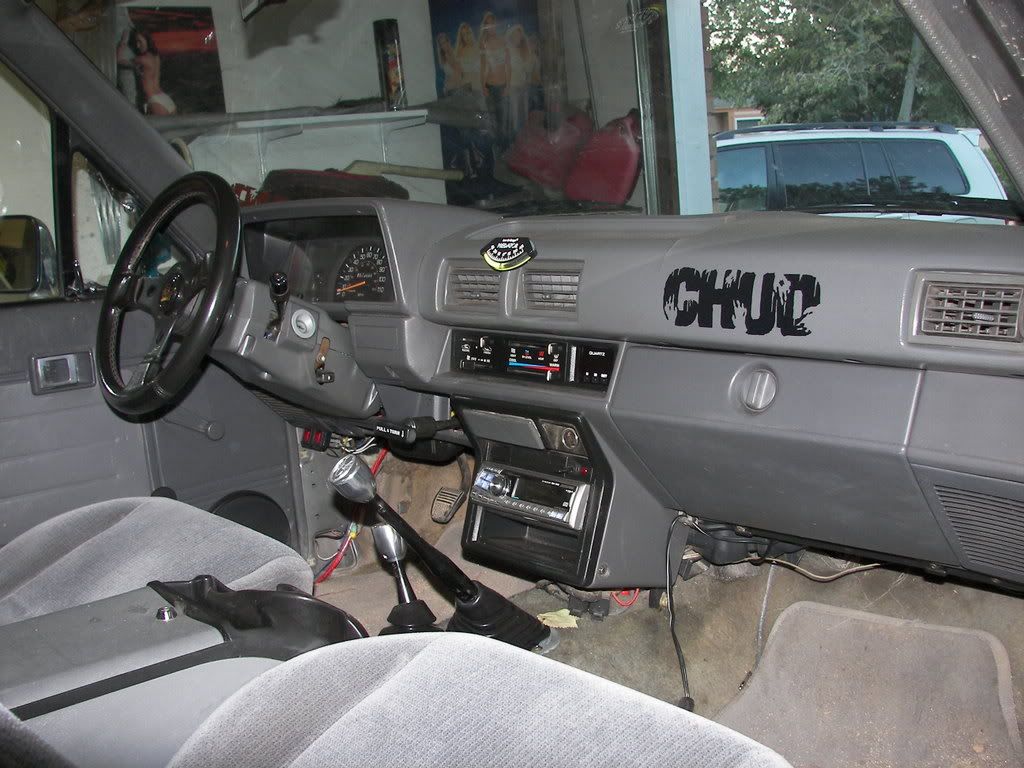 Heres where the sticker My friend made me comes in