Tires are located in Charleston WV. I can get them to Morgantown with a weeks notice if anyone is interested around here.
I have a set of 33x10.5 R15 BF Goodrich All-Terrains for sale. I purchased them last October and have only put about 6-7000 miles. These tires are in really good shape. No chunks missing or plugs. They have been rotated once. All tires have even tread wear and a tread depth of 13/32 at center tread the pictures show the tread depth of each tire. This is 81.25% of the original 16/32 tread depth. I was thinking *375* or best offer for the tires I purchased them new for about 620 after tax. I would prefer not to ship but will on your nickel.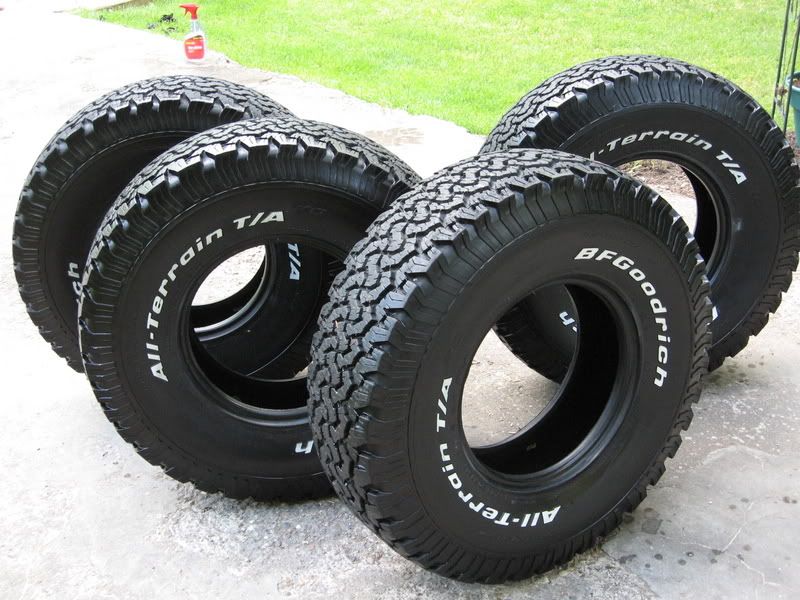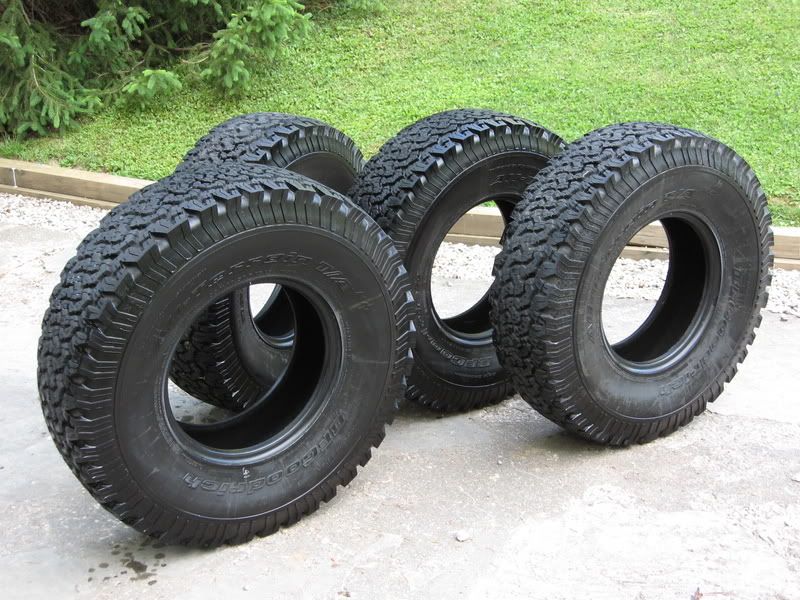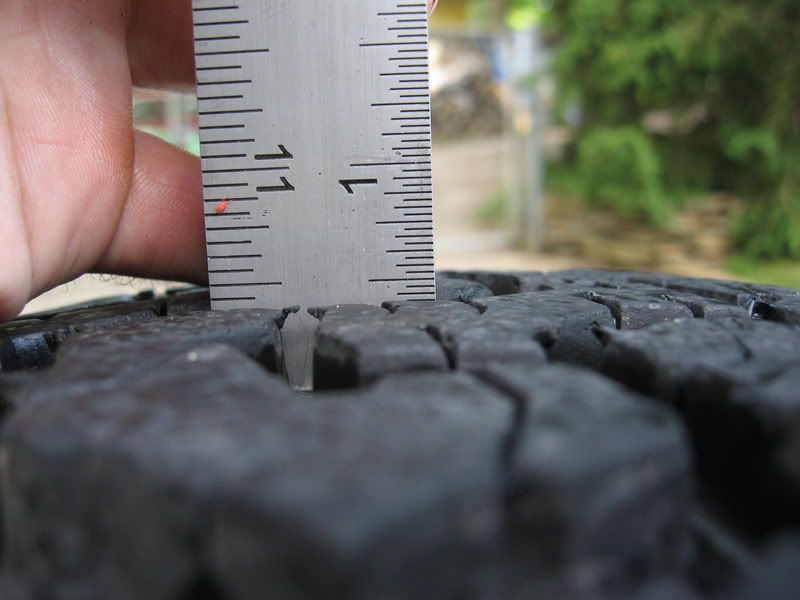 Coils are sold
Well if you have any questions or want more pictures or something send me a PM or give me a call at 304-395-5208 thanks for looking, Caleb.