As we round out another year with our TTORA family, I thought it might be a fun topic to compare where you were in life when you first joined TTORA and where you are now ... So here goes! Bonus points for pictures!
Then:
Labor Day 2008, followed a group around Tellico ... Oct 2008, first southeast TTORA takeover in Tellico, showed up with my owned a month stock 89 4runner. 22 and just out of school - working a cheese job and just going with the flow of life!
tellico 08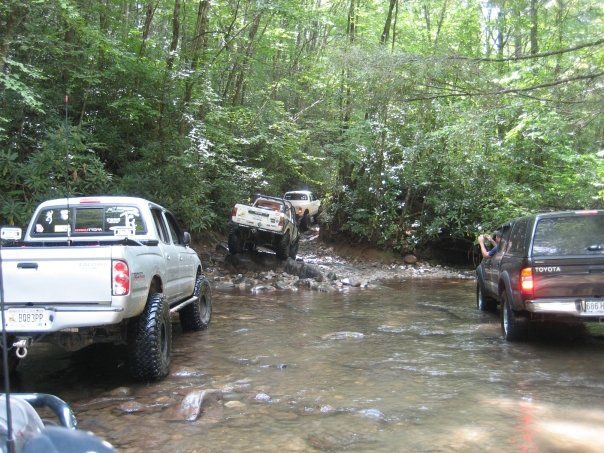 SETO 4
april 09
Now:
December 2014, a lot has transpired in the past years! I still have the 4runner which has under gone a slow transition, but currently driving my soccer mom sequoia, which is awesome. Colin (GOT COPE?) and I got married a little over two years ago in Harlan, and now I'm mama to 7month old Corbin, the most adorable future wheeler on earth
wedding-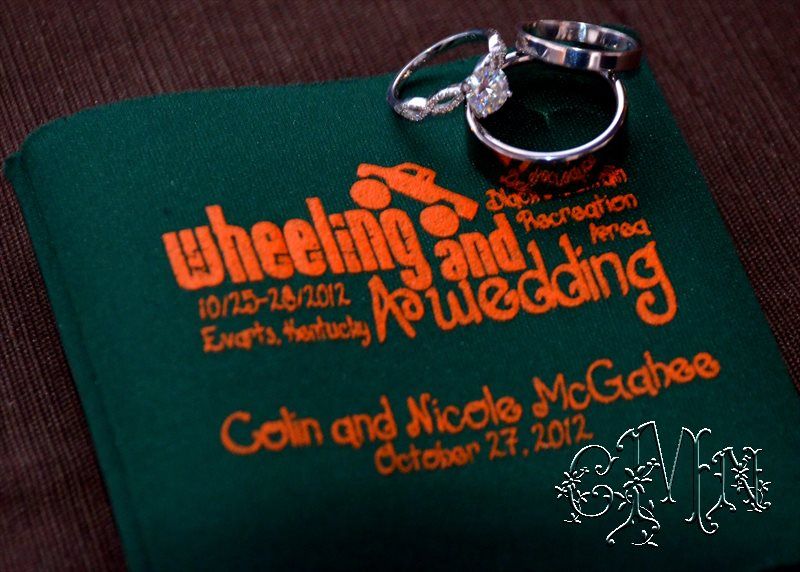 family-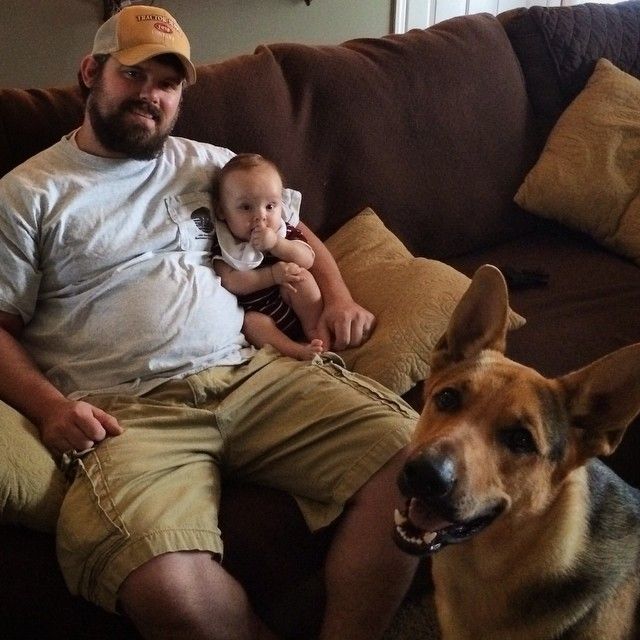 seto10!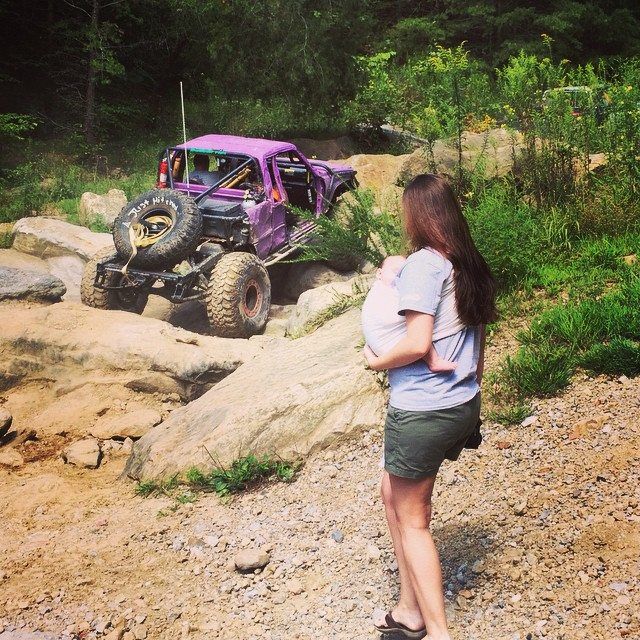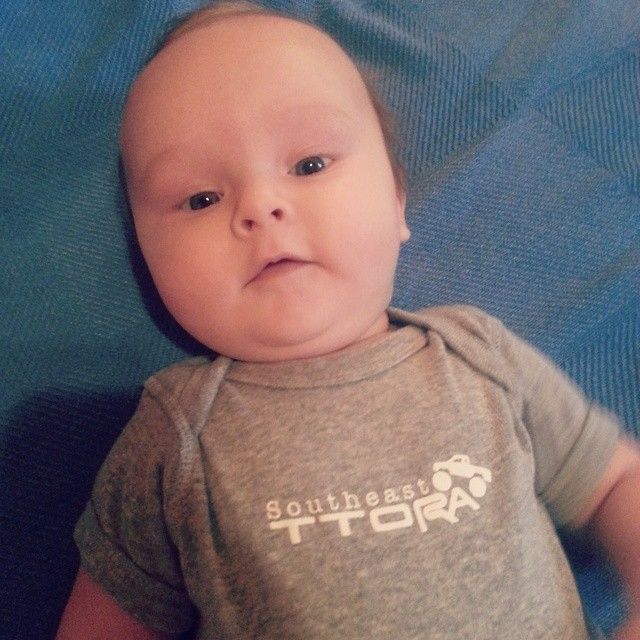 new ride-