Discussion Starter
•
#1
•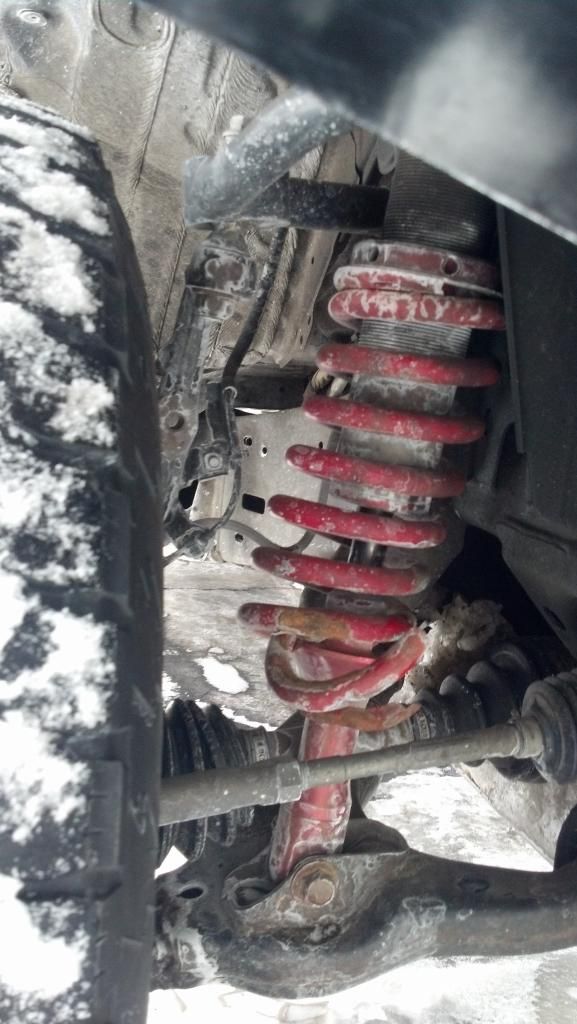 So i broke a coil spring on my 2.5 SAW's. Although Im a little disapointed with the coil spring breaking, I really couldn't be happier with the set up as it was (2.5 coilovers, upper Camburg A arm in the front, 2.0 SAW's and an add-a-leaf in the rear) 8 years on my truck, 80k miles, back and forth cross country a couple times, regular wheeling although not anything really hardcore...
So, I thought about a rebuild all around and new springs, but with the total price and turn around time from shipping from the North East back and forth, I have decided to upgrade to a LT, I know I will be happier in the long run.
Im pretty much set on the AllPro LT kit, seems like it will serve me well as a DD and the various types of offroad conditions here in the north east...
Im not sure what shocks and how to run the rear yet, suggestions, advice and flames all welcome...