All print will be in white and red just like on the designs.The OHTTORA logo will be on the front left chest and the choosen design on the back.
Thanks to everyone that submitted designs.
The choices are.
#1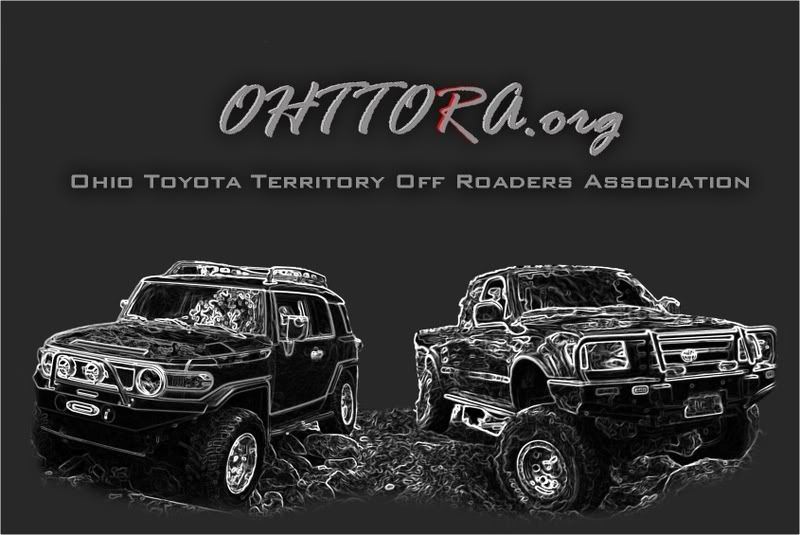 #2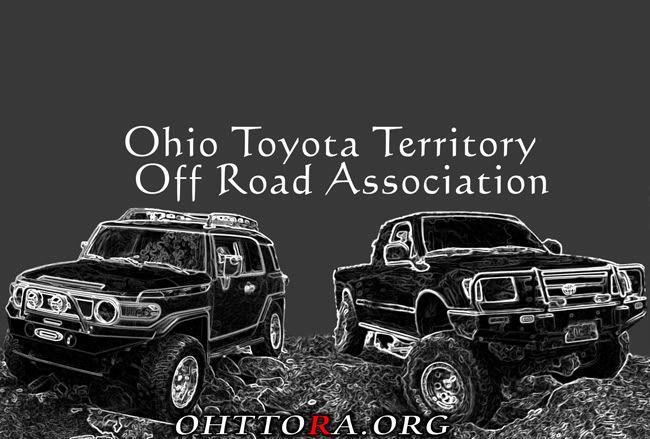 #3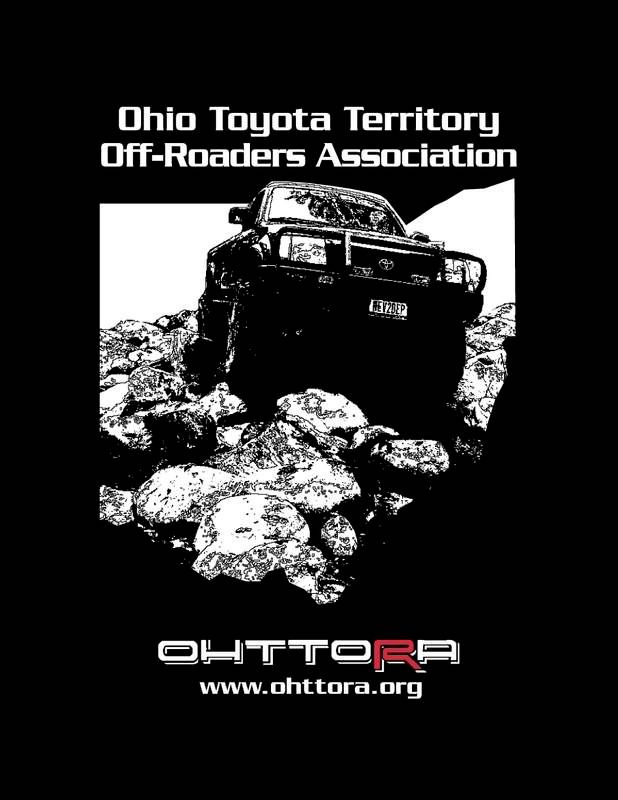 #4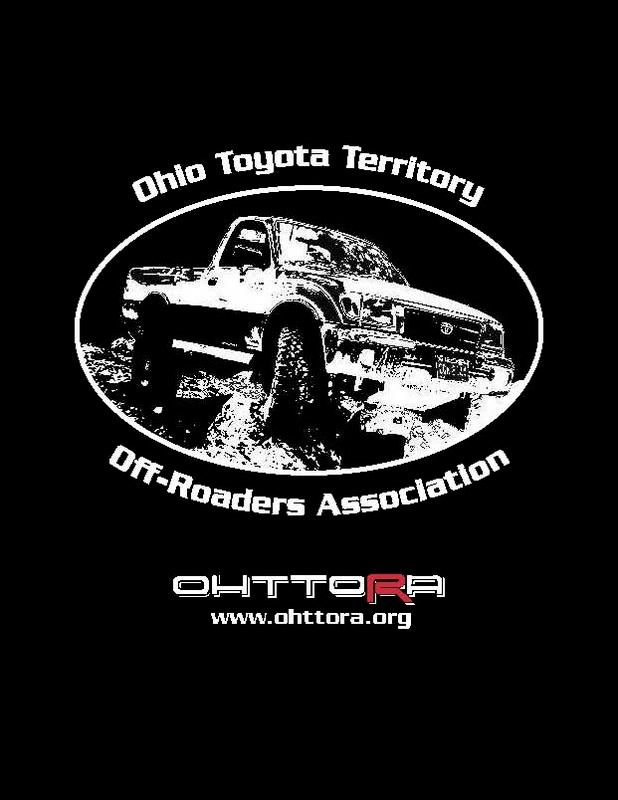 #5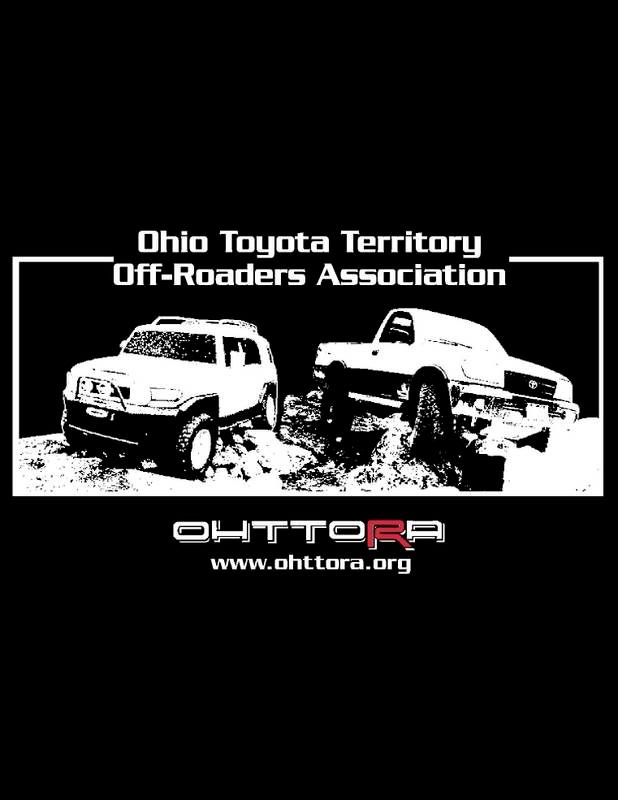 #6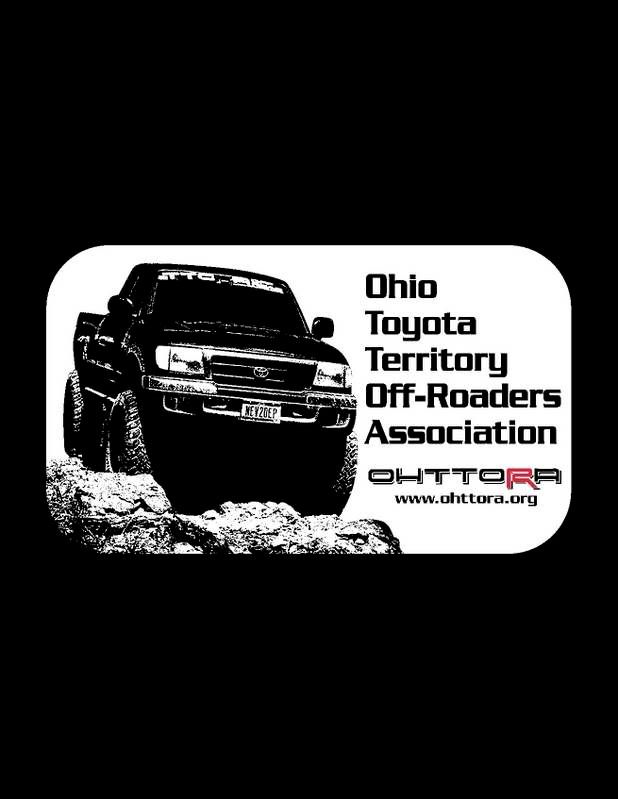 Logo for front left chest area
After you vote for a design please vote for a color.
http://www.tacomaterritory.com/forum/showpost.php?p=617574&postcount=1