Discussion Starter
•
#1
•
Here are some pics from our run. There are quite a few that I took and there will be more from the other guys.
Jeremiah's 95 4runner. Never guess that thing would have a 1UZ in it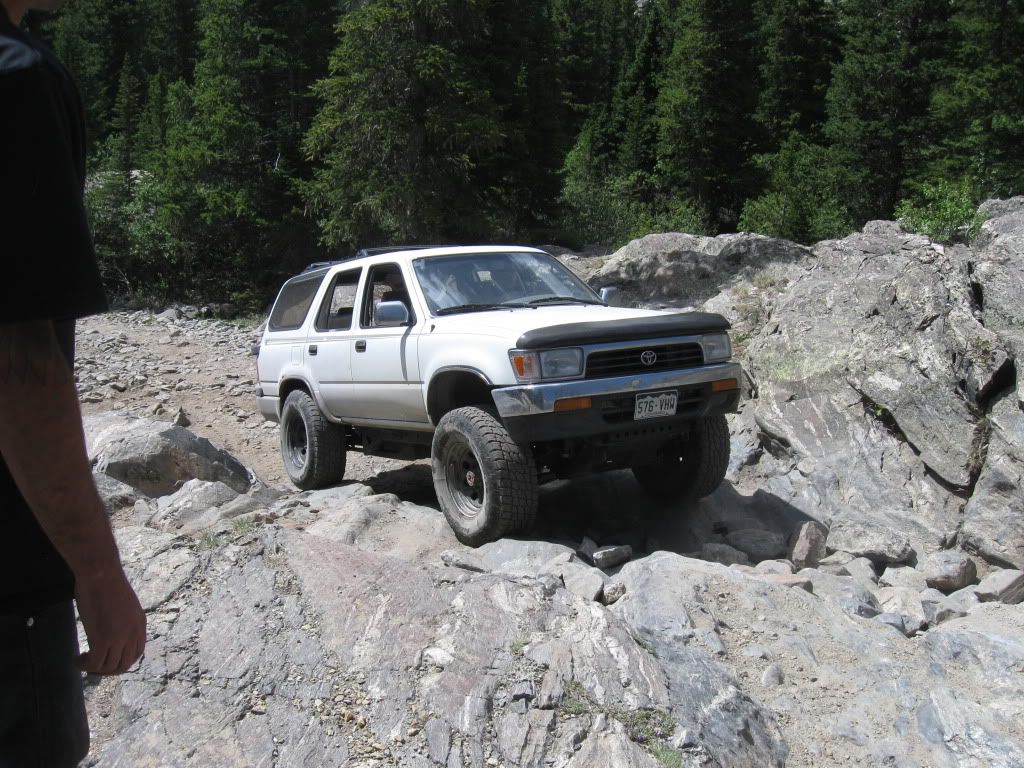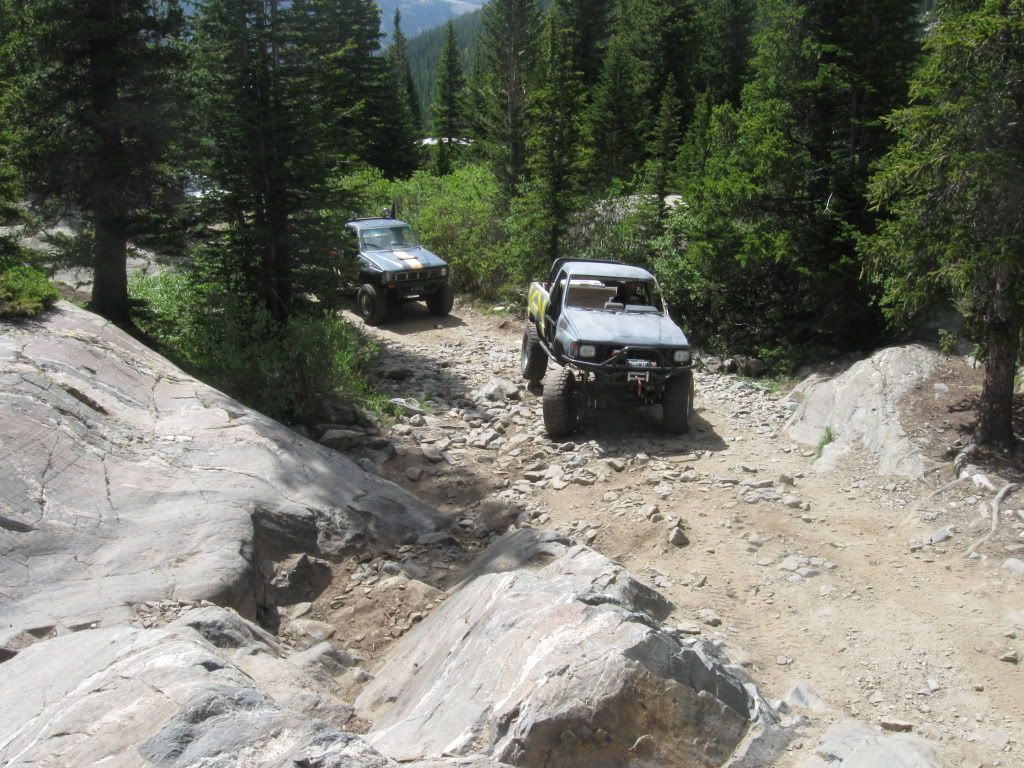 Travis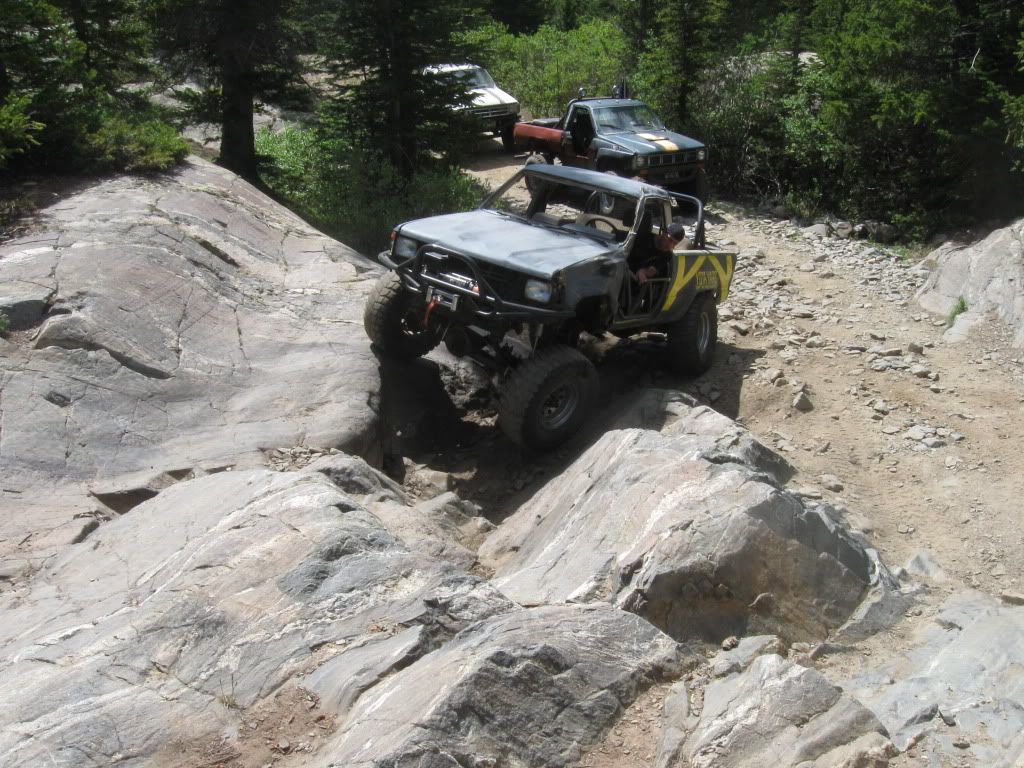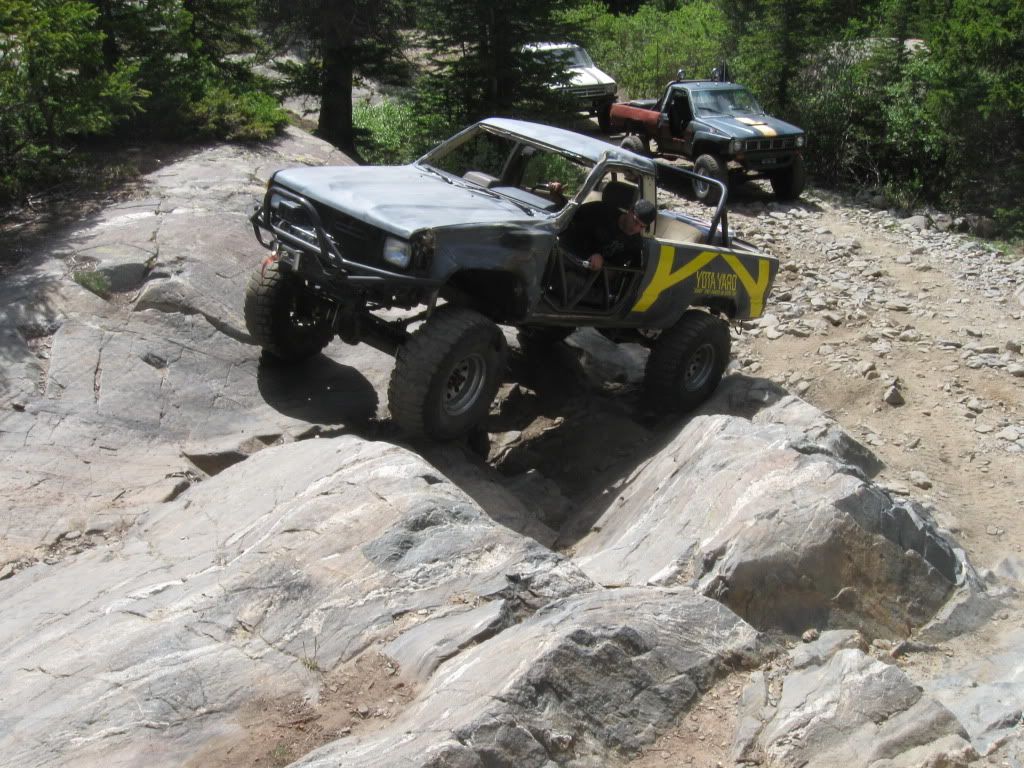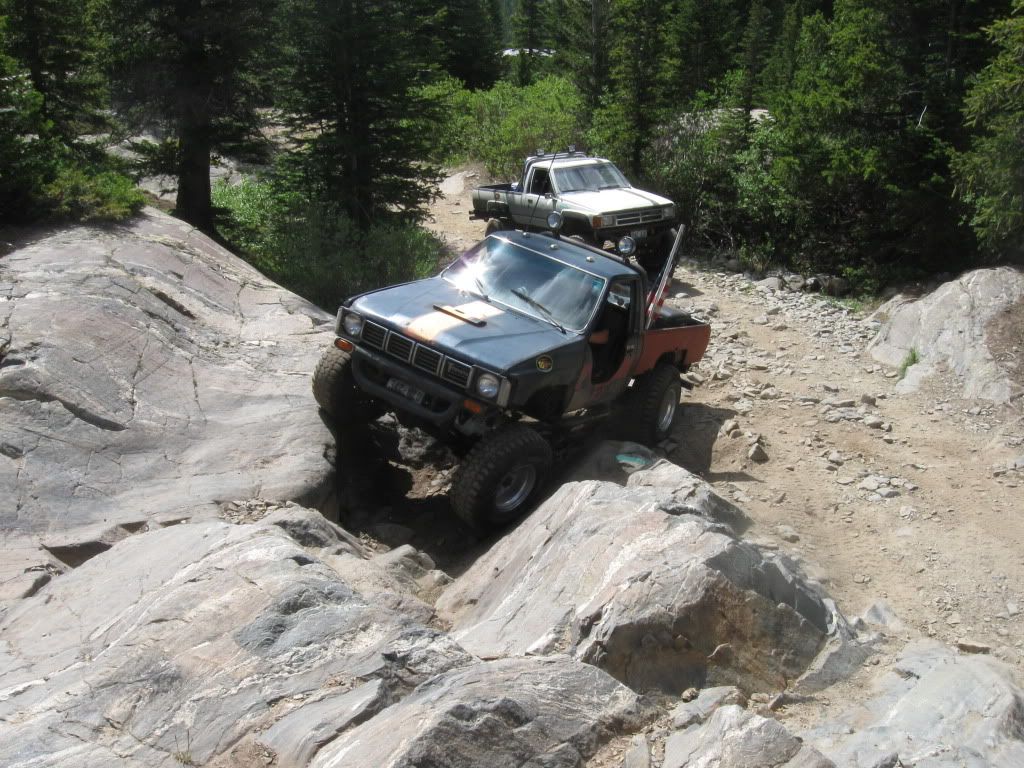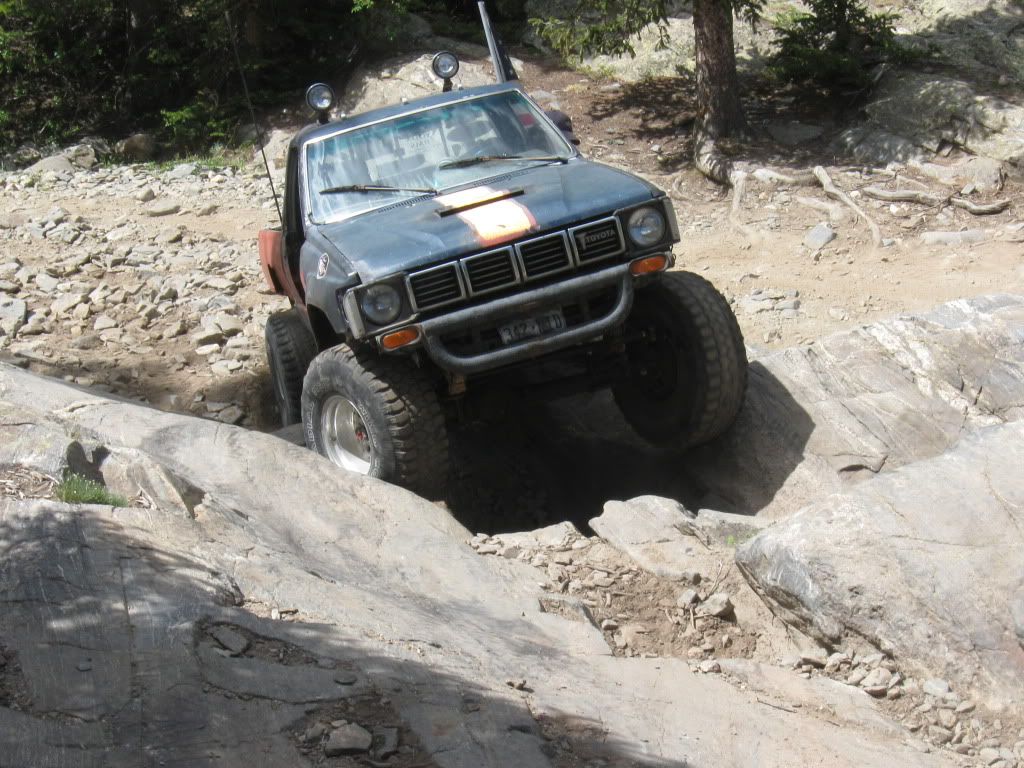 Forrest's Turbo truck.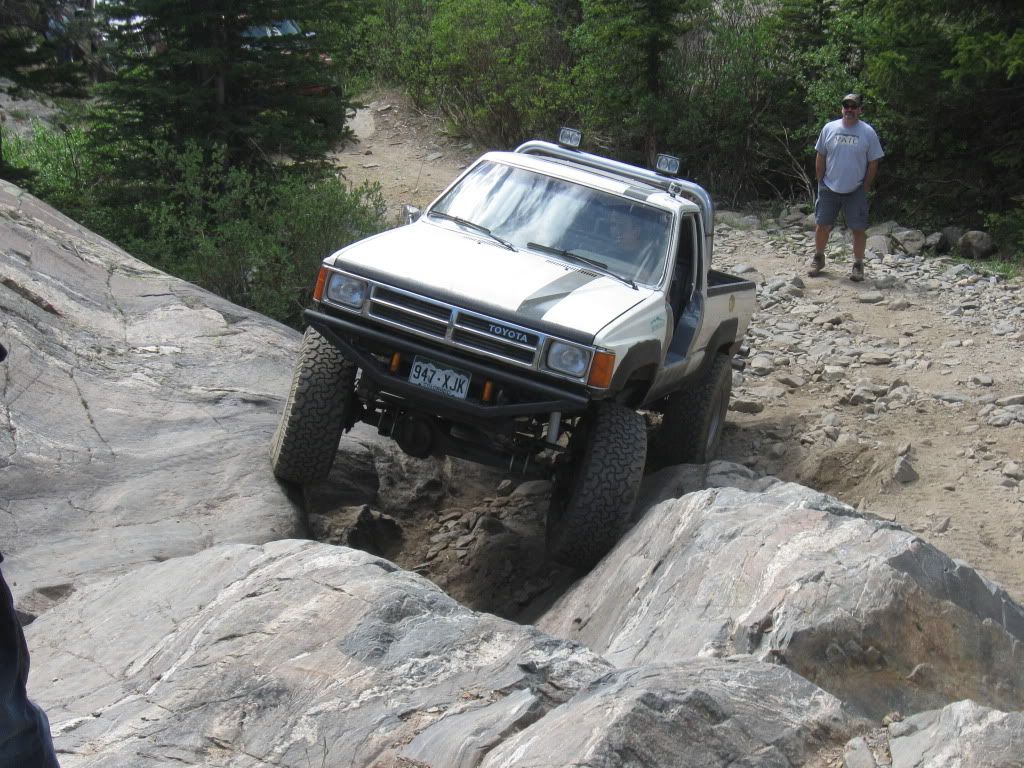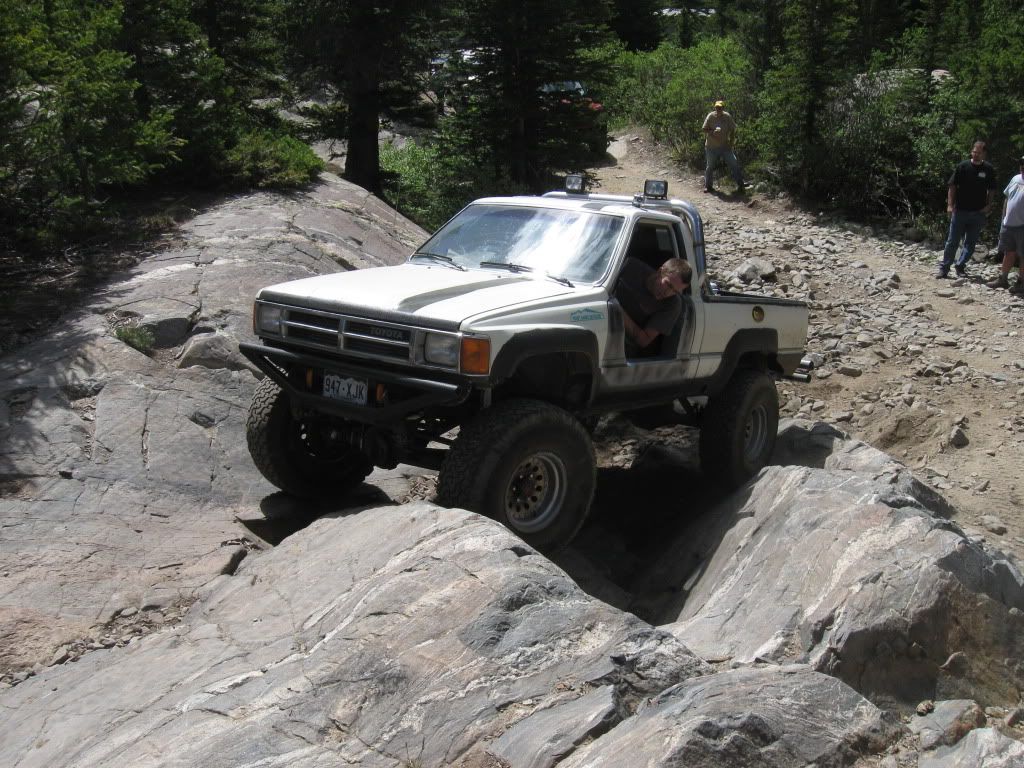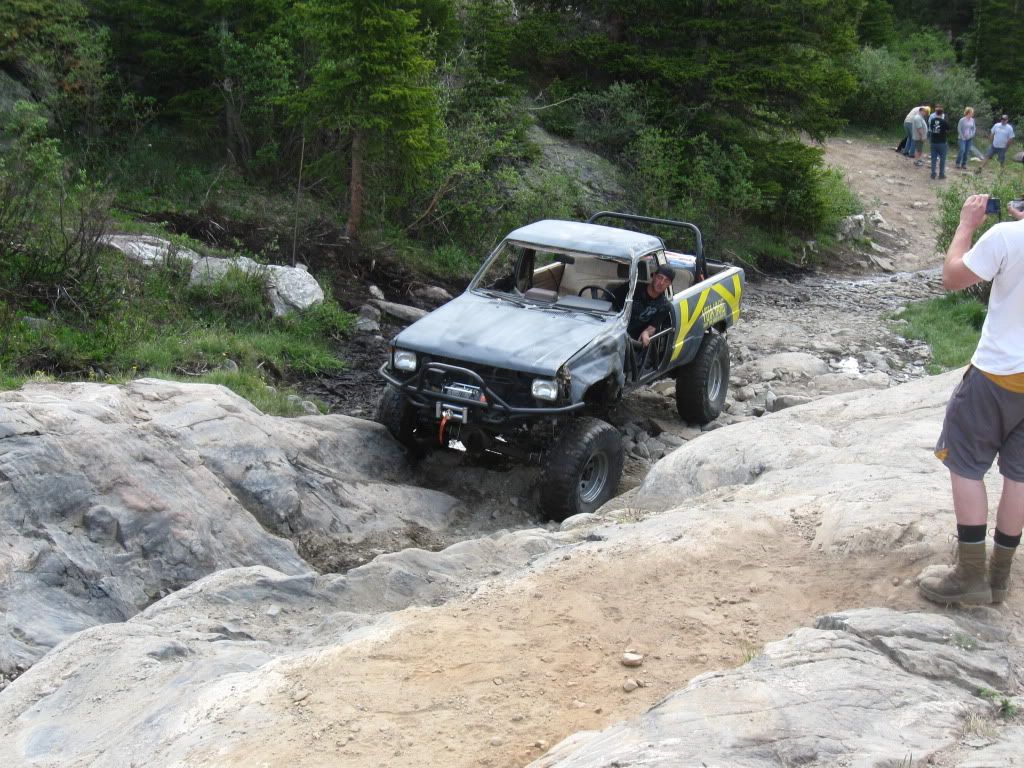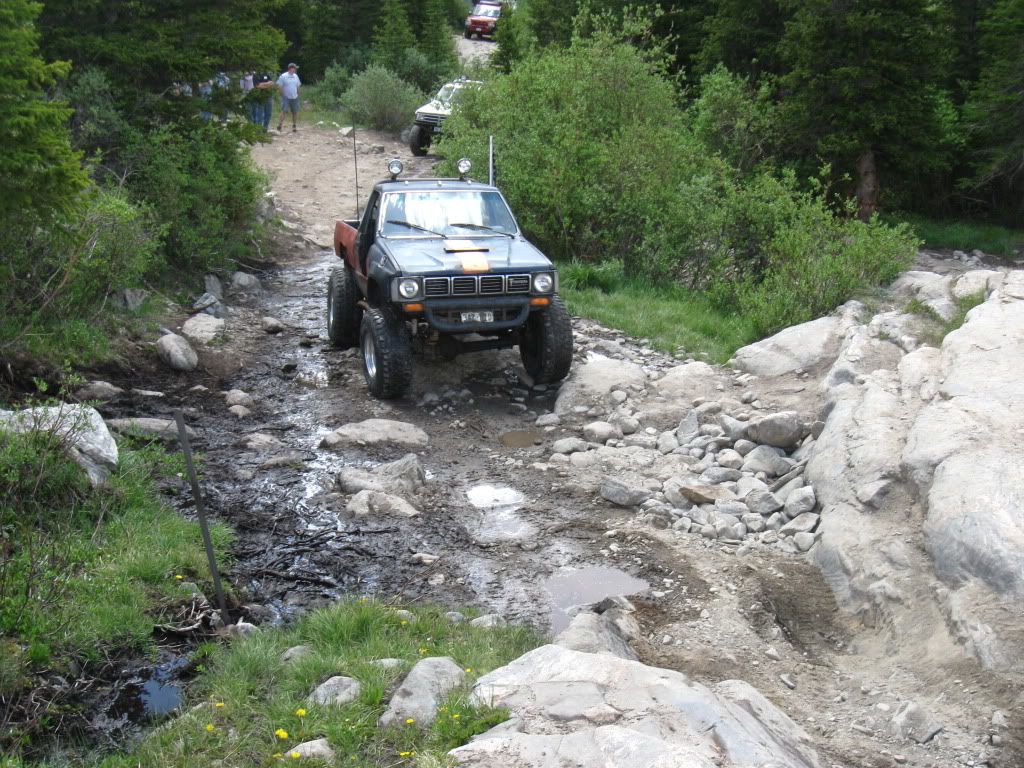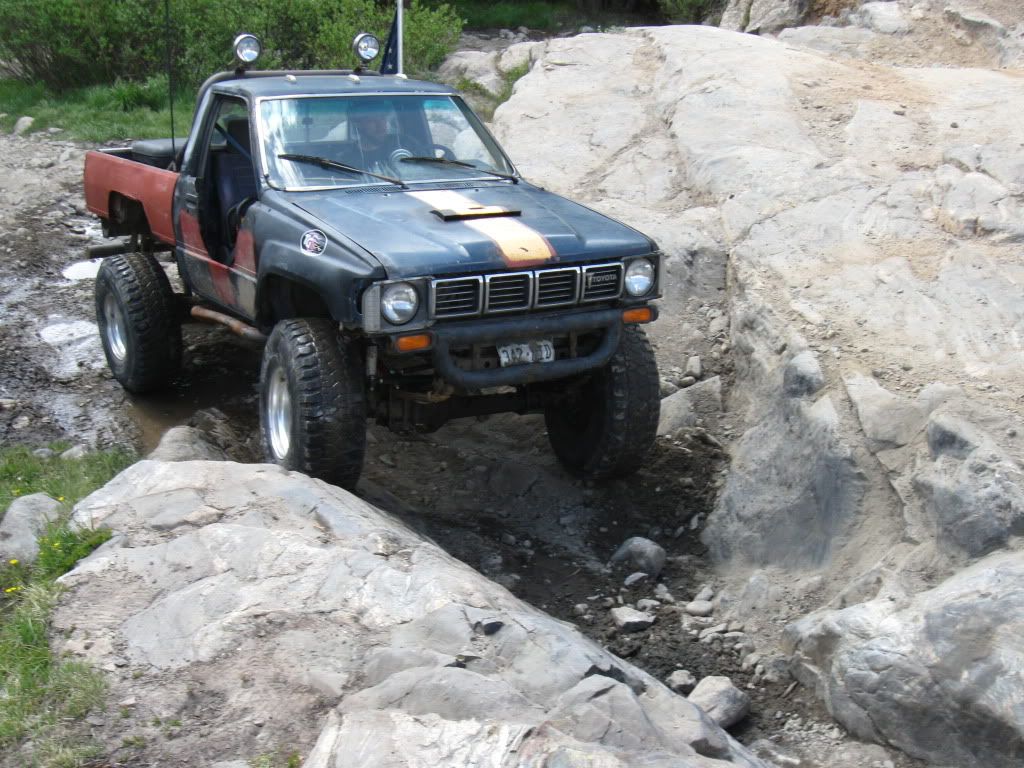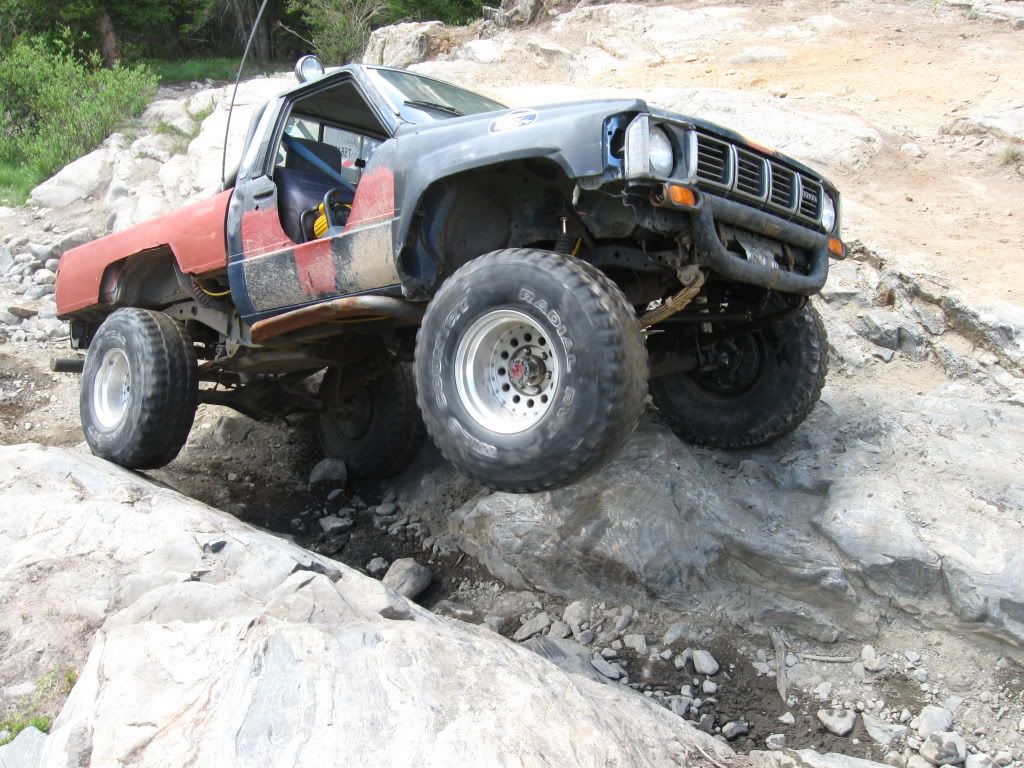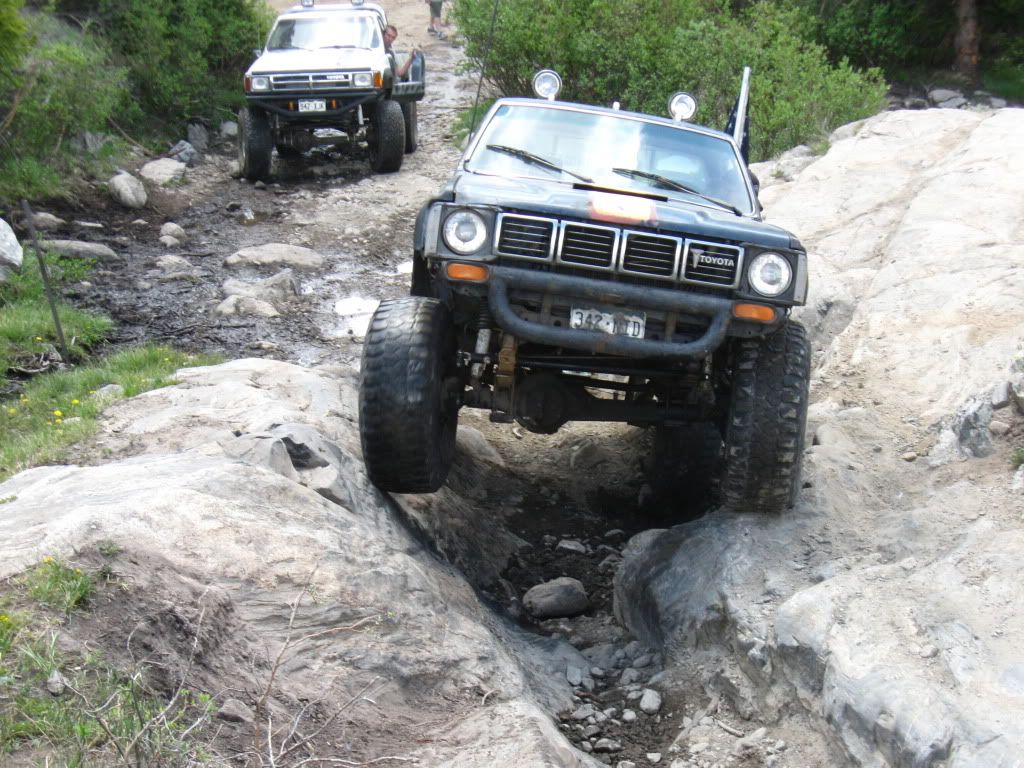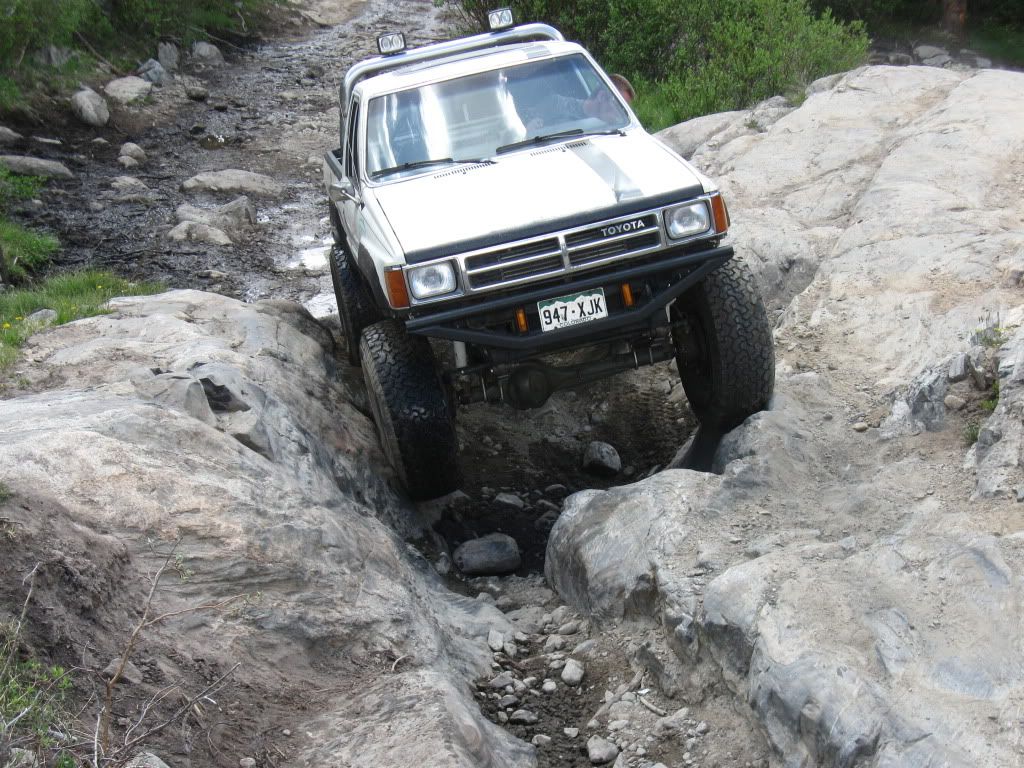 Finally doesn't flex like a fat chick doing yoga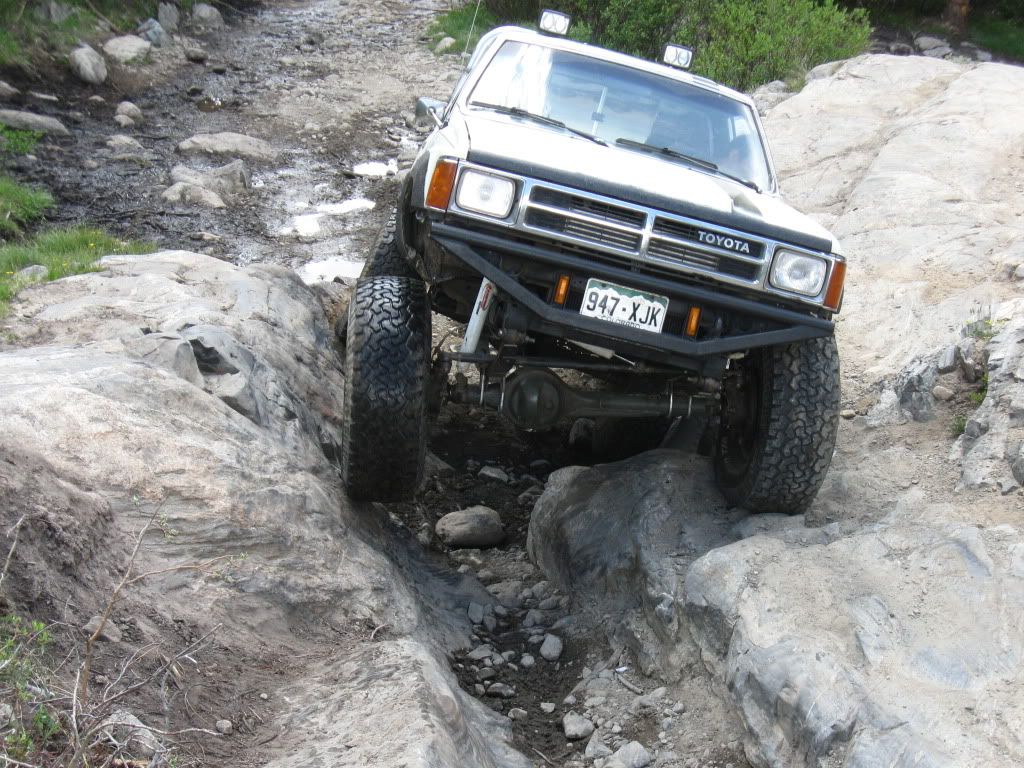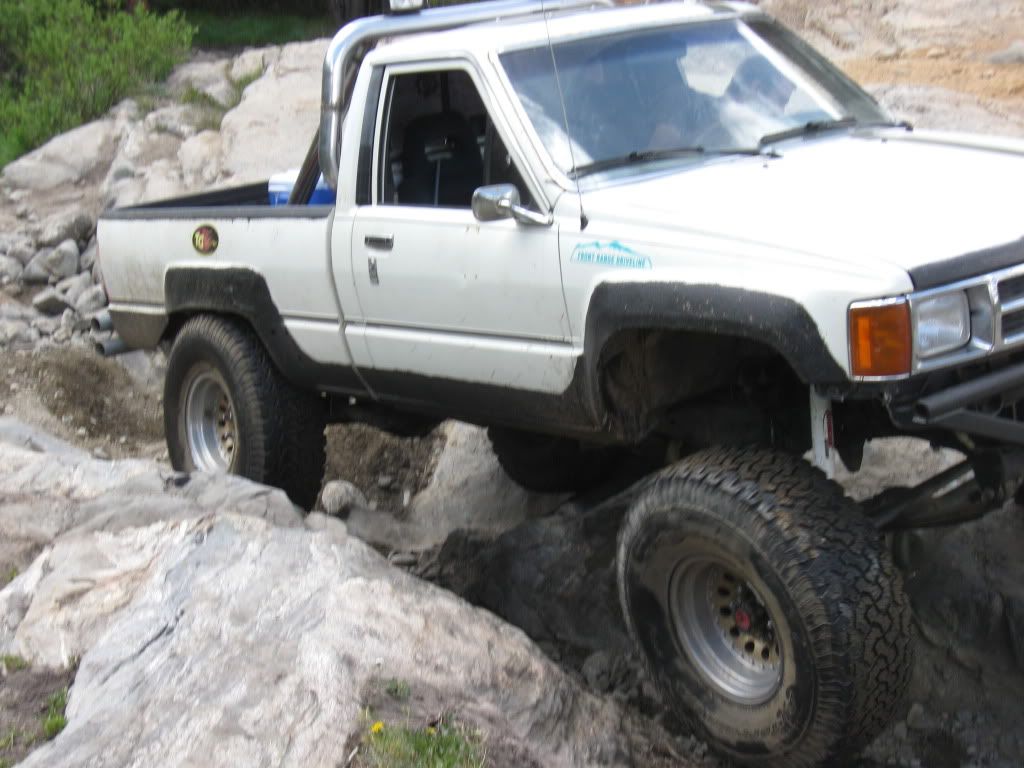 Me n Jeremiah up at the Lake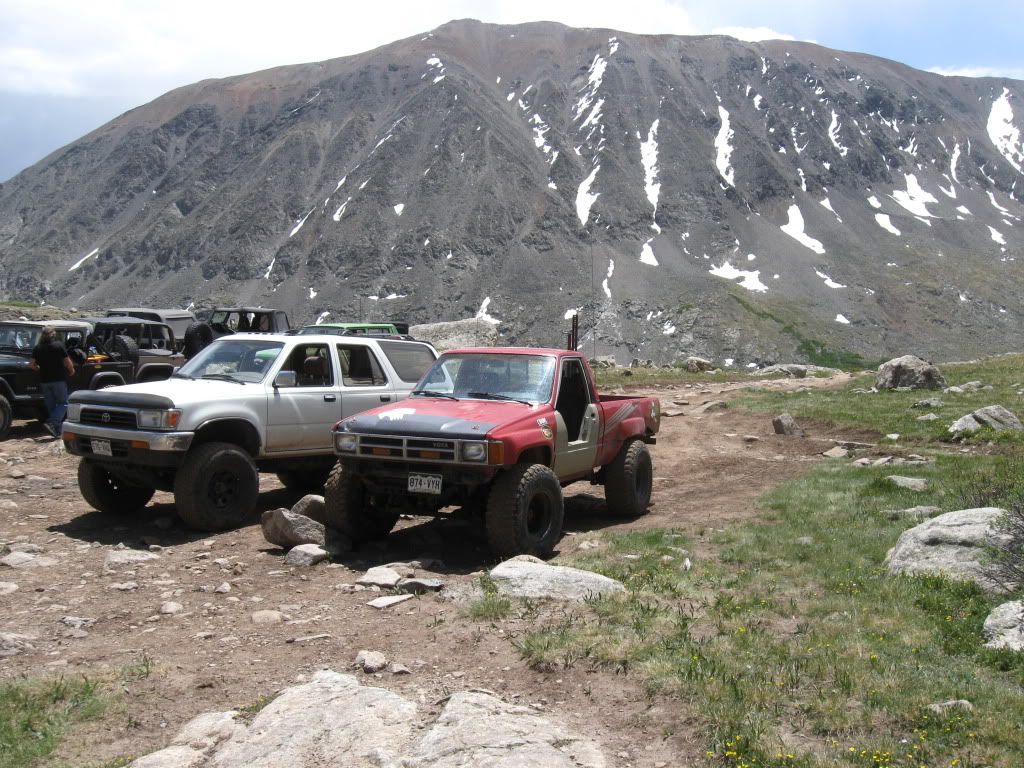 Forrest, Al, Me, Jeremiah at the lake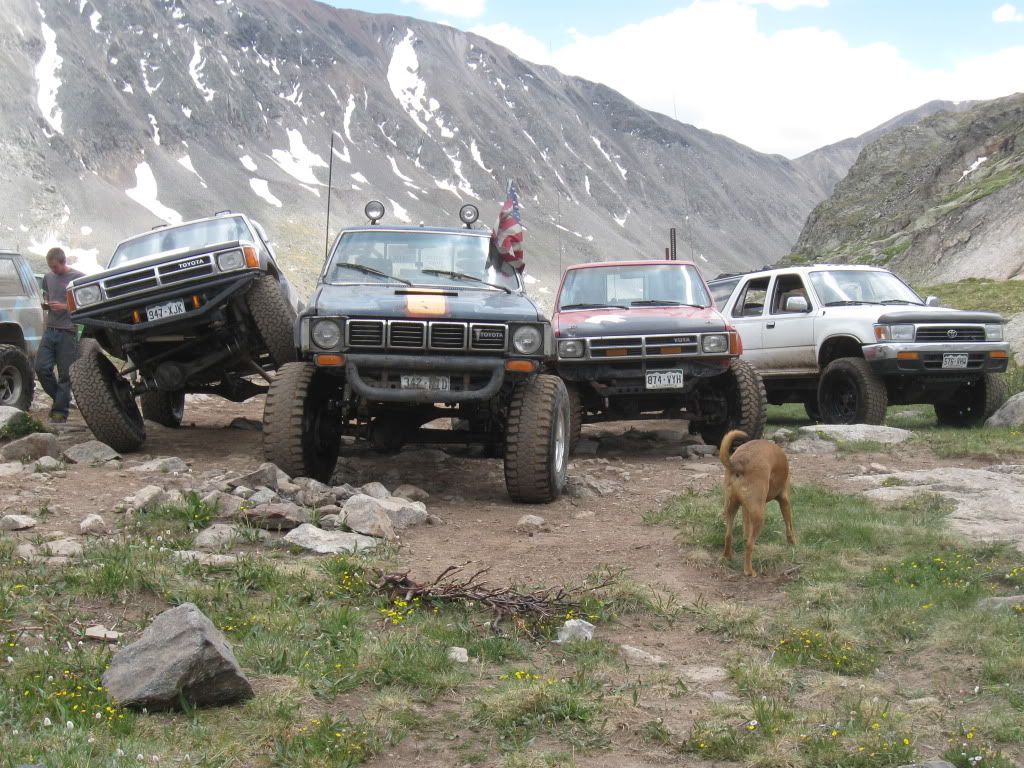 Columbine about half way up the cliffs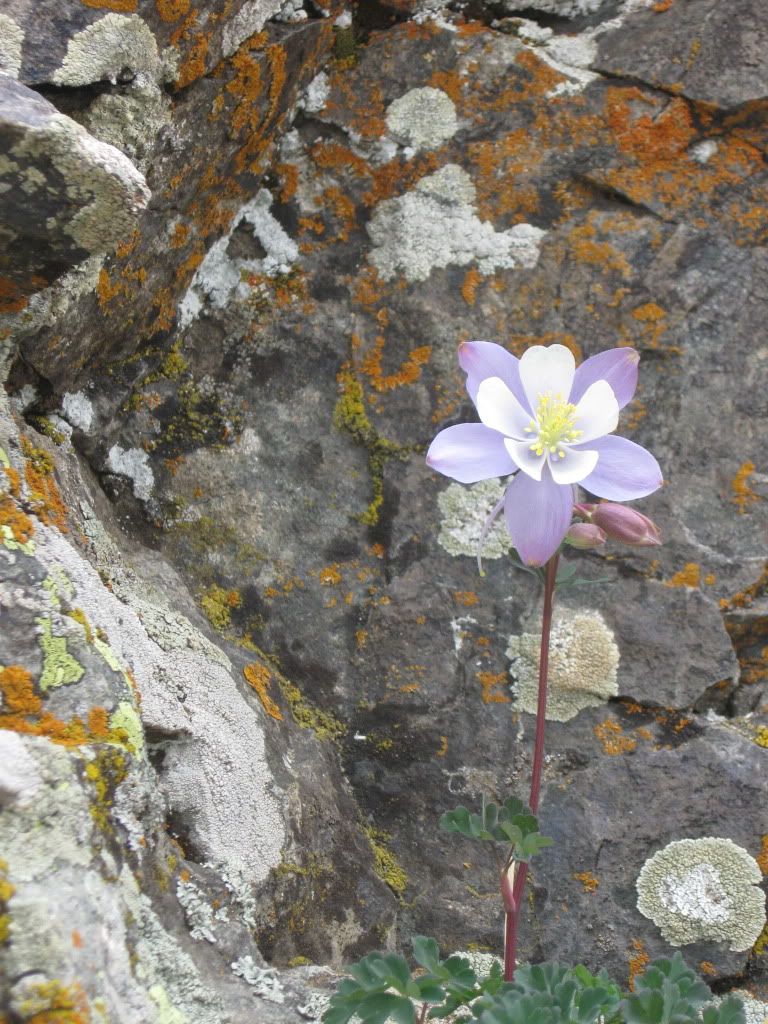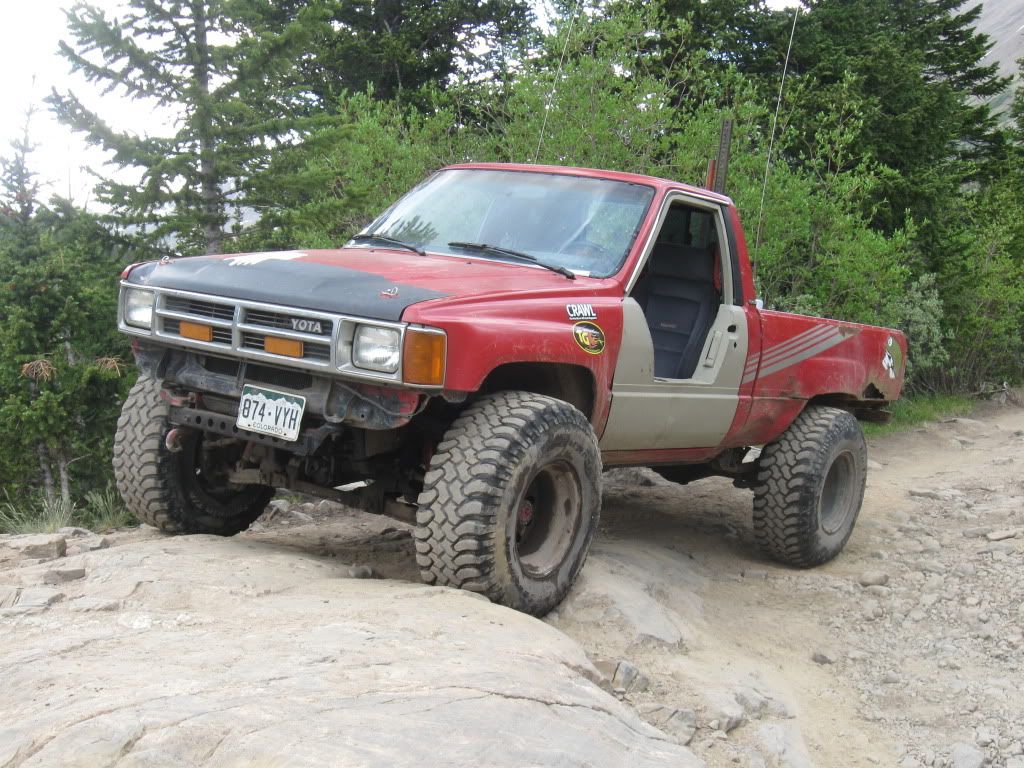 Broke ass Cherokee someone left in the V Notch. Broke his steering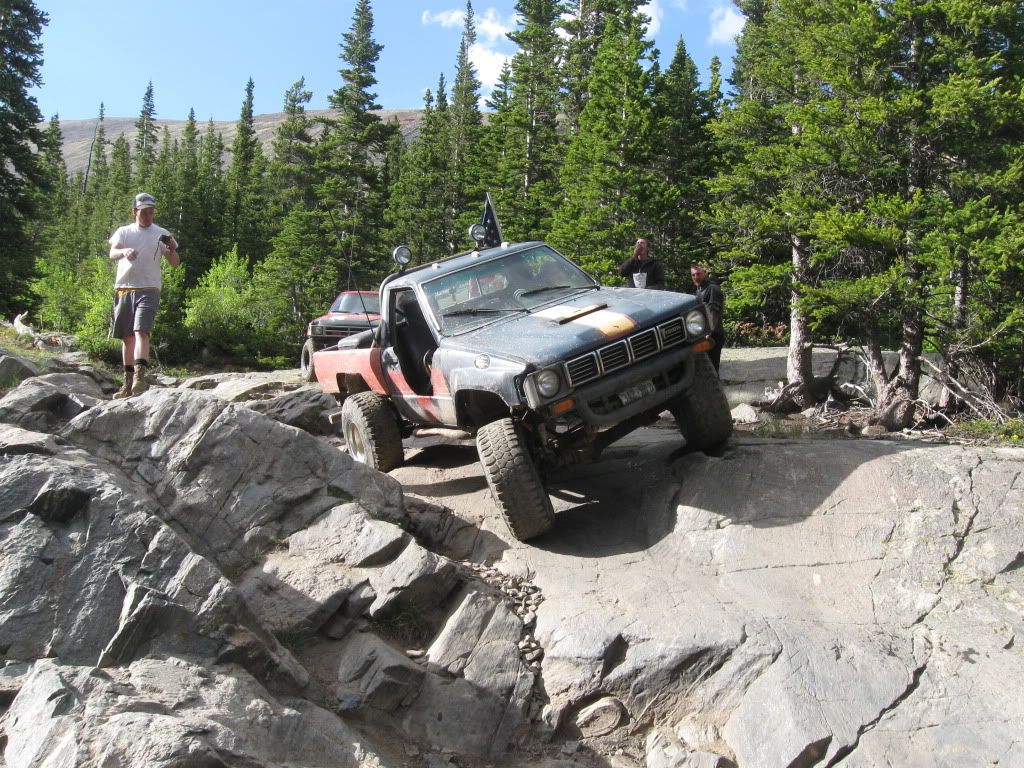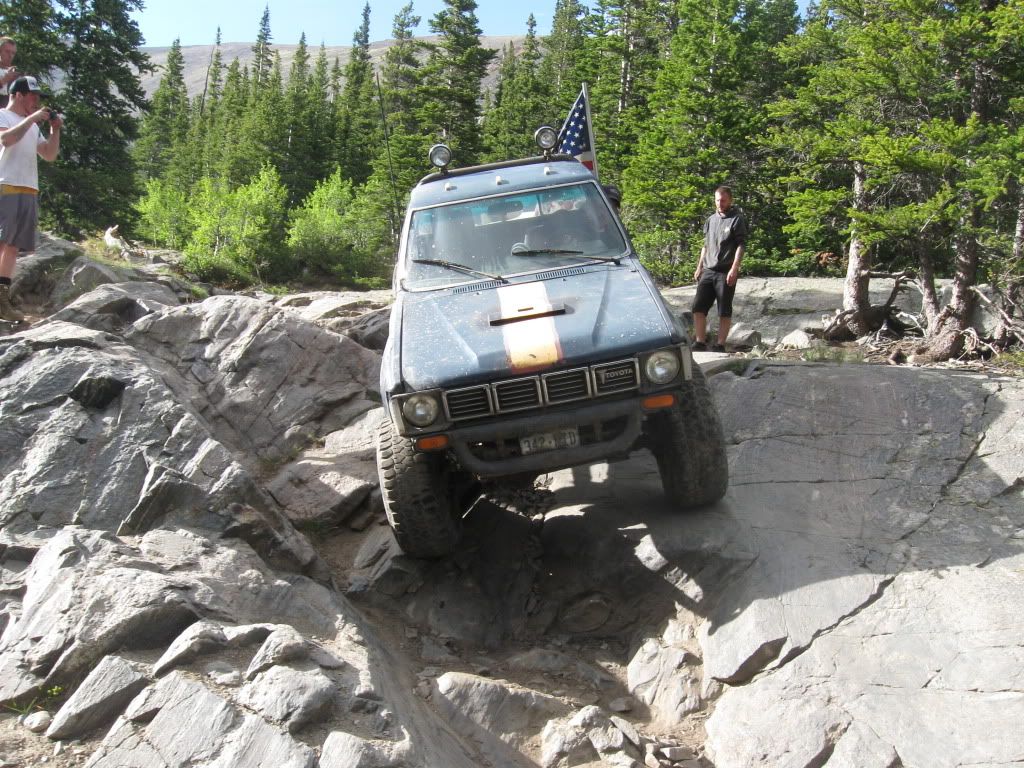 Rolled Taco this morning. We helped him back to his wheels.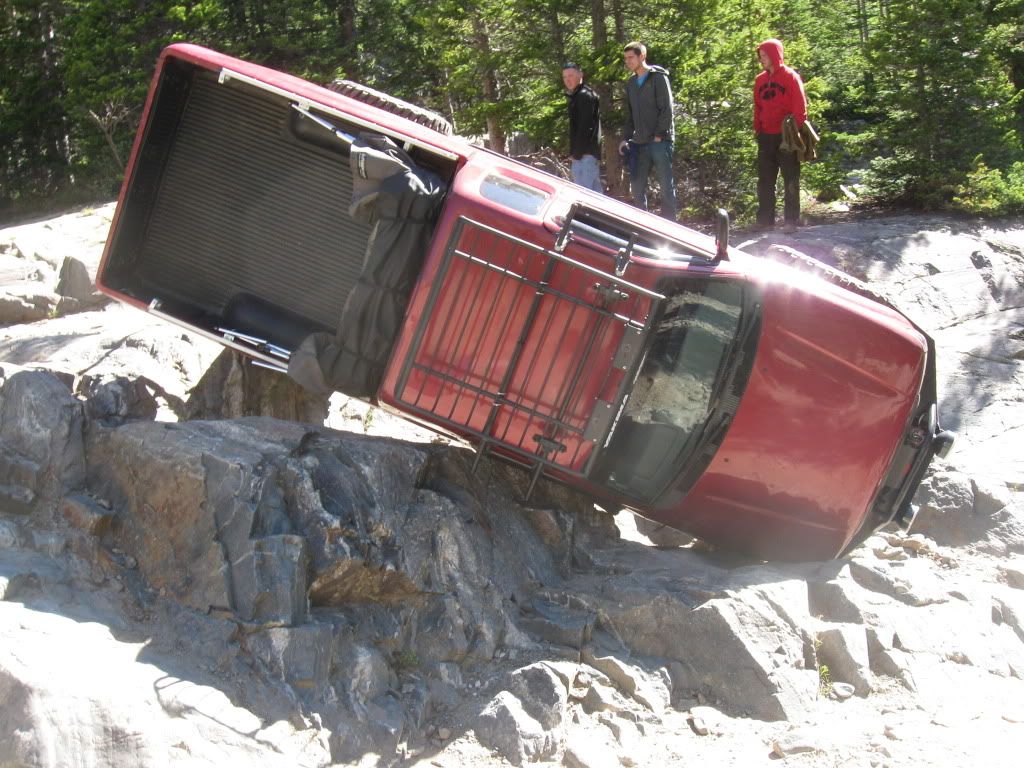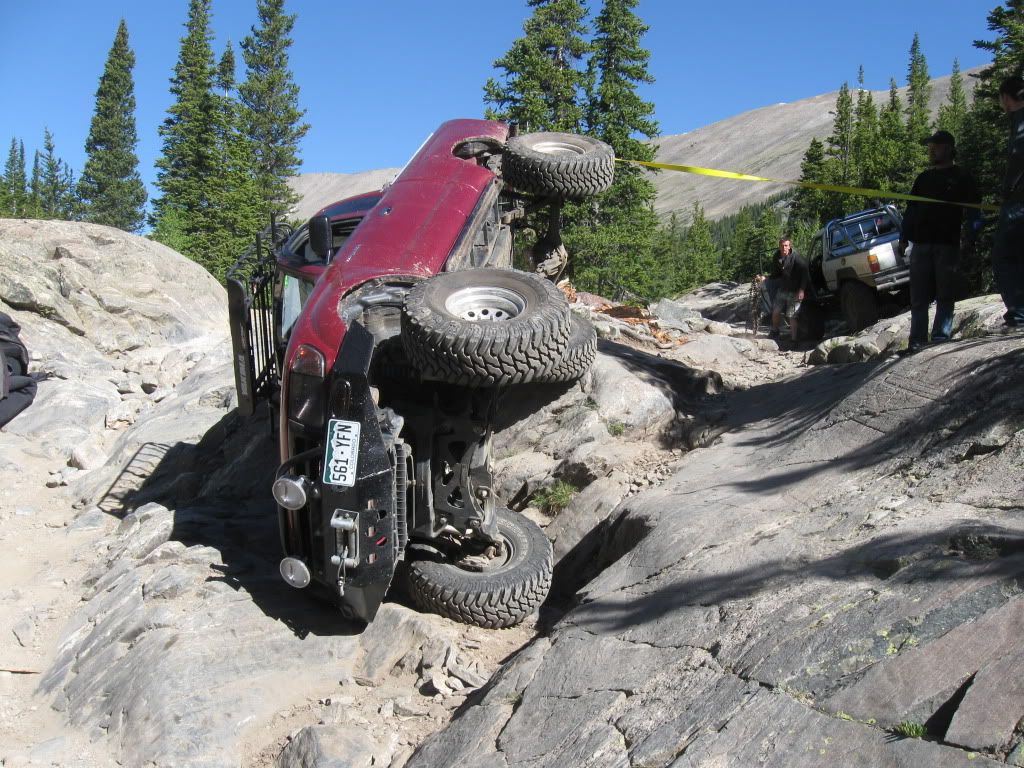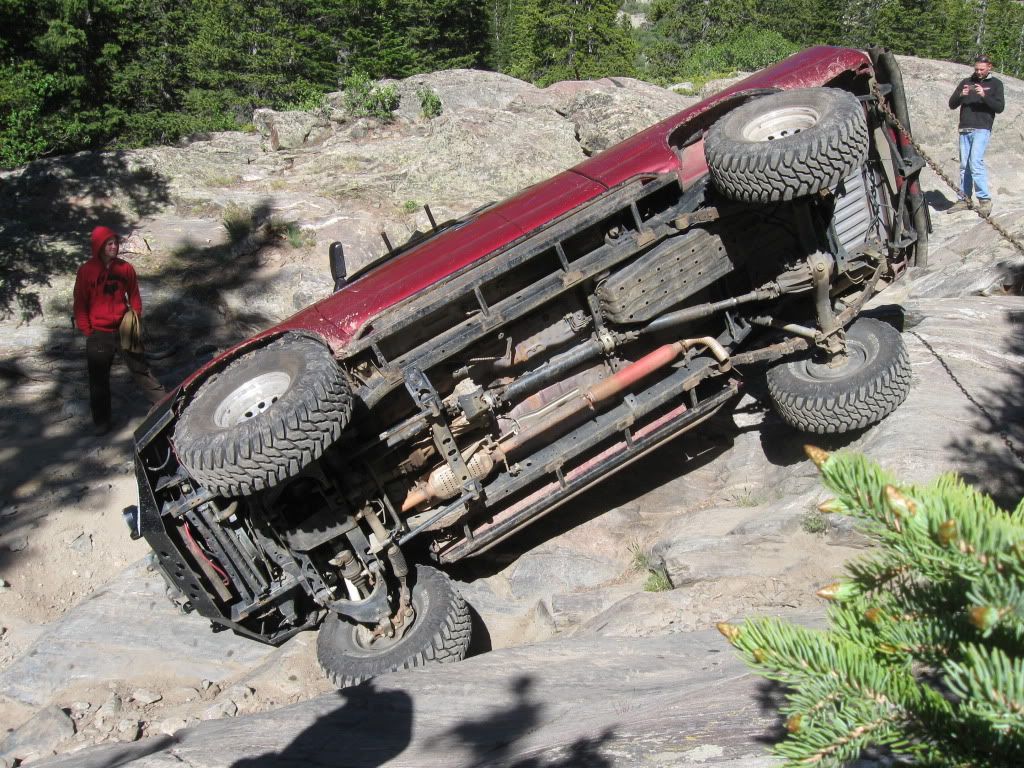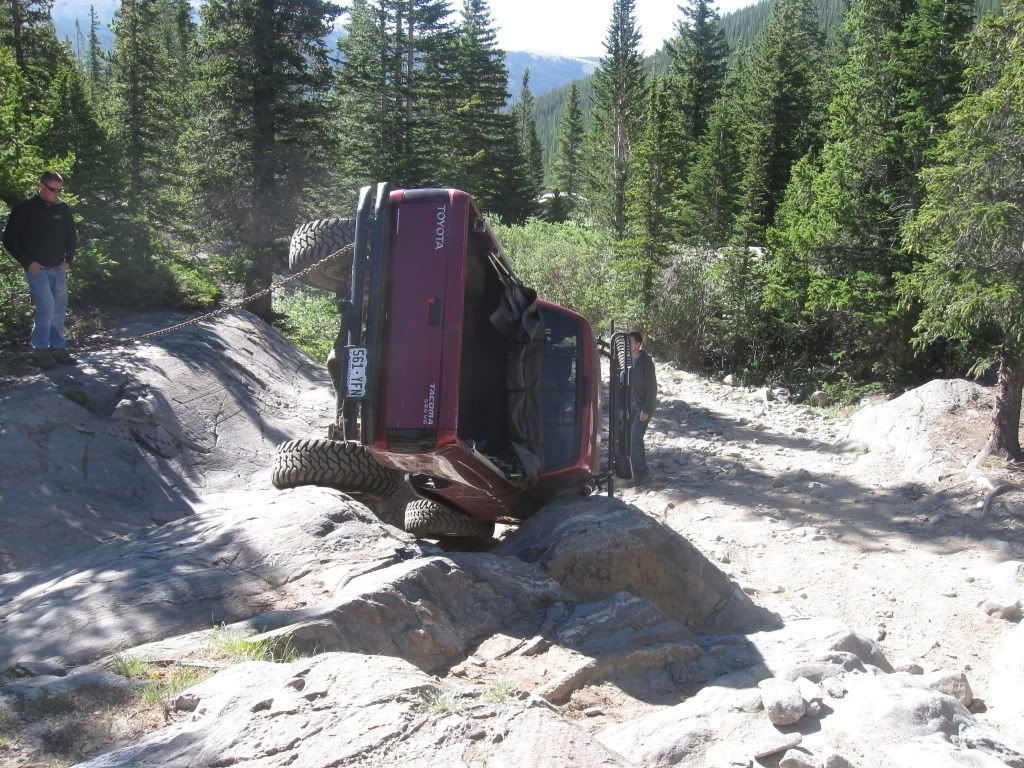 Freddy with his 40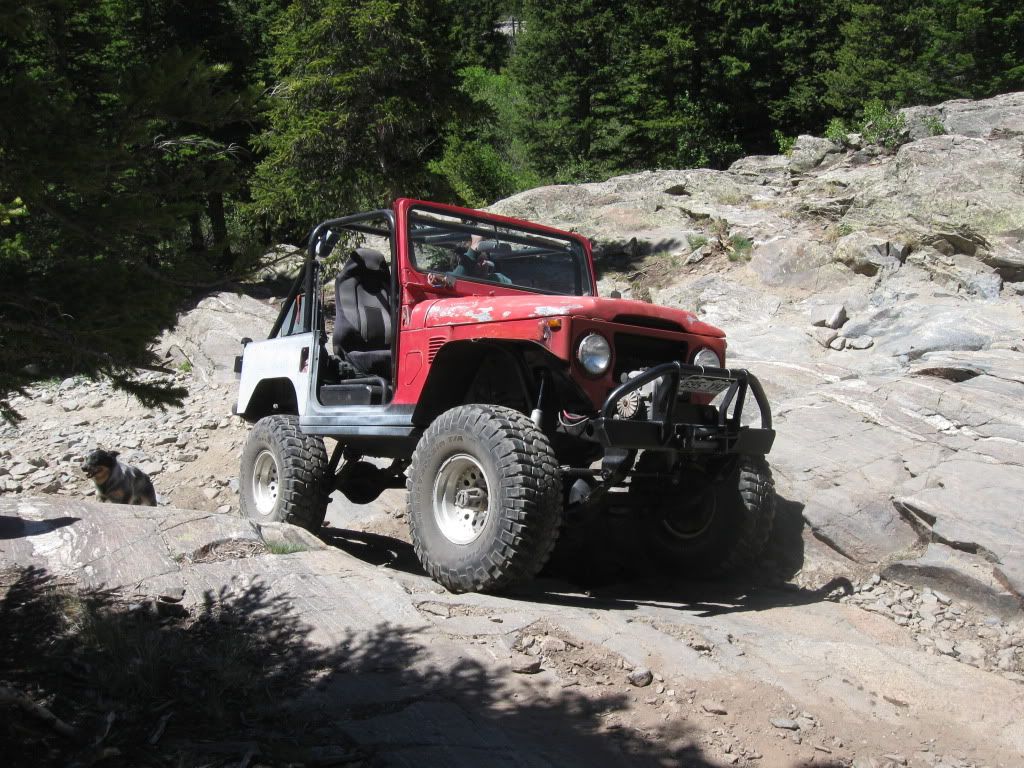 A 40 Buggy