Discussion Starter
•
#1
•
I was hoping that it was late enough in the summer to get a little ways up these trails finally. It wasn't. But I had a lot of fun either way. Lauren has some of the gnarlier videos of Wheeler Lake, but these are just what was on my phone. She will probably post them tomorrow.
First my brother and I blasted up the pass on our bikes to scout it out. But snow bashing on a bike is never all that easy.
Then I came back with my truck later in the day, and made short work of that drift and the next one. It would appear that I went further than anybody else had this year. But then I came to this one, and it just wasn't going to happen.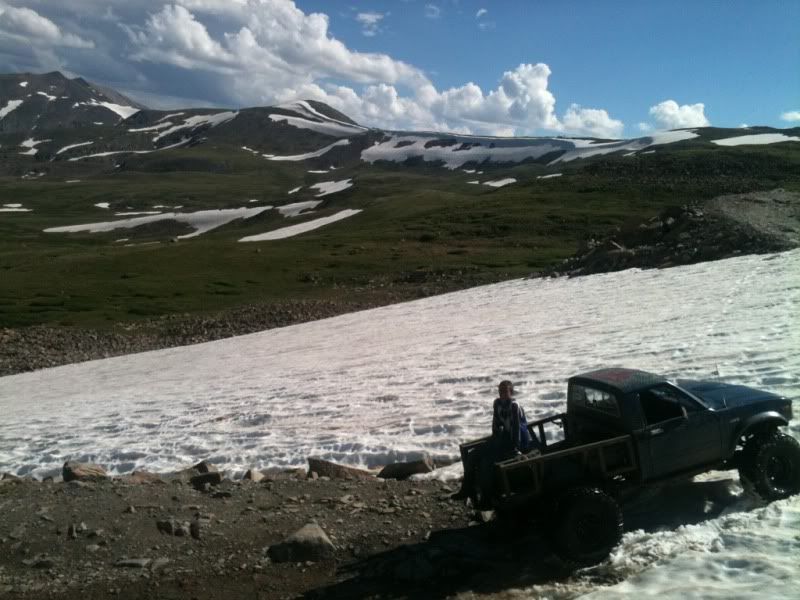 Just another couple on the pass: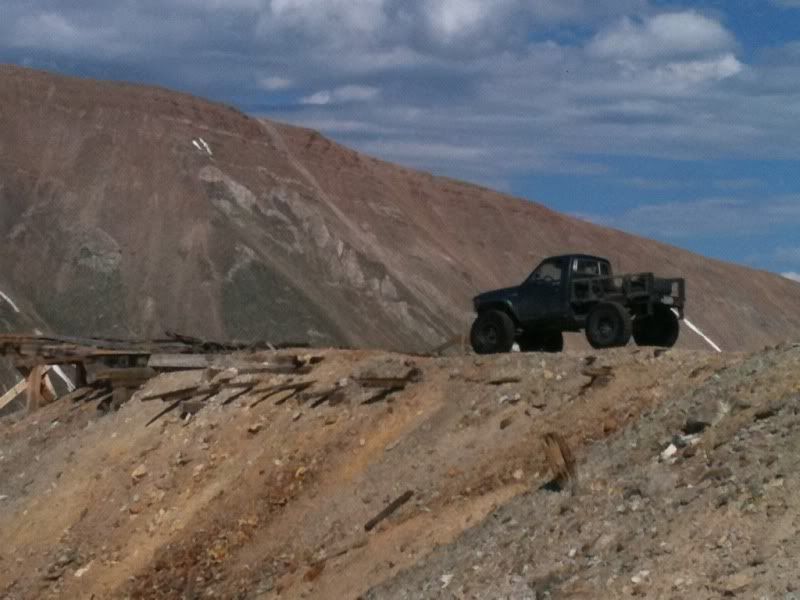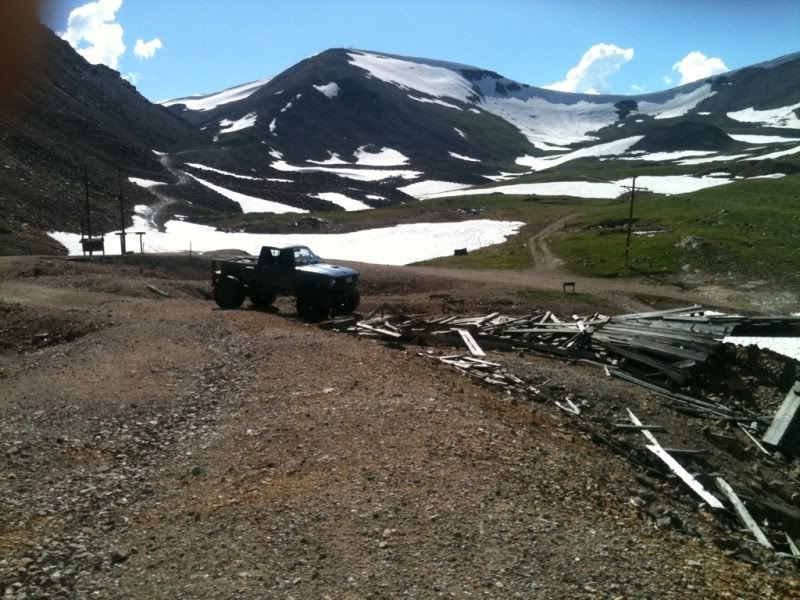 Then the next day we headed over to Wheeler, where Ice Horse and Goldfinger joined me. Montgomery Reservoir is empty, but uphill the water is still raging:
I have one video of Lauren on the first obstacle: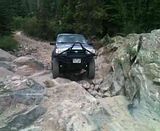 About halfway through the trail with my engine running hot, I decided to lose the hood and rotate my air filter out of the heat. I decided to do this when I saw intake temperatures of 180+!
I was able to get through one huge drift in a very interesting way.... you'll love the video. It will come soon. But after that I came to this drift and that just wasn't going to happen.
And when I came back out I came very very close to a flop. Lauren has video of that too.
After wheeler we explored some mines. Overall, it was an awesome weekend!