Discussion Starter
•
#1
•
I'm on vacation, and I'm on Anna Maria Island. (Near Tampa)
Been here a while now, and haven't seen anything that looks like a fun place to go in the Tacoma.
I looked on the department of agriculture's website and saw all sorts of stuff for dirt bikes and four wheelers, but nothing for a 4wd truck.
I know there's places. Anybody got some advice for me?
I'm driving a third gen 4wd OffRoad.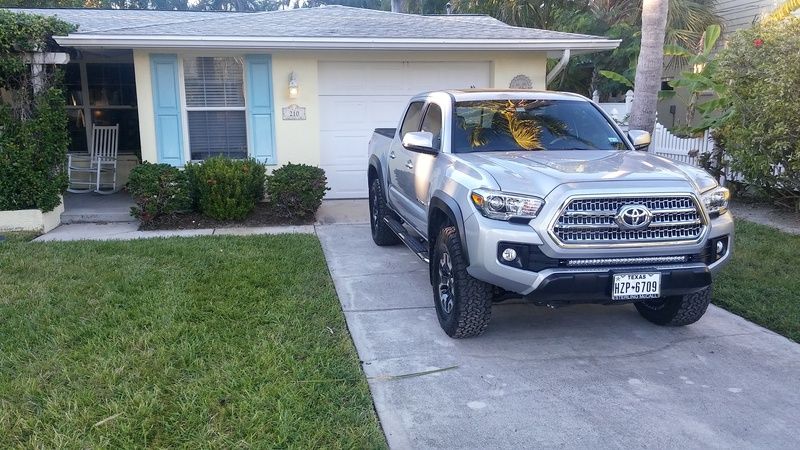 Somebody tell me where the trails are! They won't even let me on the beach here!