Discussion Starter
•
#1
•
I finally finished my project.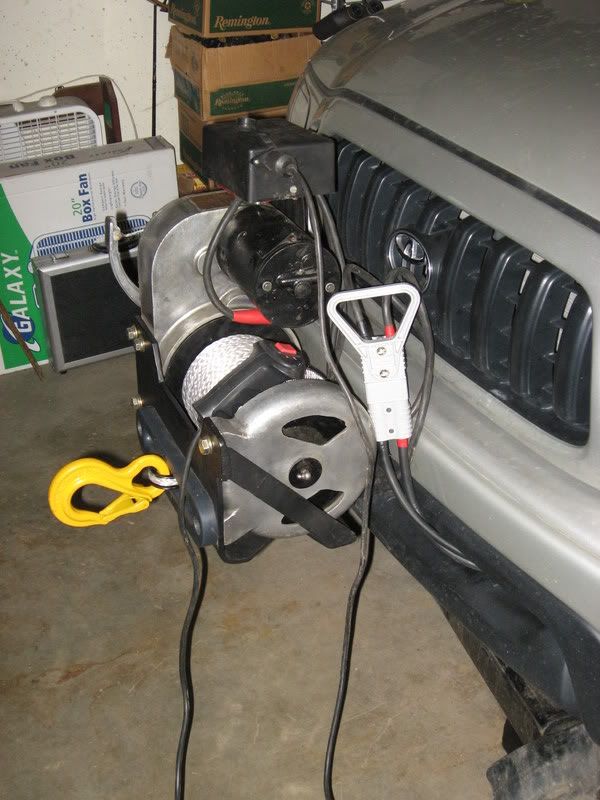 I bought a 350 amp circuit breaker and placed it on the positive side.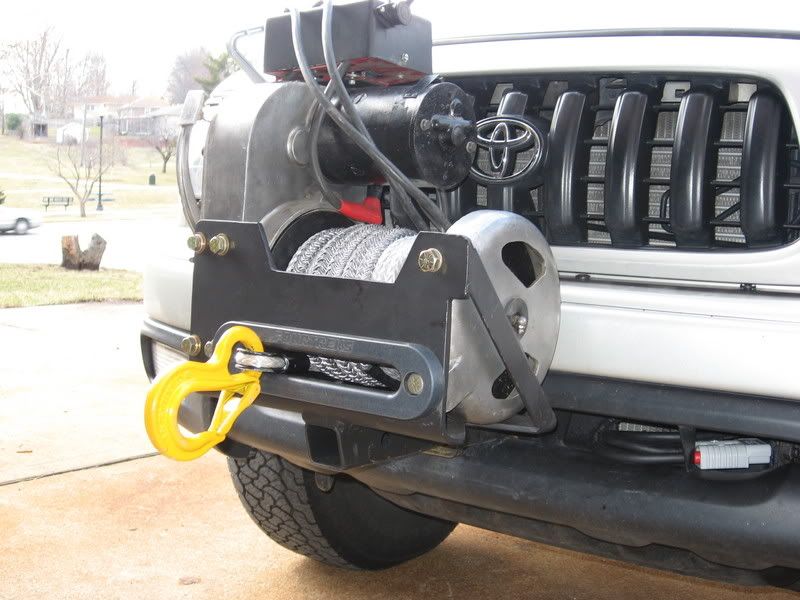 LOL it weighs about 95sh pounds.
It drops the front of my truck almost an inch. I went through the school of hard knocks with the solenoid portion.
The winch motor is in great shape for being 34 years old, its a permanent magnet motor and it only powers in, the switch that the winch originally came with was a knife switch on the positive side. I bought a solenoid assembly, hooked it up as I thought and burned up both solenoids promptly. Took it apart, figured out that the two solenoids were for a winch that had the ability to be turned in two directions. Bought a new solenoid and with some help I figure it out.
The solenoid bracket was made out of a Skill saw blade, TIG welded with 309SS. Painted black
Two of the levers, ie the brake and the clutch were both broken, so I TIG welded them back togather as well. I essentially refurbished a winch that had been deep sixed.
I think, however that I may buy a planetary gear winch sometime this spring, see if I can't get the weight down another 10-15lbs. The bracket is 5/16s on a 1/4 square wall tubing and there is a lot of bracket.
Wally