Discussion Starter
•
#1
•
So, I know this is a Toy forum, but I did some work on the Saab and thought I'd share, especially since there is a cheap trick involved
So, changed the oil/filter and while waiting for it to drain decided to fab some new lenses for the driving lights. Both were blown out sometime in the last year and still work, but look like crap. So, removed them from the faring:
Needed to clean out the remaining glass and gasket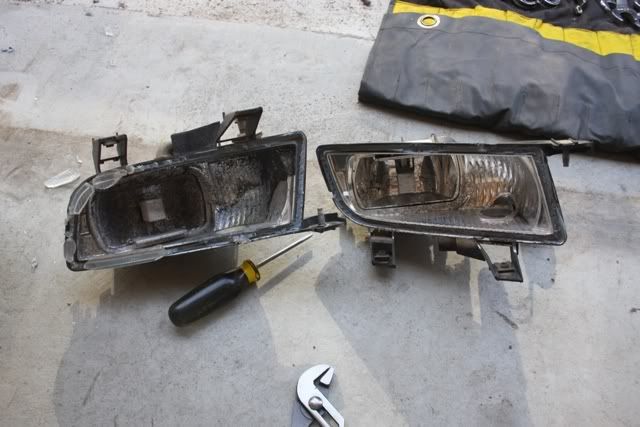 Used some plexi I have been hauling around for about a decade and made a simple template
Cut and sanded. Rough, but WTF, eh?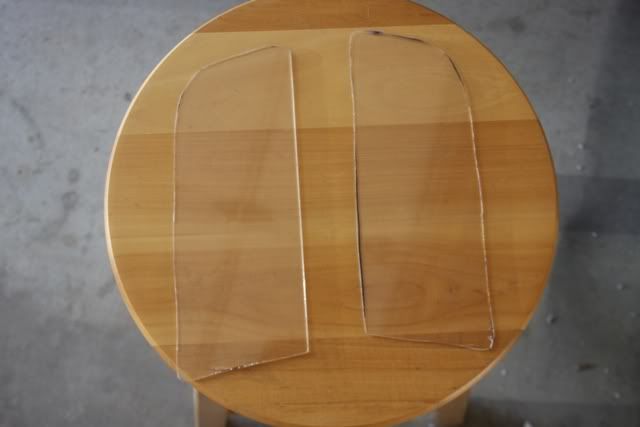 I decided to bolt them rather than seal them with a new gasket since they will likely have to be replaced again, so tapped holes
And mounted
All better and beck in place.
The aux signal lights were so corroded I had to remove them with chisel and pliers, so they don't work anymore
I also bought Katherine a shiny new Saab Scania hood emblem since hers was faded and also replaced one of the hub ornaments that a Big-O employee took home one day a few years ago
While I was at it I replaced the radio antenna that was ripped off about 2 months ago by some crackhead and removed the CD changer that is on the fritz so I can repair/replace it.
So what's the cheap trick??? The driving light assemblies cost
$210 each
from a discount supplier!!!