UPDATE-Yet-another-garage-sale-but-I-didn't-get-to-SETO
Just like Mr. Ross, I'm finding myself with parts and things that I haven't ever used, and the outlook is dim. So, here's some killer prices, some by the pound.
First two items: Driver's fender for first gen 4runner/pickup, no rust or dents, $35 and a grille from an 87 4Runner $5. (the dirt is free)(( quote BBKing "The Grille is Gone...."))
How about an inexpensive Hi Life Jack? $25 ea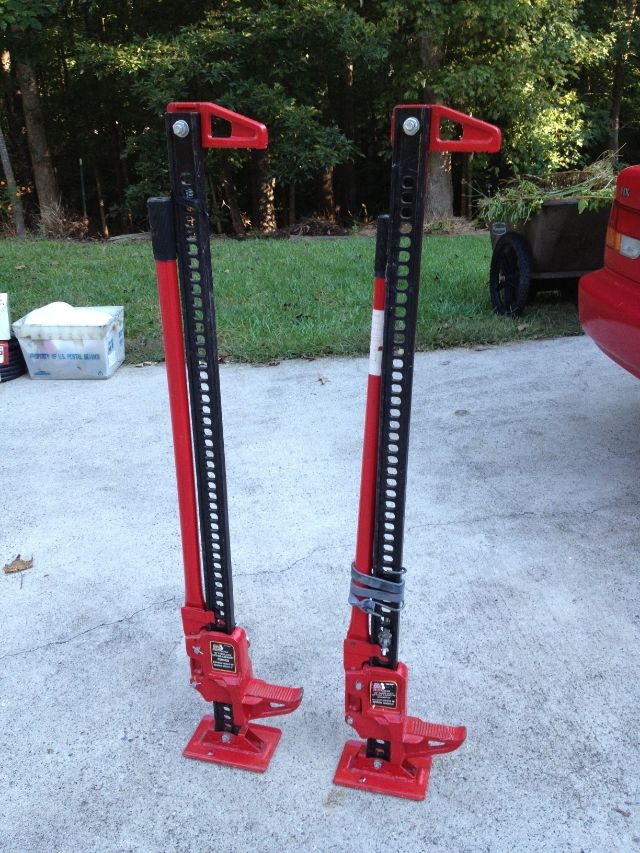 Here's a perfectly good flywheel for 22r -$20
A couple of 4Runner tailgates: One was Ted's from chicken-runner, and the other one was new, never even painted. Both have glass and one has a regulator. $75/both
22RE shortblock (head removed is all) $500 This motor has 700 miles on it.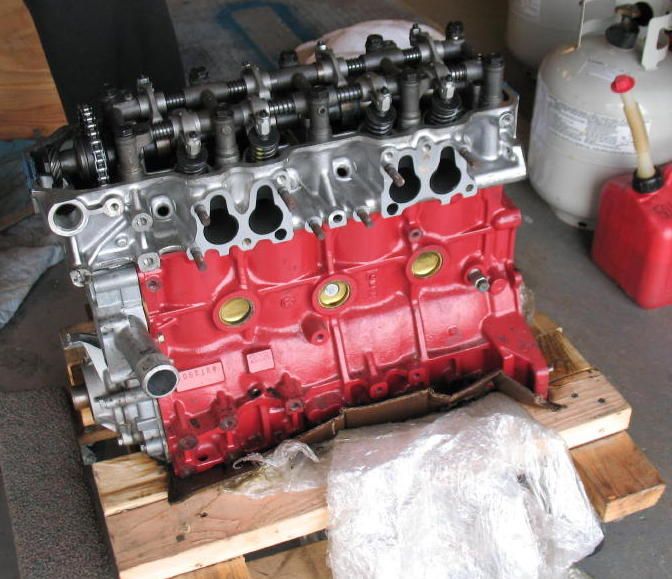 ... more to come....